The new terminal at the San Luis Obispo County Regional Airport is almost ready for takeoff.
Airport officials say the brand new, 56,000-square-foot terminal will open to departing passengers on November 2.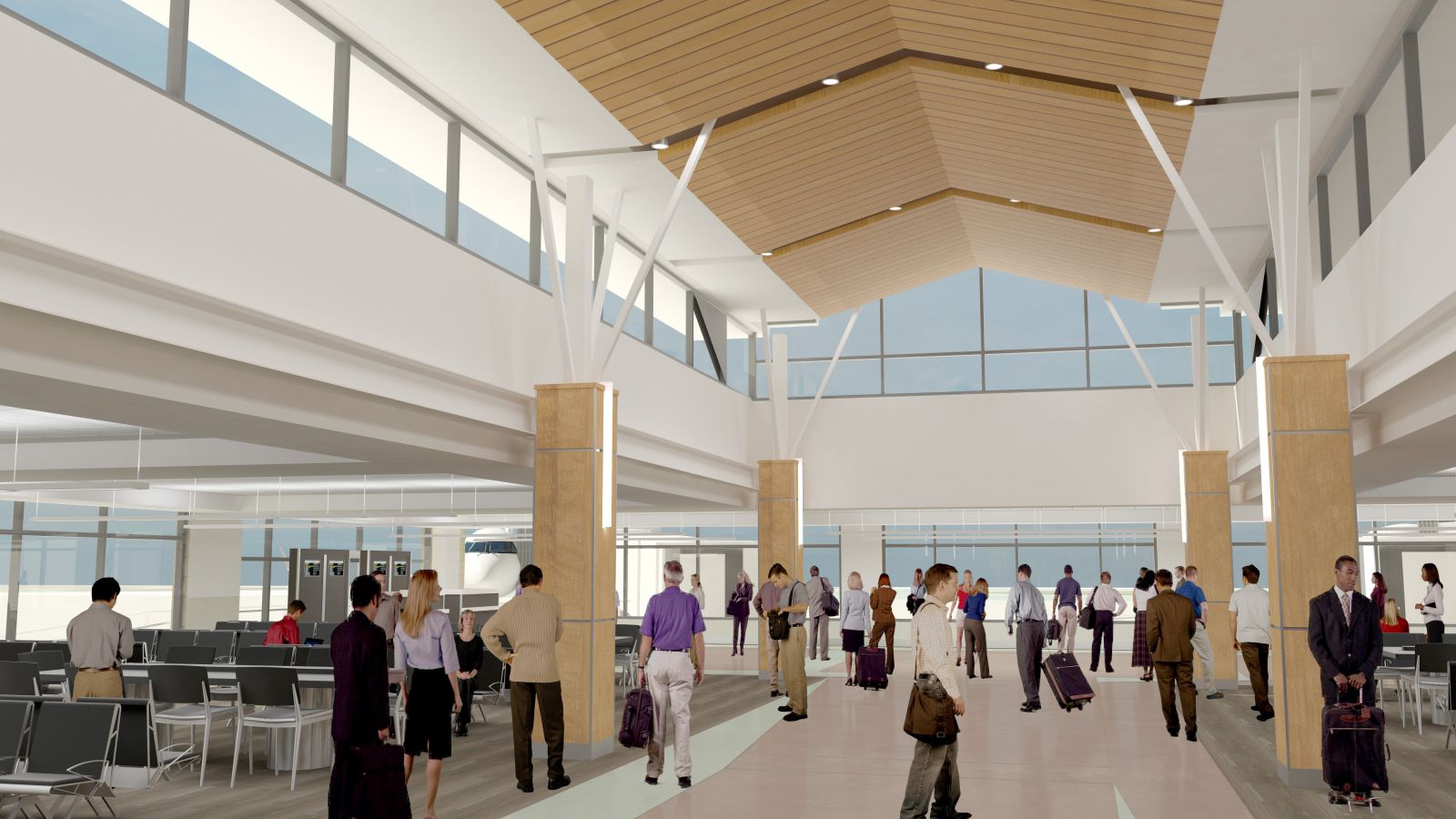 Passengers arriving on flights the night before will be the very first to go through the new building.
Construction on the new terminal began two years ago. The airport says the $35.4 million facility will help staff handle more frequent flights and larger aircraft.
Related content:
Parking impacted at SLO airport as work on new terminal continues
Flights to Seattle begin at SLO County airport