This week's featured pet pal is Brewington.
Brewington is a 4-year-old Chihuahua Mix with a very spunky and fun personality.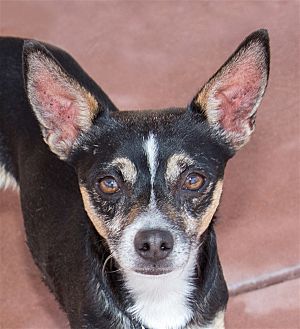 He is a small dog, but he has big heart and will do great with a family with kids.
All Brewington wants is some attention. He pretty much walks himself and would be a great companion anywhere you go.
He is not going to ask for a lot, just that you show him some love and play with him. He is sure to be a great dog for a small apartment or a house with a big yard. Either way, he'll love his new home.
Brewington is already neutered, current on his vaccinations and he gets along great with other dogs.
Click here for to learn more about Brewington.
You can visit the Woods Humane Society to check out Brewington or his other pet pals at 875 Oklahoma Ave. in San Luis Obispo.