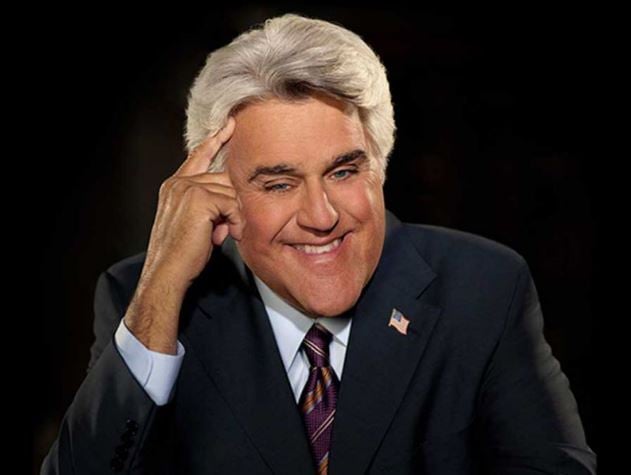 If you were hoping to see Jay Leno perform at the Vina Robles Amphitheatre this weekend, you're out of luck.
The show, which was scheduled for Saturday, September 23, has been postponed to Friday, June 15, 2018 due to "scheduling conflicts," according to the show's promoter.
"All tickets for the originally scheduled performance will be honored on this new date," Nederlander Concerts Vice President of Communications Vanessa Kromer said in an email statement.
Ticketholders should contact their point of purchase about refunds if they are unable to go next year.
Tickets are listed at $50-$85, plus service charges. For more information on the show, click here.
Leno is best known for hosting "The Tonight Show with Jay Leno" on NBC for more than two decades. He currently hosts "Jay Leno's Garage" on CNBC.