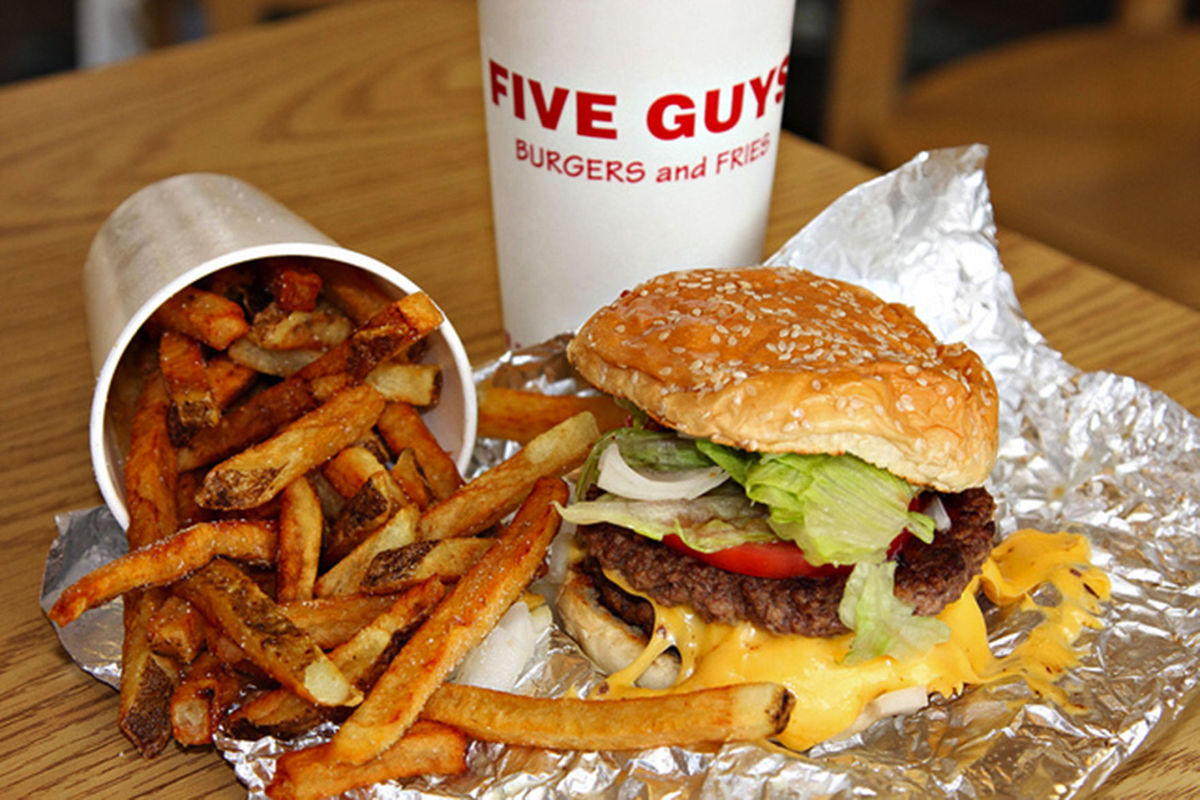 Courtesy: Five Guys
A popular burger joint is looking to add a second location on the Central Coast.
Five Guys, known for its burgers, fries, and milkshakes, is planning a restaurant in San Luis Obispo.
According to Five Guys' website, the SLO location is "coming soon" to 763 E. Foothill Blvd. That's across the street from California Fresh Market and the Foothill Plaza Shopping Center. No specific date is listed for the SLO location.

Courtesy: fiveguys.com/Locations
Five Guys built its first San Luis Obispo County restaurant last year at 1229 E. Grand Ave. in Arroyo Grande. Before that, no coastal Five Guys locations existed from Salinas to Oxnard.
Five Guys also cooks up hot dogs and sandwiches, including some veggie varieties. You can check out the menu here.