The FBI has arrested a man who investigators say robbed at least four Central Coast banks and a total of 10 banks.
The Los Angeles office of the FBI said Tuesday evening that a man they called the "Seasoned Bandit" was arrested and charged Tuesday in federal court. His name was not immediately released.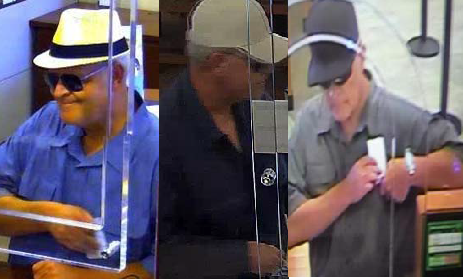 Federal agents say they have connected the bandit with 10 robberies and a tip helped lead to his arrest.
The "Seasoned Bandit" was wanted in connection with the September 6 robbery of the CoastHills Credit Union on Bradley Road in Santa Maria, the July 7 robbery of a Golden 1 Credit Union in Goleta, and two robberies in April and May in Carpinteria.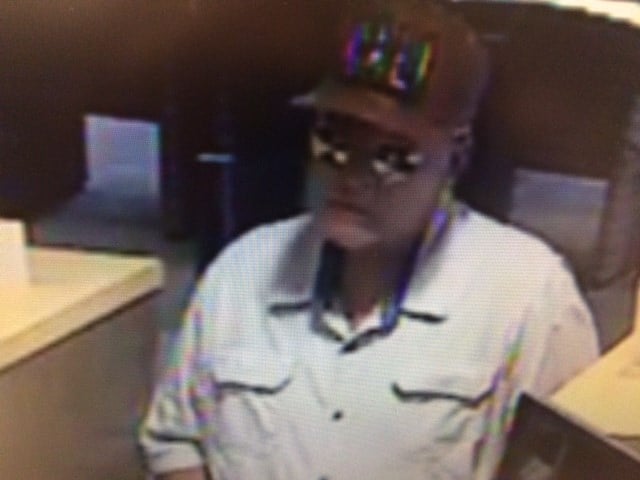 Surveillance image of a bank robber at CoastHills Credit Union in Santa Maria. (Courtesy: Santa Maria Police Dept.)
The FBI based the "Seasoned Bandit" nickname on his age. He is described as being in his 50s or 60s with grey-white hair. The FBI announced last month he was linked to the following bank robberies:
6/12/17 - Wells Fargo, Newhall
6/27/17 - Chase Bank, Newhall
7/25/17 - Logix FCU, Valencia
8/10/17 - California Credit Union, Valencia
8/21/17 - Wescom Credit Union, Stevenson Ranch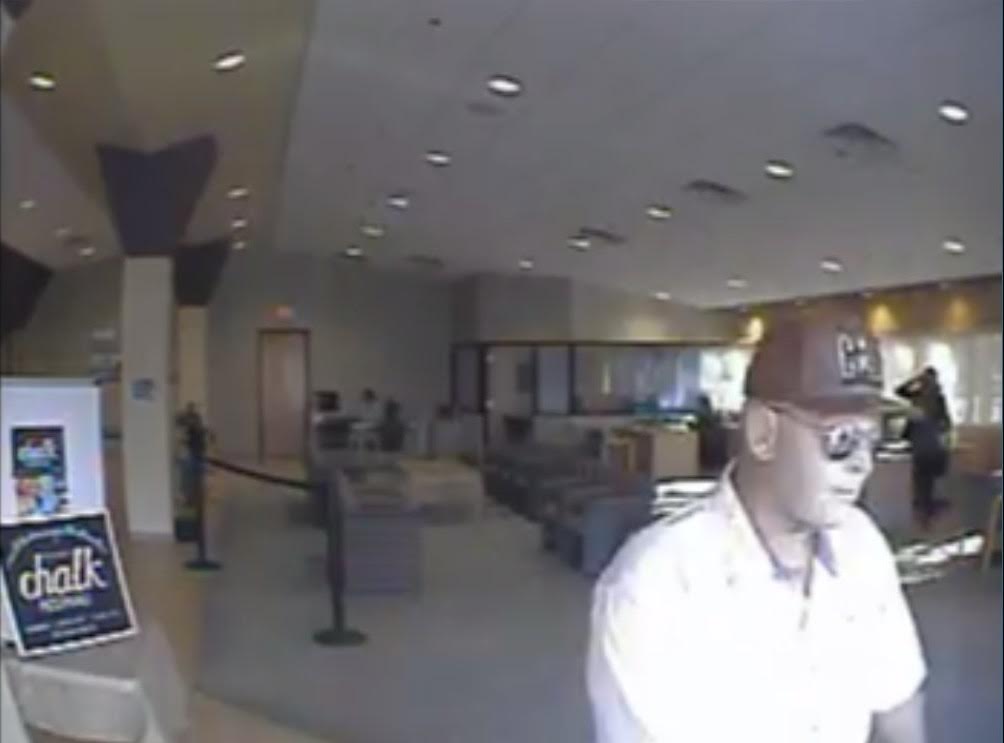 (Courtesy: FBI)
Related content:
"Seasoned Bandit" wanted for bank robberies in Santa Barbara, LA counties