A pilot was uninjured when his plane crashed through a barbed wire fence at the Santa Ynez Airport on Thursday morning.
The single-engine aircraft lost power while taking off, crashed through the fence and ended up in a field on the west end of the airport, according to the Santa Barbara County Fire Department, which responded to the incident.
"As soon as I knew that the power was not there, I chopped the throttle back to zero and put all my attention into landing the airplane," said Steve Thomas, pilot.
Thomas was able to get out of the plane on his own, and while he was not hurt, his plane did receive some damage.
"You're never ready for it, you know," he said. "Basically, you want to be able to have your automatic reflexes kick in (and) fly the airplane. The number one rule on any pilot is to fly the plane no matter what the circumstances."
Thomas says he had only flown the plane one other time and he's not sure if he'll fly it again.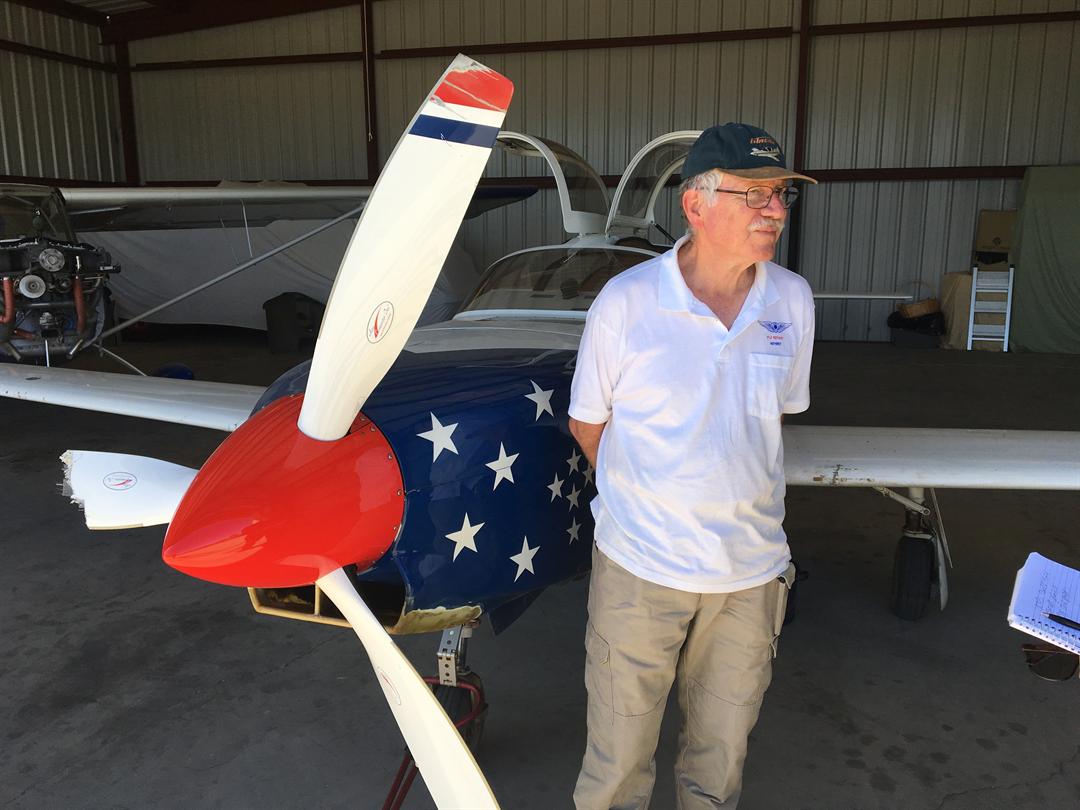 Pilot Steve Thomas stands next to his damaged plane after it was hauled into a hangar at the Santa Ynez Airport. (KSBY photo)