A movie theater in Buellton was packed Thursday night for the local premiere screening of 'Only The Brave.' The highly anticipated film is based on true events and honors a local fallen firefighter.
The film aims to portray what truly goes into wildland firefighting. The movie is about the 19 firefighters who died in the Yarnell Hill Fire in Arizona just four years ago. Central Coast natives Josh Brolin and Jeff Bridges star in the film.
The seats at the theater were filled with community members, firefighters, and family members of the fallen watching the harrowing realities of wildfire fighting that many loved ones in our communities do.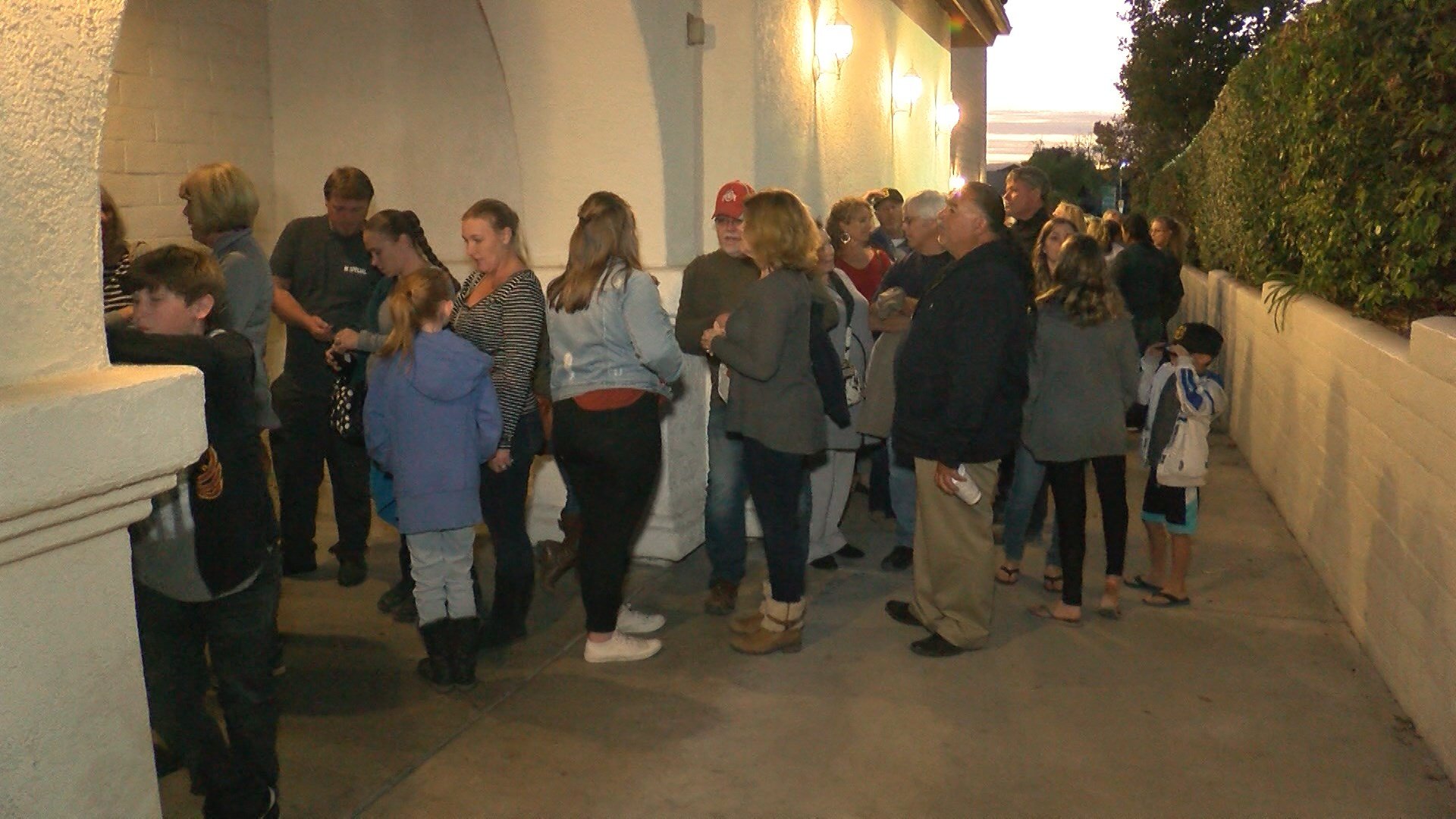 Tammy Misner organized the premiere. Her son Sean Misner was one of the Granite Mountain Hotshots who died in the Yarnell Hill Fire. Tammy says the movie is a testament to tough firefighter work across the country.
"It's a film that touches pretty deep to what we do in wildland firefighting. Anytime there is a loss of life, it's tragic. It's difficult work and it's dangerous work," said Jay Enns, a battalion chief with the Los Padres National Forest. "It's always a possibility but we try our best to make sure that never happens."
Donations were collected at the showing. Those funds are going toward recently fallen firefighter Gary Helmings' family as well as the Wildland Firefighter Foundation.
Firefighters said it's not an easy movie to watch but they encourage the public to see it in order to get a sense of what they do when fighting these dangerous wildfires.
'Only The Brave' opens nationwide in theaters Friday, October 20.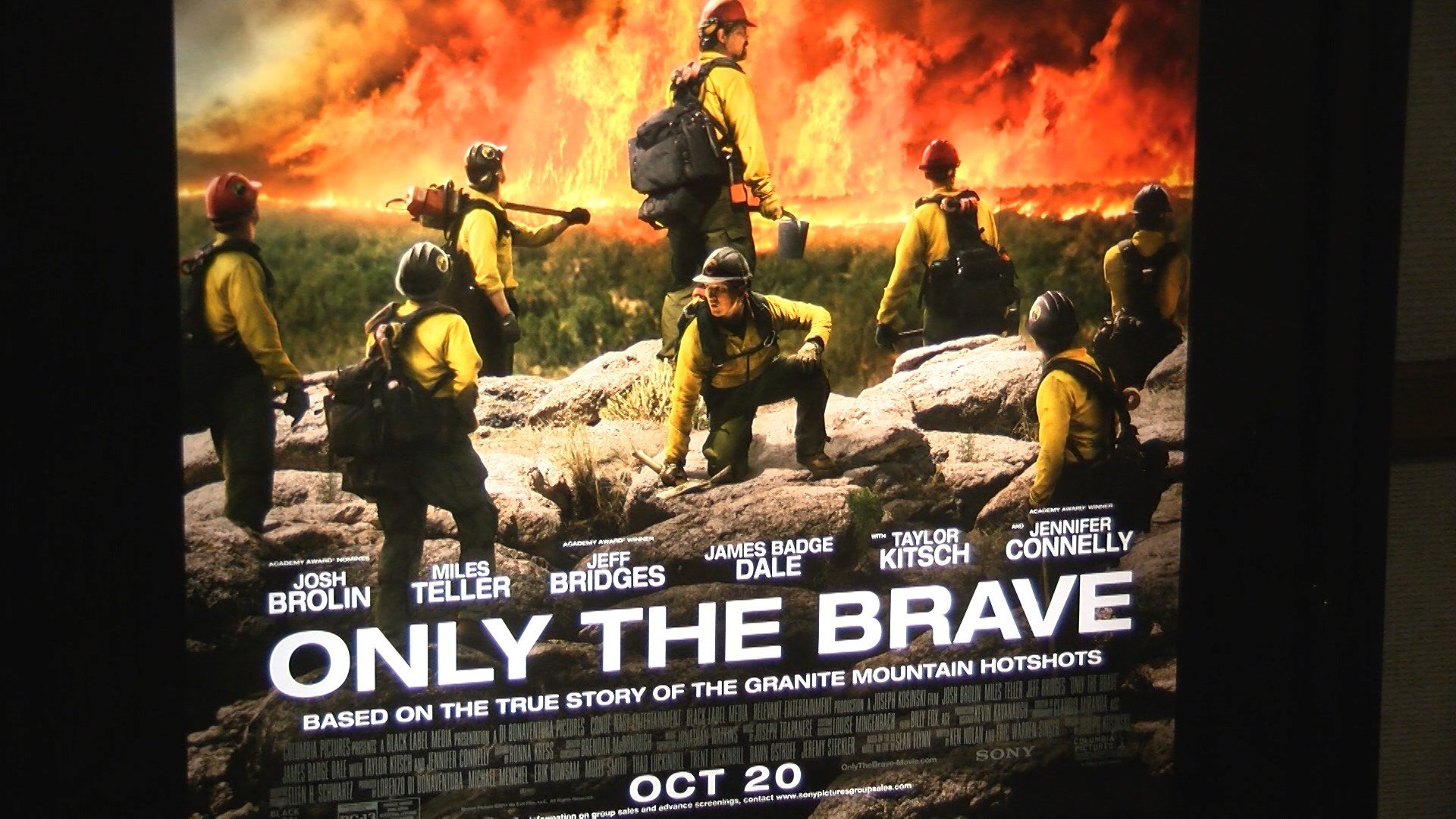 Related coverage:
Mother of Granite Mountain Hotshot organizes 'Only The Brave' screening to benefit family of another local fallen firefighter