The San Luis Obispo County Board of Supervisors has selected Wade Horton as the new County Administrative Officer.
Horton has served as the County Public Works Director since 2014 and previously worked as Deputy Director of Utilities/Water for the City of San Luis Obispo.
As CAO, Horton will oversee an annual budget of $590 million and a staff of 2,800.
He will begin his new job on Nov. 15.
Former CAO Dan Buckshi left the county earlier this year for a job as city manager in Walnut Creek.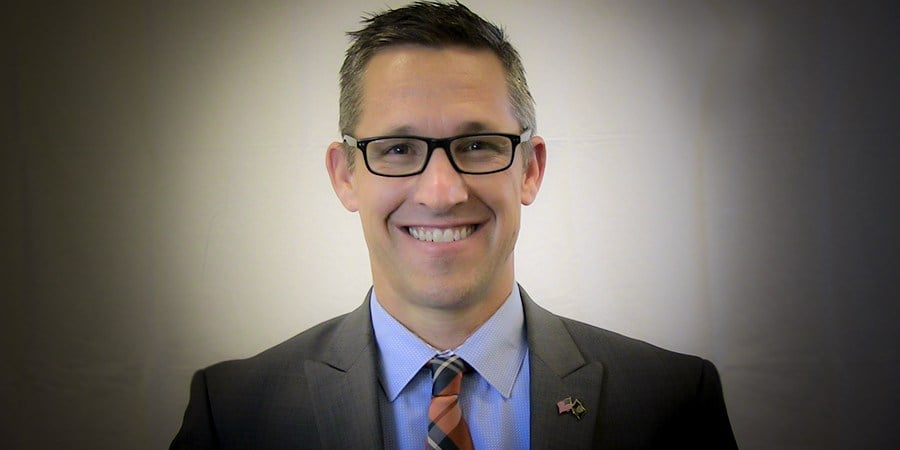 Wade Horton has been named the new San Luis Obispo County Administrative Officer. (Photo courtesy County of San Luis Obispo)