Firefighters came to the aid of an injured hiker Monday at Bishop Peak in San Luis Obispo.
Emergency crews received the call at about 11:30 a.m.
Fire officials say a 22-year-old woman slid about 15 feet down the hillside and suffered a minor head injury.
"It turned out she was able to walk out on her own with some assistance from us and self-transported herself to the hospital," said Battalion Chief Bob Bisson, SLO City Fire Department. "The injury was minor which we are fortunate to have that be the case."
Fire officials say they've responded to several medical emergencies on this trail so far this year.
"The things that lead to injury in our observation is not having proper footwear for the hike and leaving the trail," Bisson said. "If you stay on the trail, it's a safe trail system."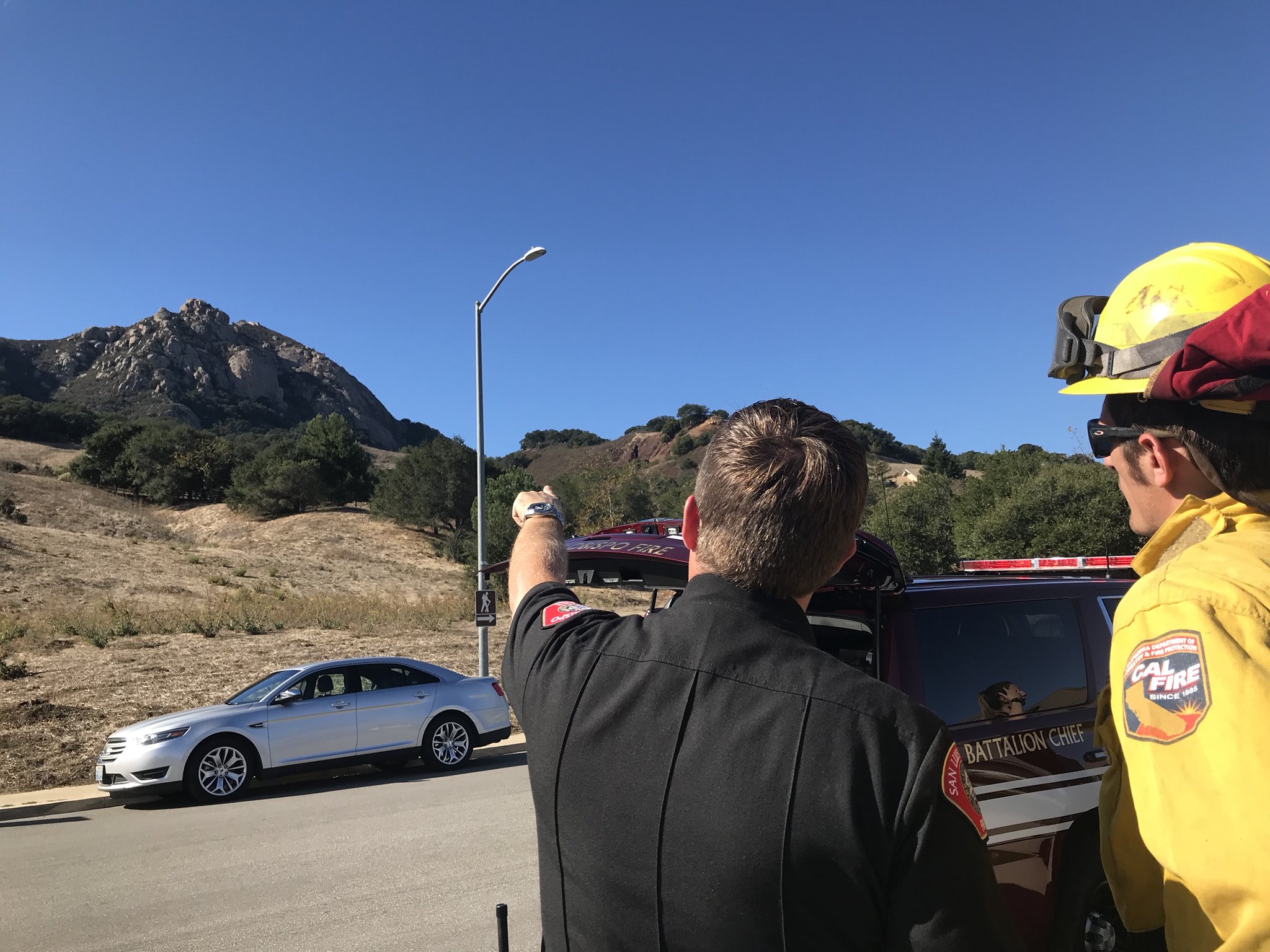 San Luis Obispo City Fire, CAL FIRE, and the California Highway Patrol worked together on the rescue. (Photo courtesy SLO City Fire)