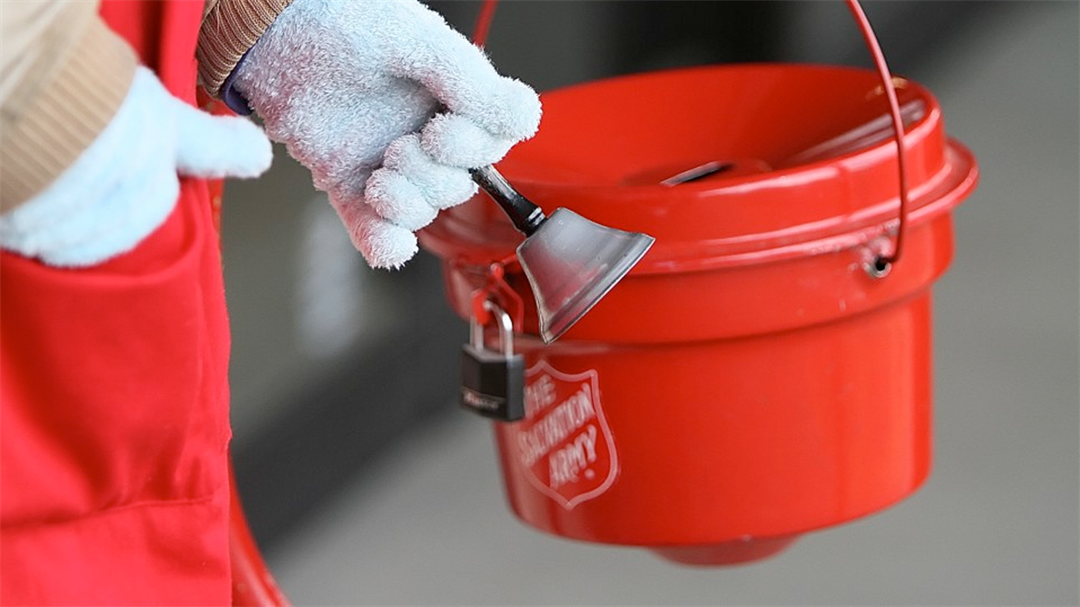 You'll start to hear a familiar sound next week as The Salvation Army's bell ringers take their positions near shoppers.
The red kettles will be going up soon. The charity drive begins November 20. But before that can happen, volunteers need to step forward.
"I can tell you Atascadero... I just heard it was down several hundred bell ringers, they have that many slots. We need bell ringers in Paso Robles area, we need them in Atascadero, Morro Bay, San Luis Obispo, Five Cities. Without people to ring the bell, we can't put the kettles out. Without the kettles out, I can't get money in to help those in need," said Beth Quaintance, the San Luis Obispo service extension representative for The Salvation Army.
To volunteer, call:
Paso Robles area: 805-975-5632
Atascadero/MorroBay area: 805-610-0853
Five Cities area: 805-249-8807
San Luis Obispo: 805-994-0263