A memorial service will be held on Thursday, Nov. 30 in Santa Maria to remember longtime community leader Joni Gray.
Gray passed away the day before Thanksgiving after suddenly becoming ill on Monday. Doctors reportedly found a tear in her heart.
Gray served on the Santa Barbara County Board of Supervisors for 14 years. She was also active with the Santa Maria Elks and the Northern Santa Barbara County Athletic Round Table and was an attorney and a teacher.
The memorial service will be held at 2 p.m. at the Elks Lodge, located at 1309 N. Bradley Road in Santa Maria.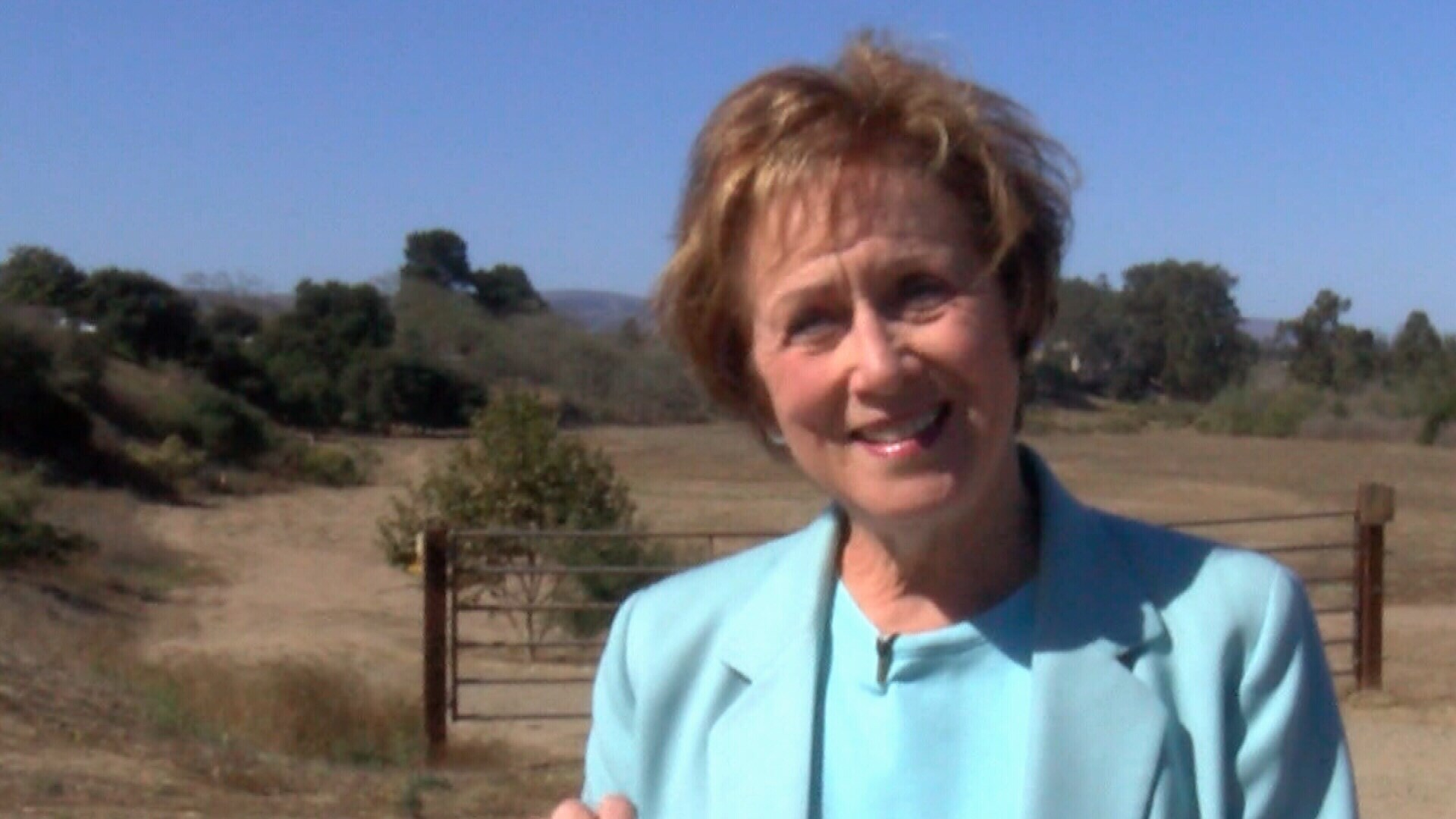 Joni Gray during an interview with KSBY