The City of Santa Barbara is searching for a new fire chief.
This comes after an announcement Monday that current Santa Barbara City Fire Chief Pat McElroy will retire in March.
He has been with the department for more than 36 years and has served as fire chief since 2013.
"It has been the great privilege of my life to work with the firefighters and staff of the City Fire Department for the people of Santa Barbara," McElroy said in a press release. "This is my family's hometown and the personal and professional relationships we have made over these past four decades have given us a deep sense of belonging to Santa Barbara."
McElroy and his wife are expected to remain in Santa Barbara.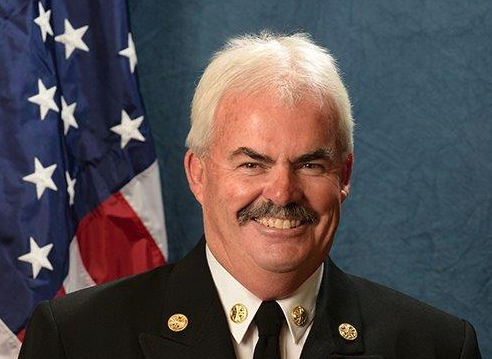 Pat McElroy (City of Santa Barbara photo)