A Lompoc man was sentenced Wednesday to 26 years to life in prison for his brother's murder.
On July 4, 2016, Arturo Herrera called 911 to report his brother had been attacked. Officers arrived to find 28-year-old Enrique Herrera dead in his bedroom. Investigators determined Enrique had been bludgeoned to death while he was asleep.
In September of this year, a jury found Arturo guilty of first-degree murder.
The brothers lived together with their mother in a home on the 4300 block of West Ocean Avenue; however, prosecutors say Arturo Herrera was the only one home at the time of the murder and DNA evidence linked him to the crime.
Prosecutors say Herrera also made several admissions to a fellow jail inmate.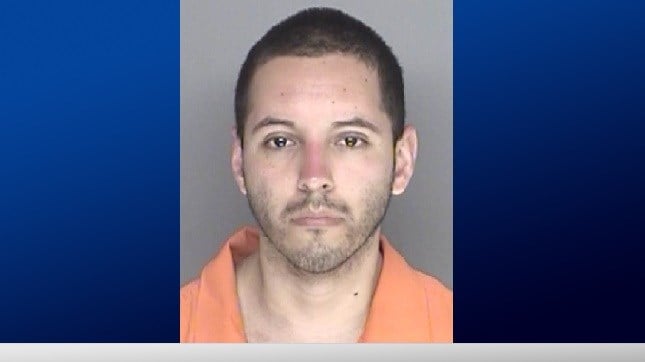 Arturo Herrera