A jury on Wednesday found a Santa Maria man guilty of murder for a DUI-related hit-and-run crash on Highway 101 last year near Arroyo Grande.
William Riley Mobley, 35, was arrested on Sept. 15, 2016, after he crashed into two vehicles on the side of the highway near El Campo Road, killing 68-year-old Richard Stabile of Santa Maria. Mobley fled the scene but was later found by San Luis Obispo County Sheriff's deputies and taken into custody.
Stabile and another driver, who sustained only minor injuries, were parked along the highway, waiting for a tow truck.
Investigators say Mobley was driving under the influence of alcohol. He was eligible for the murder charge because he had two prior DUI convictions.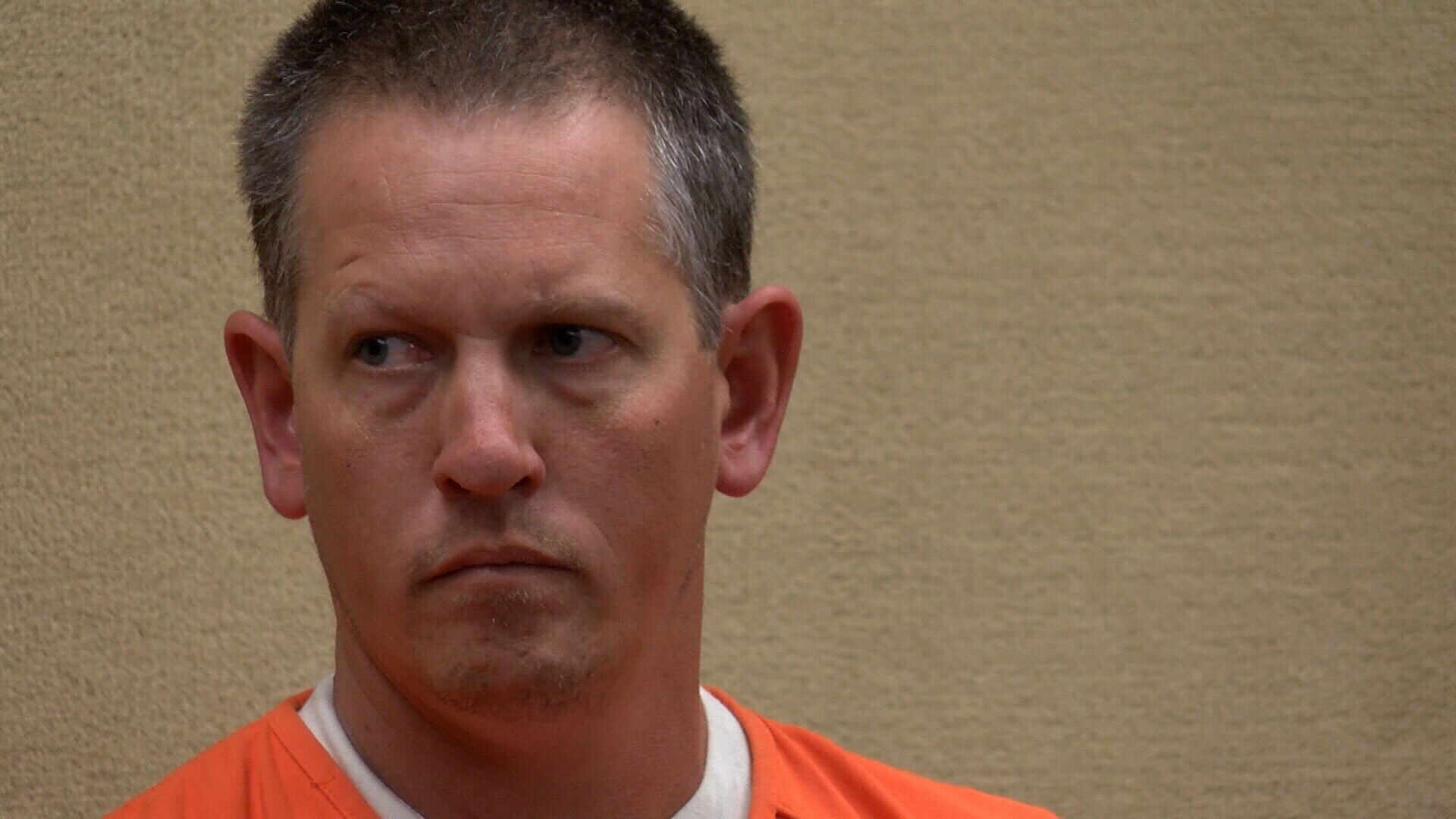 William Mobley appears in a San Luis Obispo courtroom following his arrest in 2016. (KSBY photo)