Health concerns have prompted the temporary closure of the Cayucos Super Market.
San Luis Obispo County Environmental Health Services officials say they closed the market, located on the 300 block of S. Ocean Avenue in Cayucos, Wednesday after it was discovered the business was having a problem with rodents.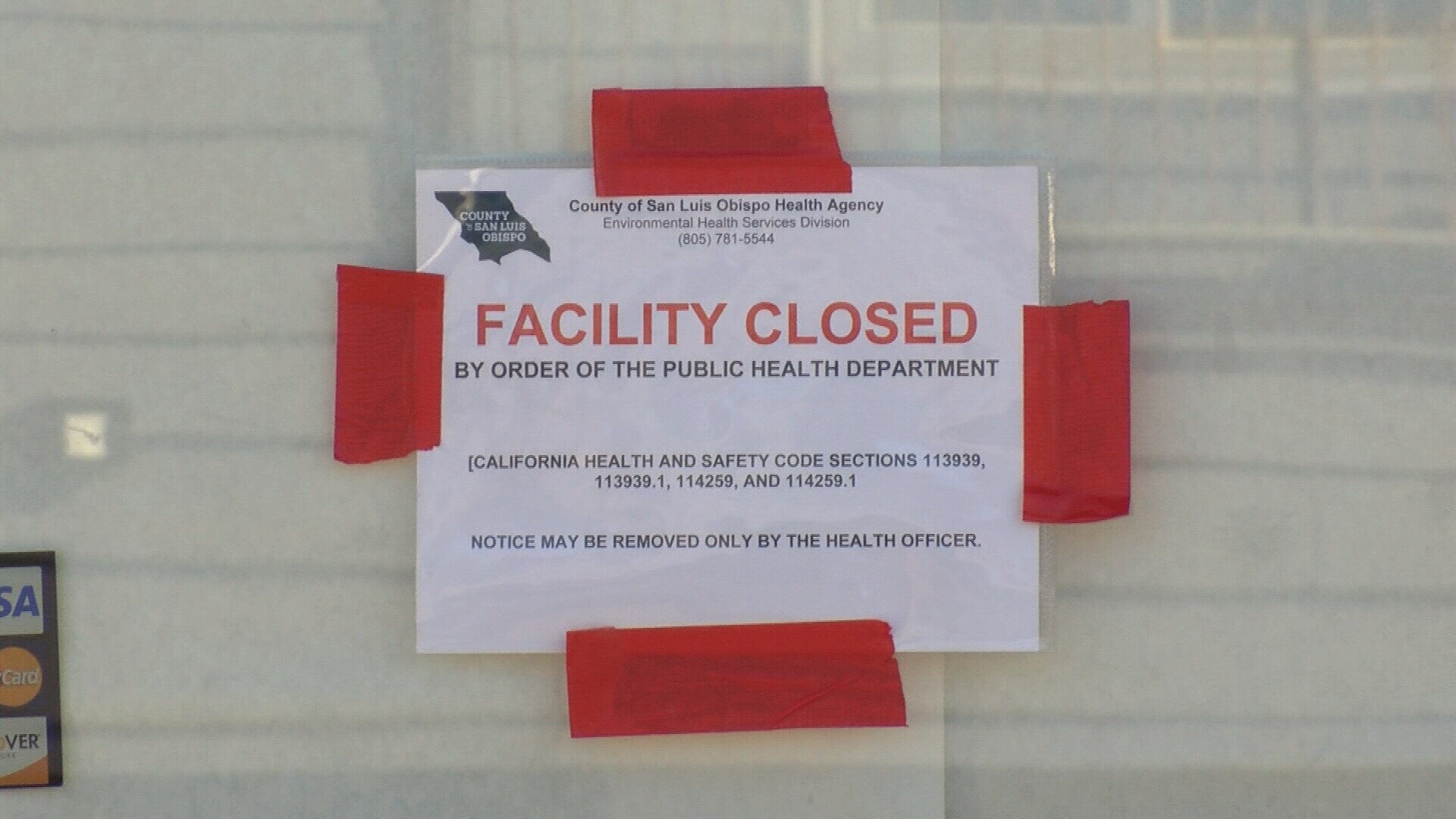 Health officials say they closed the Cayucos Super Market Wednesday. (KSBY photo)
Health Services officials say the owners have been advised to "work with their existing pest control service to mitigate the problem."
They say before the store will be able to re-open, the building will have to be thoroughly cleaned and sanitized and the products that are not thrown out will need to be cleaned.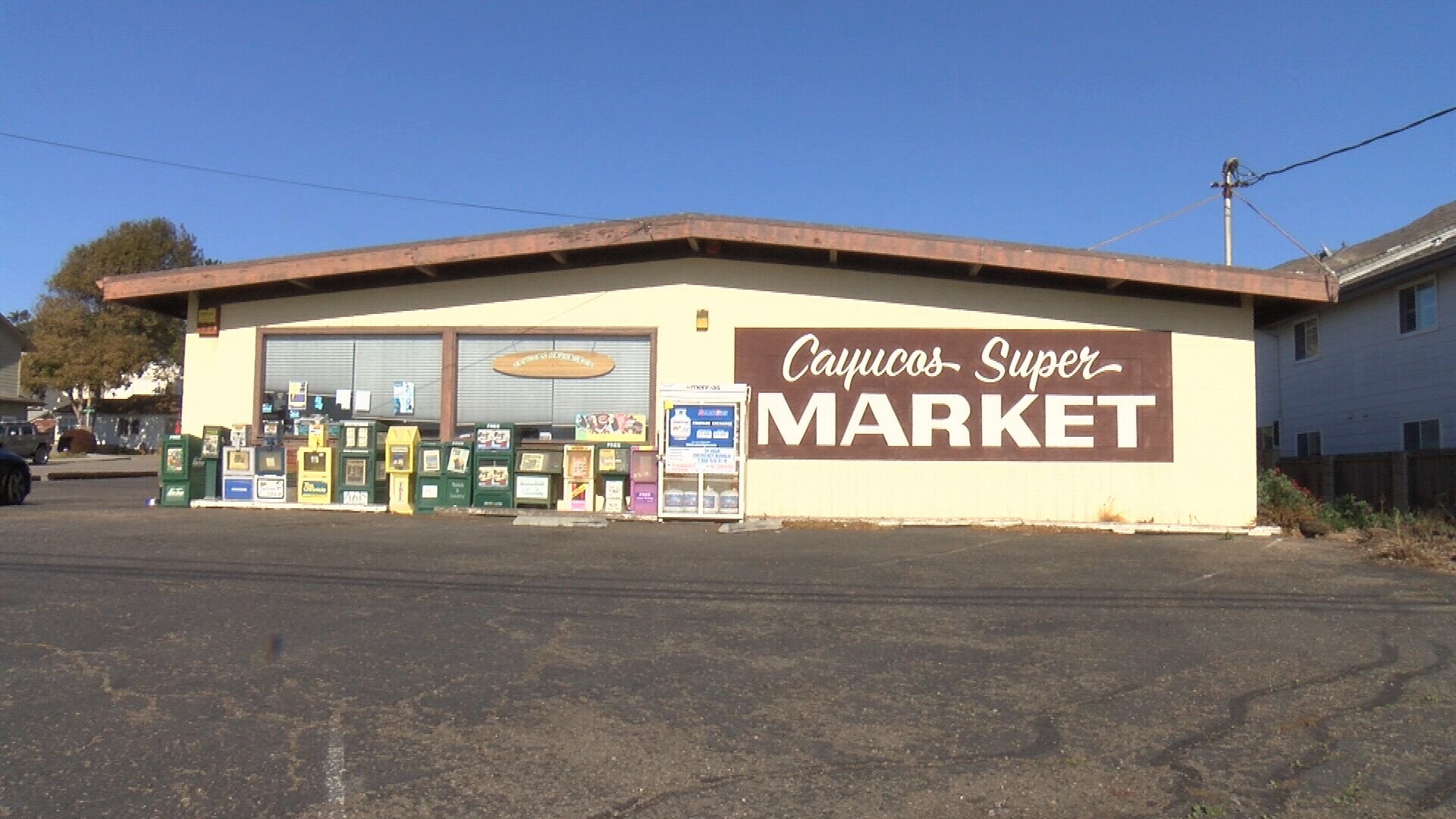 The store's windows could be seen covered in paper Thursday.
Calls to the business were not answered.