The Central Coast welcomed New Year's babies Monday.
Angelo Xavier Lenetti is the first baby born in Santa Barbara County in 2018, coming into the world at Marian Regional Medical Center at 12:06 a.m. The bundle of joy weighed in at 7 pounds, 7 ounces and measured nearly 20 inches long.
Angelo's mother, Love Lenetti, and father Devin Lenetti are thrilled about their New Year's Day arrival, according to a release from Marian Regional. Angelo is their first baby.
"It was very unexpected and it was just very special, I was really happy when it all happened," said Love.
He wasn't expected to arrive until January 6th but the bundle of sweetness couldn't wait.
"He is a gift to us and everyone and I think that him being a new year's baby, he has a greater calling than himself," said Devin Lanetti, father of Angelo.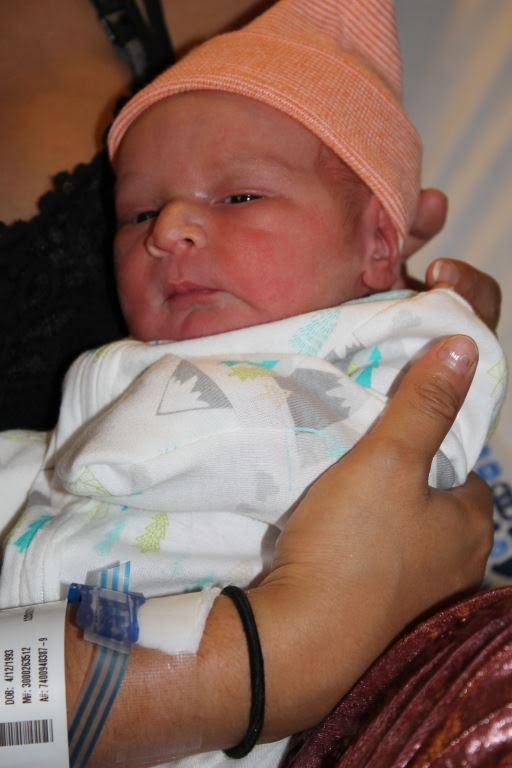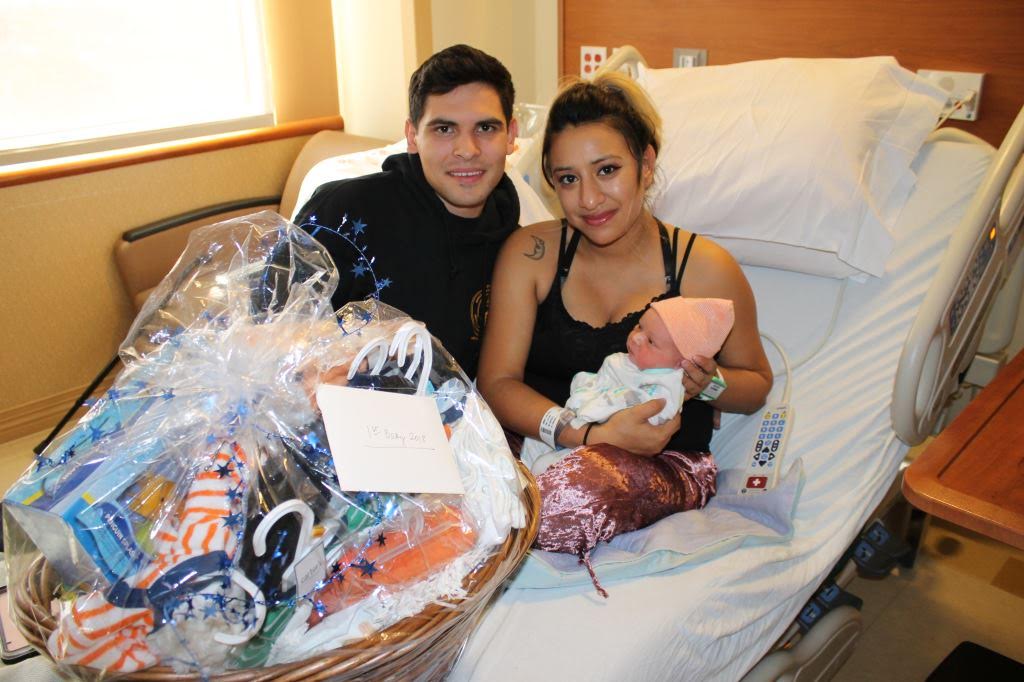 (Courtesy: Marian Regional Medical Center)
MacKenzie Lynn Kemp was the first baby born this year at Santa Barbara Cottage Hospital. Born at 6:56 a.m., she weighed 7 pounds, 12 ounces and measured 19.5 inches.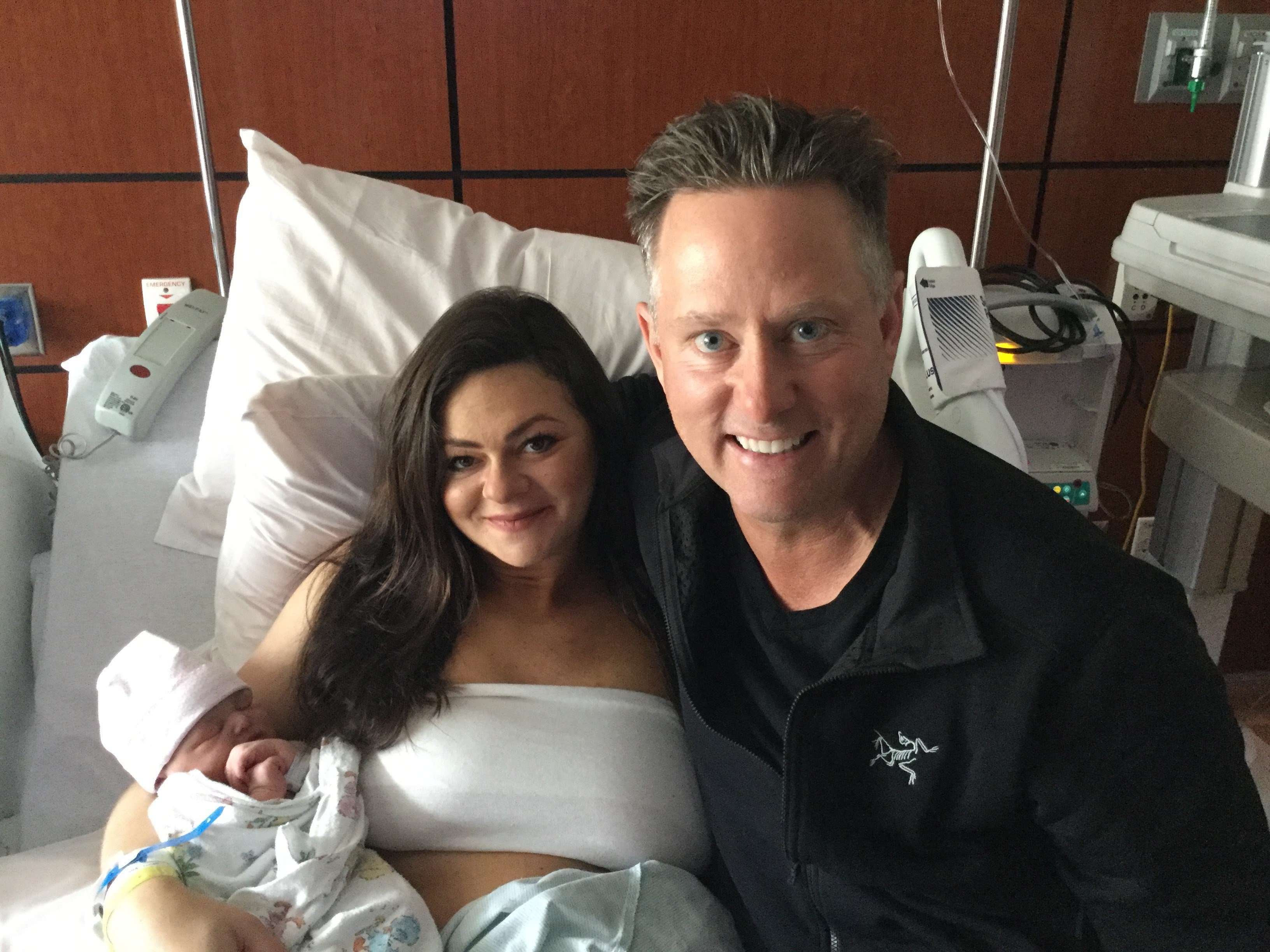 (Courtesy: Santa Barbara Cottage Hospital)
Meanwhile, in San Luis Obispo County, Olivia Faith Rivera has the distinction as the first baby born in the county in 2018. She was born at French Hospital Medical Center at 8:11 a.m. and weighed 6 pounds, 11 ounces and measured 19 inches long.
"We were pretty shocked, we were joking about it because she wasn't supposed to be here until the 5th and she actually really came on the first," said mother Leanne Rivera from Grover Beach Resident.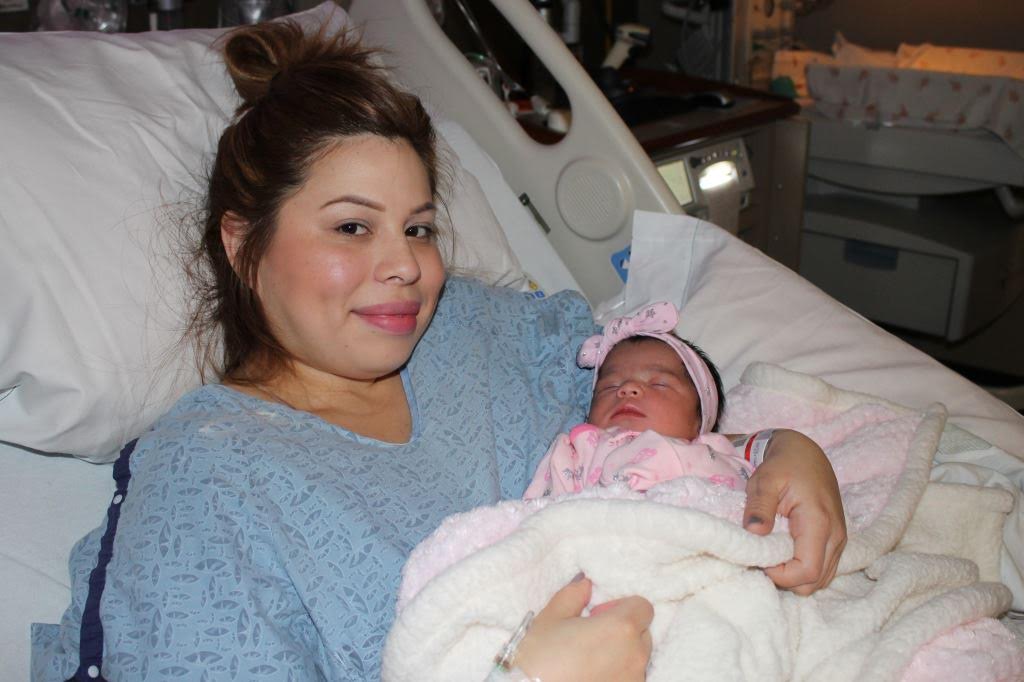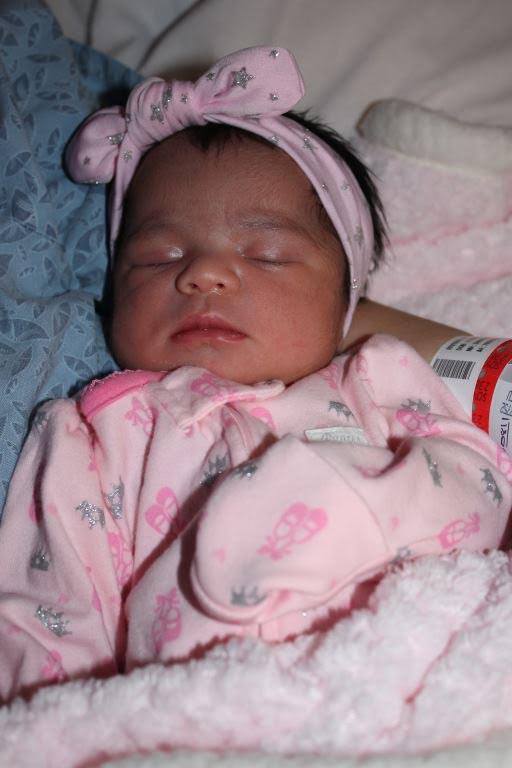 (Courtesy: French Hospital Medical Center)