On Wednesday, people were anxiously awaiting answers on the whereabouts of their loved ones.
Kelly Weimer was one of those people. Her parents, Jim and Alice Mitchell, were reported missing after the storm hit early Tuesday morning.
"I tried calling my mom, I tried texting her. Her phone, nothing. No word," Weimer said. "It was just surreal, I didn't know what to do, we were just in shock. We went to the Red Cross twice and they're not there. I posted their picture there."
Weimer and her husband did not get the answers they wanted throughout most of the day, carrying the hope that she would find her parents.
"I just hope I find them," Weimer said. "I want to find them today. Alive and well."
Unfortunately, news came Wednesday night that her parents did not survive the mudslide that hit their Hot Springs Road home. Weimer's husband said the couple's bodies were found on Olive Mill Road. They believe death came quickly.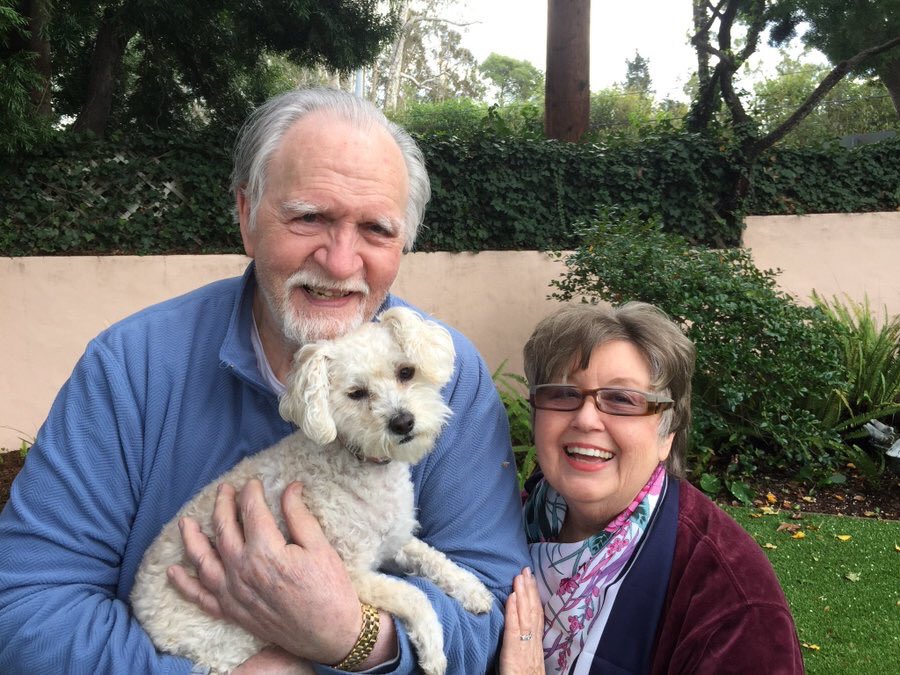 Jim and Alice Mitchell
The Family Assistance Center at First Presbyterian Church at 21 E. Constance St. in Santa Barbara is available for people looking for assistance in looking for friends or family who may have been affected by the storm, or you can call (833) 688-5551.