UPDATE (12 p.m.) - Pinit Sutthithepa, 30, was found dead in the area of Hot Springs Road near Olive Mill Road during search and recovery efforts Saturday. His death brings the number of people killed in the mudslides to 20. There are now four active missing-person's cases in the mudslides.
Sutthithepa's son, six-year-old Peerwat Sutthithepa and his father-in-law, 79-year-old Rochard Loring Taylor, were also found dead.
His daughter, two-year-old Ludia Sutthithepa, is still missing.
---
UPDATE (9:30 p.m.) - There are five active missing persons cases related to the flood incident in Montecito. The list decreased from seven people to five today following the discovery of 25-year-old Morgan Corey who was found deceased during search and recovery efforts. 62-year old Delbert Weltzin was located safely.
The current list of active missing person cases includes:
John "Jack" Cantin - 17 years old
Faviola Benitez Calderon - 28 years old
Pinit Sutthithepa - 30 years old
Lydia Sutthithepa - 2 years old
John "Jack" Keating - 53 years old
*A separate Montecito resident also named John Keating was seriously injured during this incident and is in the hospital. The John Keating listed above is a separate individual.

Missing persons related to the storm can be reported to the Emergency Operations Center at 805-681- 5542.
---
UPDATE (8 p.m.) - A vigil will be held tomorrow to remember those who passed away following Tuesday morning's mudslides.
It will happen at the Santa Barbara Courthouse from 5 to 6 p.m. located on 1100 Anacapa Street.
You can watch the vigil live on KSBY News. If you can't make it to a TV, we'll also have it live on Facebook or on our App.
---
UPDATE (4:15 p.m.) - Officials announced Saturday that they found the body of Morgan Corey, bringing the death toll to 19.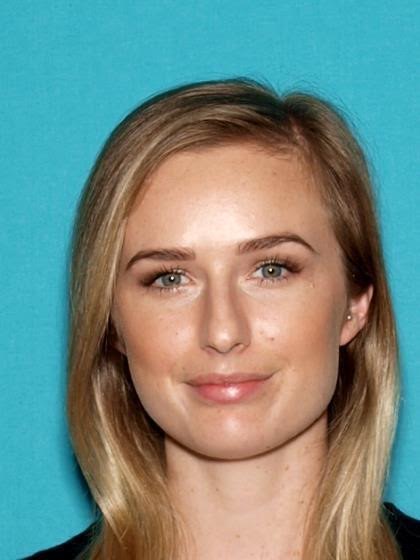 Morgan Corey
Officials also announced that they located a previously missing person, Delbert Weltzin, and say he is alive.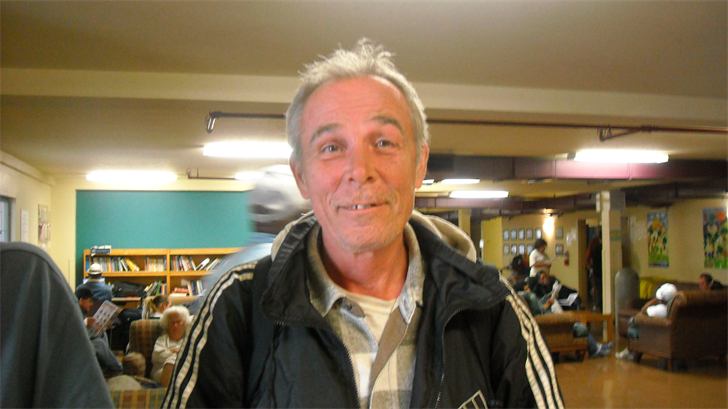 Delbert Weltzin
A vigil is planned tonight at 6 p.m. Seal Fountain in Carpinteria. A vigil is planned 5-6 p.m. Sunday at the Santa Barbara County Courthouse Sunken Gardens.
Santa Barbara County Public Health says beaches are closed from Gaviota to Carpinteria. Health officials are encouraging people not to swim or even walk along the beaches due to potential health hazards.
Public Works officials say they continue to try to clear out creeks ahead of a new storm forecast to arrive January 22-23.
"We are making great progress. We have several days until the next storm," said Tom Fayram with Santa Barbara County Public Works. "The effort doubles every day and we will be making great progress in the days ahead."
Mayram added most of the debris from creeks is being piled up alongside the creeks and not taken to landfills.
---
UPDATE (3:15 p.m.) - We're anticipating a 4 p.m. news conference from first responders. You can watch that here and on The CW.
Highway 101 remains closed indefinitely. Here are a number of ways you can get around the closure.
Meantime, Montecito resident Oprah Winfrey is sharing her experiences from inside the mudslide zone. You can watch her videos here.
---
UPDATE (11:30 a.m.) - Santa Barbara County said that So Cal Gas will be releasing natural gas at Coyote Road and East Mountain Drive in Montecito anytime between 11 a.m. and 1 p.m. Crews are working to repair ruptured gas lines. Officials said there will be a harmless odor of rotten eggs for up to 40 minutes.
Evacuation warnings and orders for areas including Summerland, Toro Canyon, and Carpinteria will be lifted effective at noon Saturday. Click here for more specific location information.
---
ORIGINAL STORY - The number of people missing after the Montecito area mudslide remains at seven as of Saturday morning.
According to the latest update from incident commanders, the number of people killed as a result of Tuesday morning's mudslide remains at 18. More crews are arriving in the disaster area today as they work around the clock to clean up the debris and search for more survivors and victims. Approximately 2,113 personnel are on scene Saturday morning.
Caltrans said that Highway 101 between Santa Barbara and Ventura will remain closed indefinitely as the cleanup continues. Drivers are advised to use Highway 46 to Interstate 5 as congestion on the two-lane Highway 166 has turned that detour route into a precarious drive.