Nearly a week after mudslides killed at least 20 people in Montecito, signs can be seen around town thanking firefighters and other first responders.
As of Monday morning, 2,281 personnel from across the state were still assigned to the incident. That included 162 engines, two helicopters, 49 hand crews, eight dozers and 39 K-9s.
Below are some of the signs, including one with a handwritten "You're welcome!," seen on San Ysidro Road in between East Valley Road and Jameson Lane.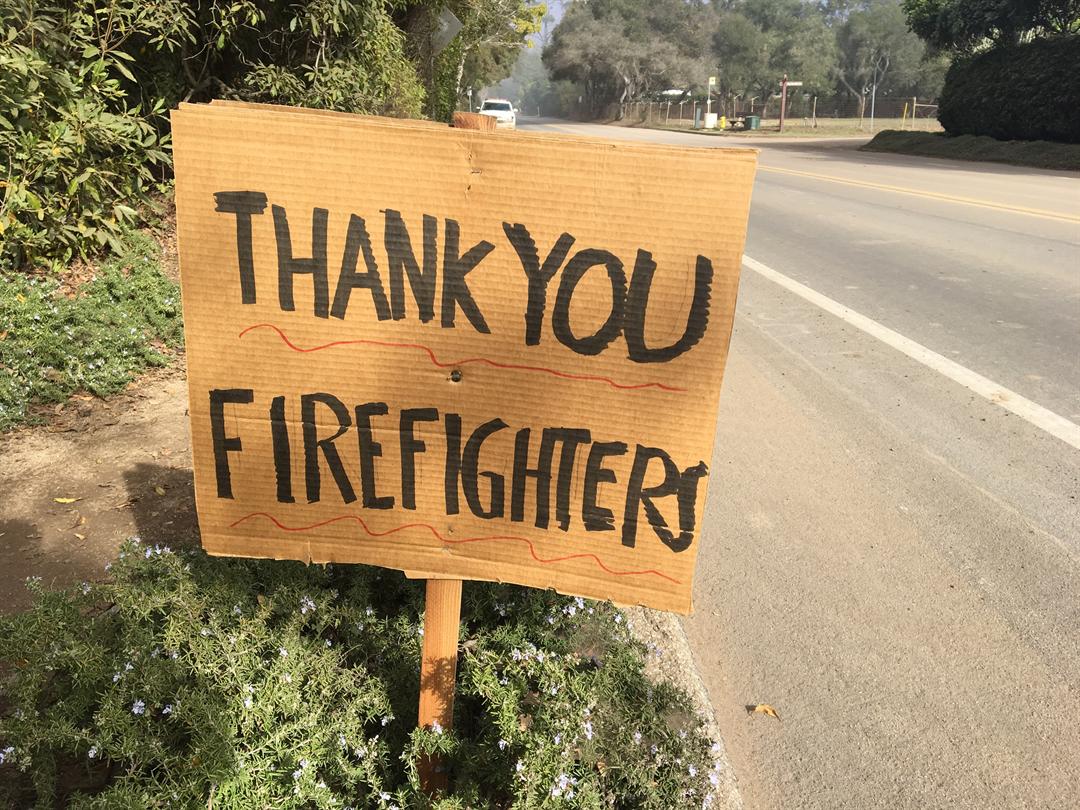 (KSBY photo)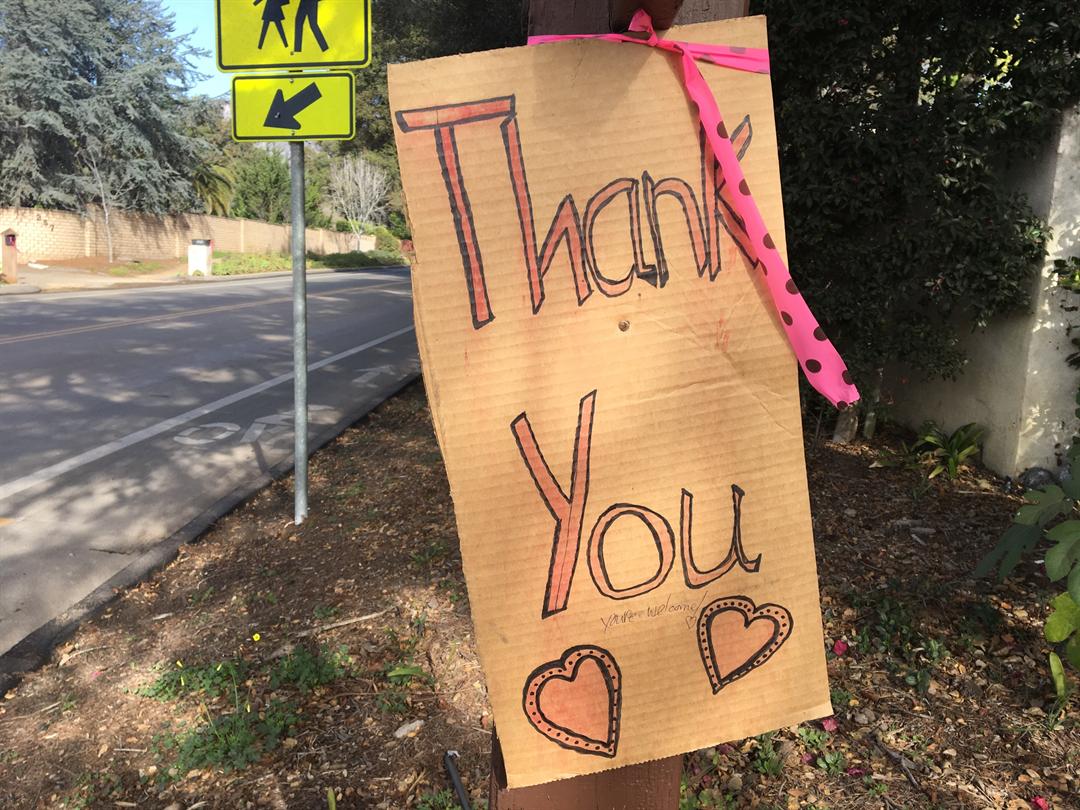 (KSBY photo)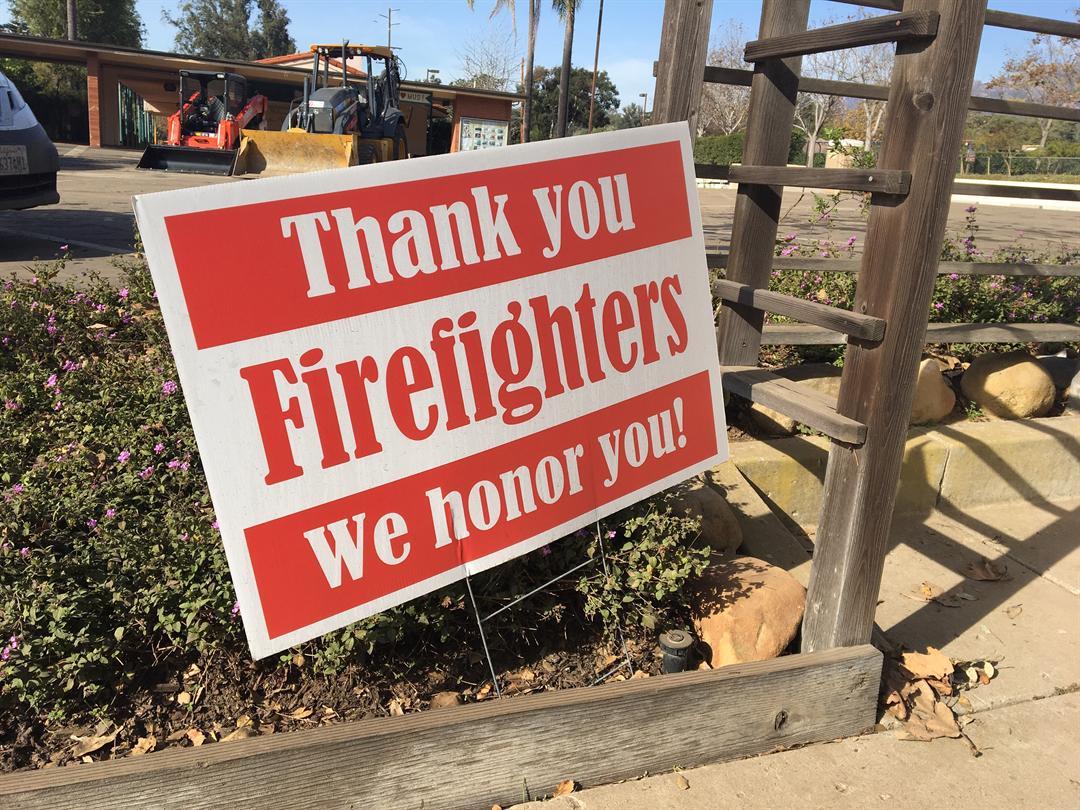 (KSBY photo)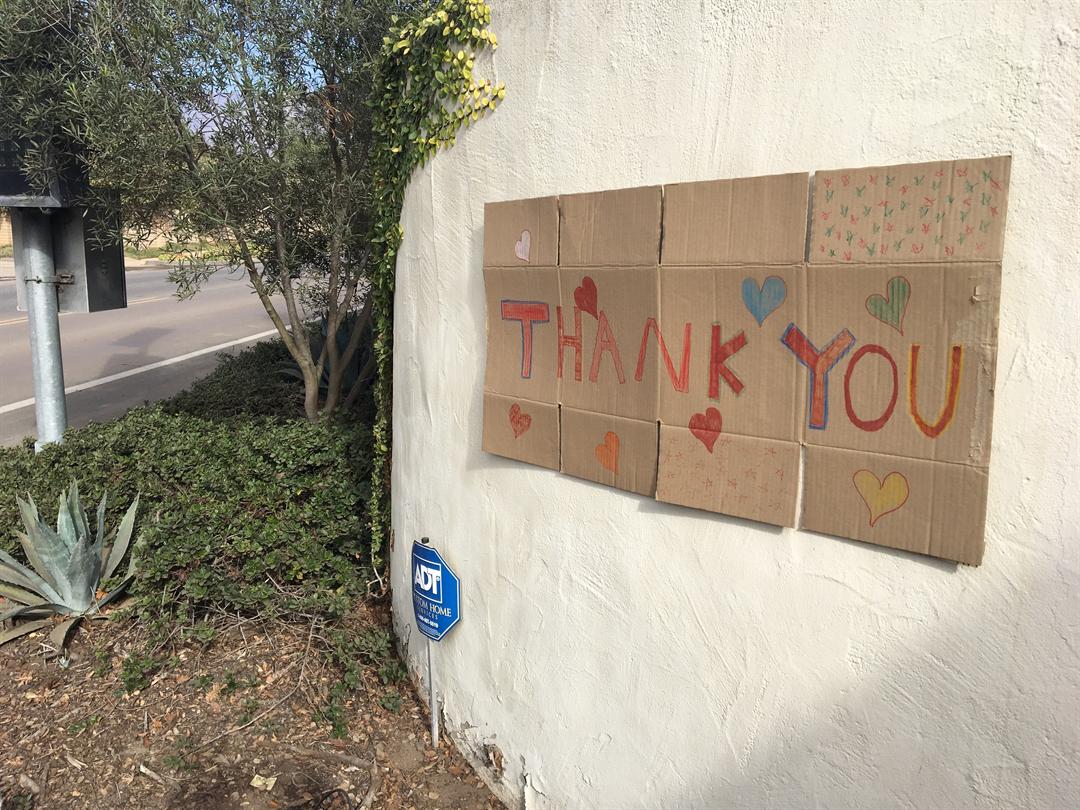 (KSBY photo)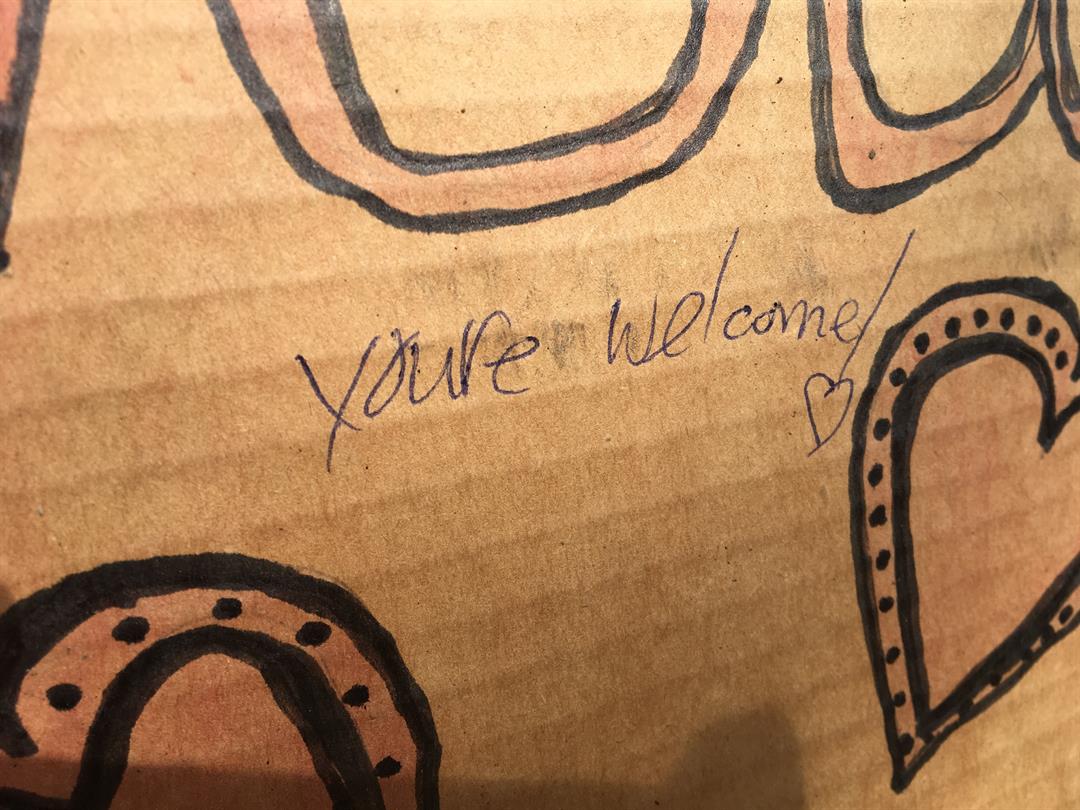 (KSBY photo)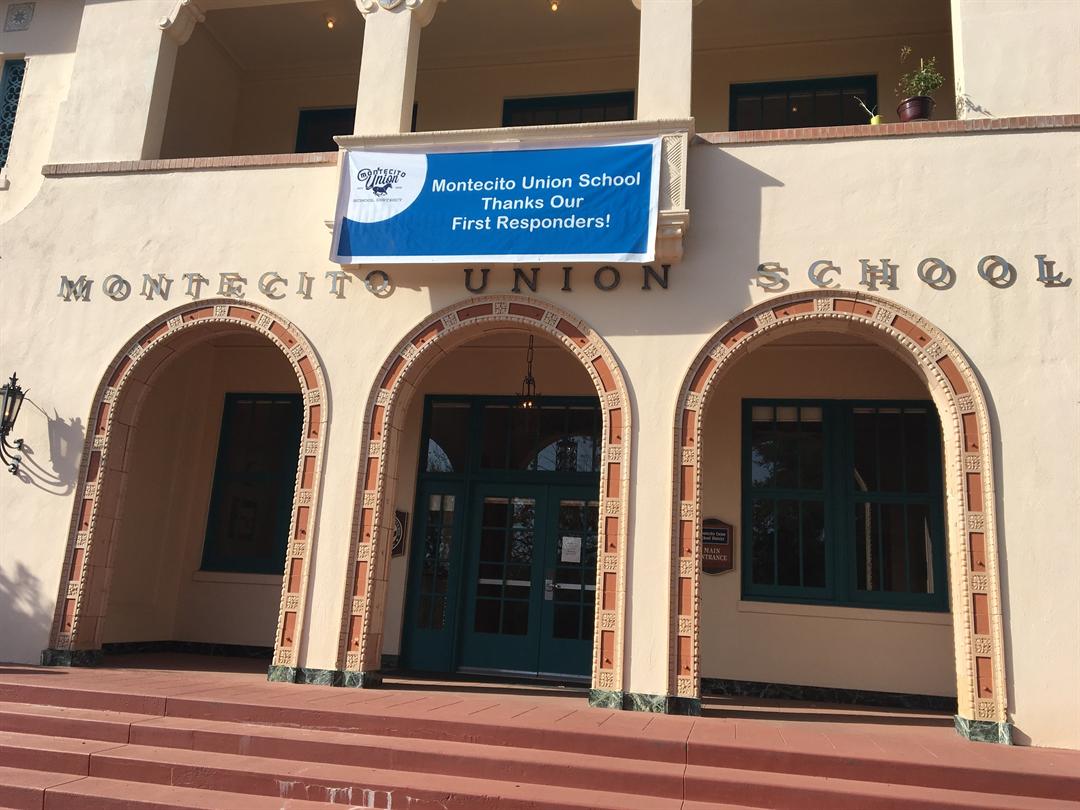 (KSBY photo)