(Courtesy Bonnie Updike in Ramona, CA)
A number of people in the western U.S. reported - and recorded - a strange light in the night sky Tuesday.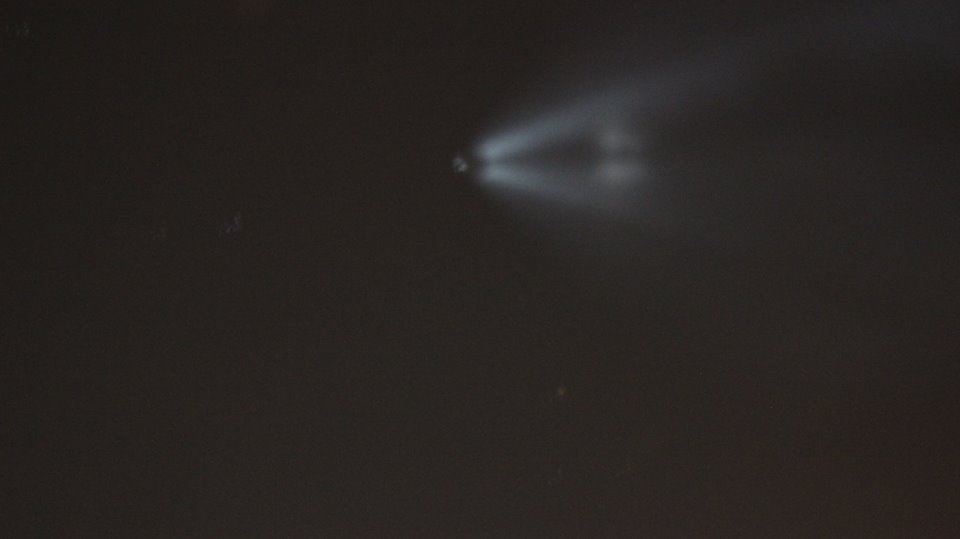 (Courtesy Heather Wasgatt Finden in Phoenix)
Viewers were calling into TV stations, talking about seeing a bright light many miles above Earth. Reports came in from New Mexico, Arizona and Sacramento.
The slow-moving light was reportedly SpaceX correcting the trajectory of its Falcon Heavy rocket that was launched earlier in the day.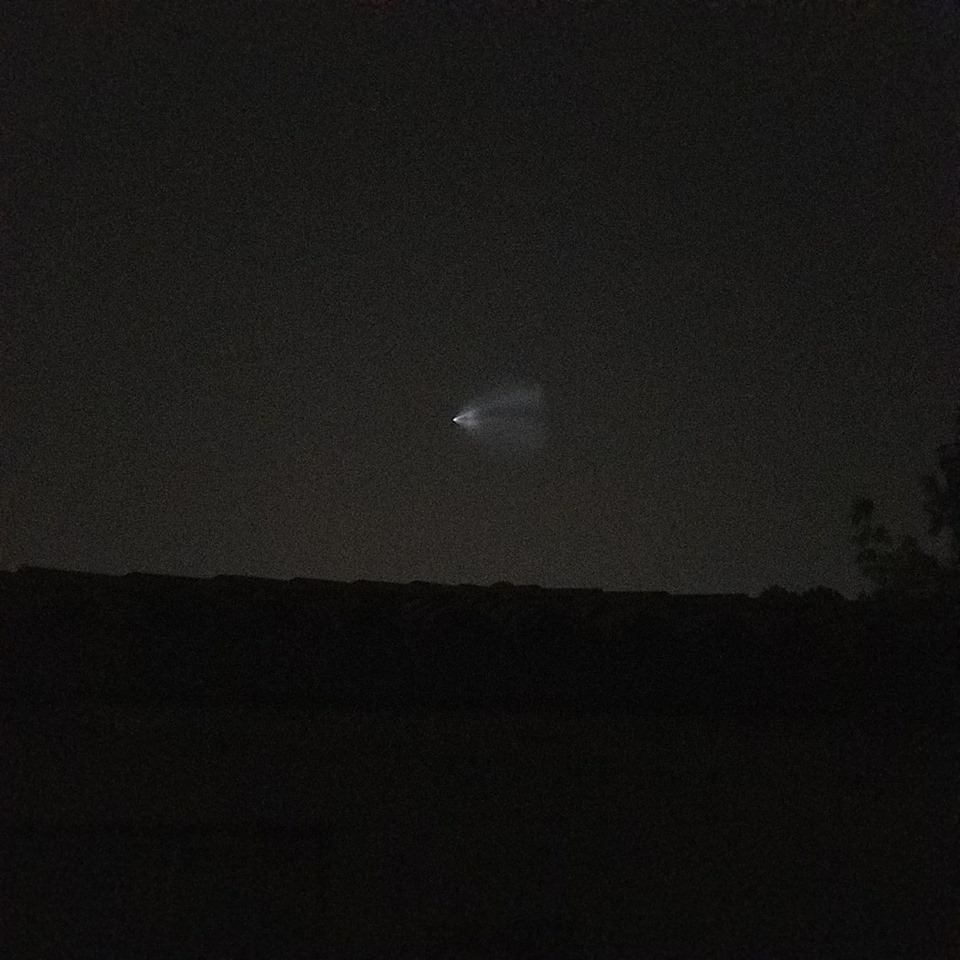 (Courtesy Victoria Martinez in Phoenix)
A SpaceX employee tweeted that a trans-Mars injection burn created the light. The burn is used to correct the rocket's path.
SpaceX Founder and CEO Elon Musk tweeted about the burn Tuesday night.
Mystery solved, apparently!