Santa Barbara police on Tuesday arrested two men believed responsible for a stabbing on State Street late Saturday night.
Police say Daniel Medina, 23, and Juan Rios, 21, both suspected gang members, attacked a man and his niece after an argument at a downtown bar.

Officers say the man was stabbed, along with two other men who tried to stop the attack. The woman was reportedly punched in the face.
They were all treated for their injuries.
Police say investigators were able to identify the two primary attackers and obtained warrants for their arrest.
Medina was arrested on suspicion of assault with a deadly weapon. Rios was arrested on suspicion of attempted murder. Both also face charges of participation in a criminal street gang.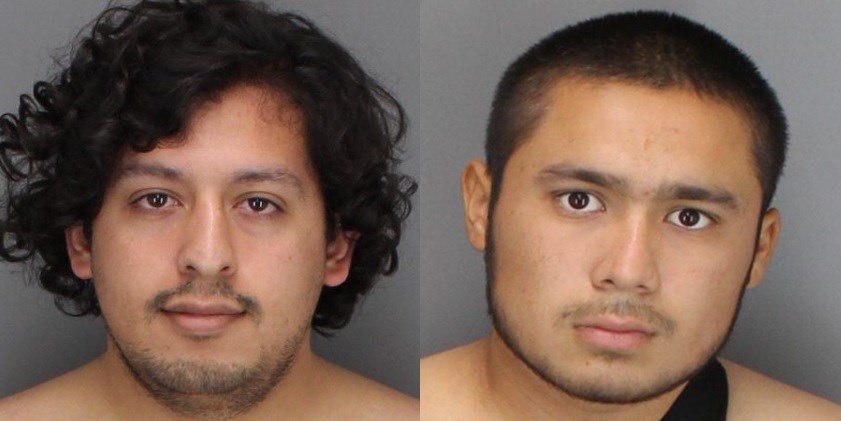 Daniel Medina and Juan Rios