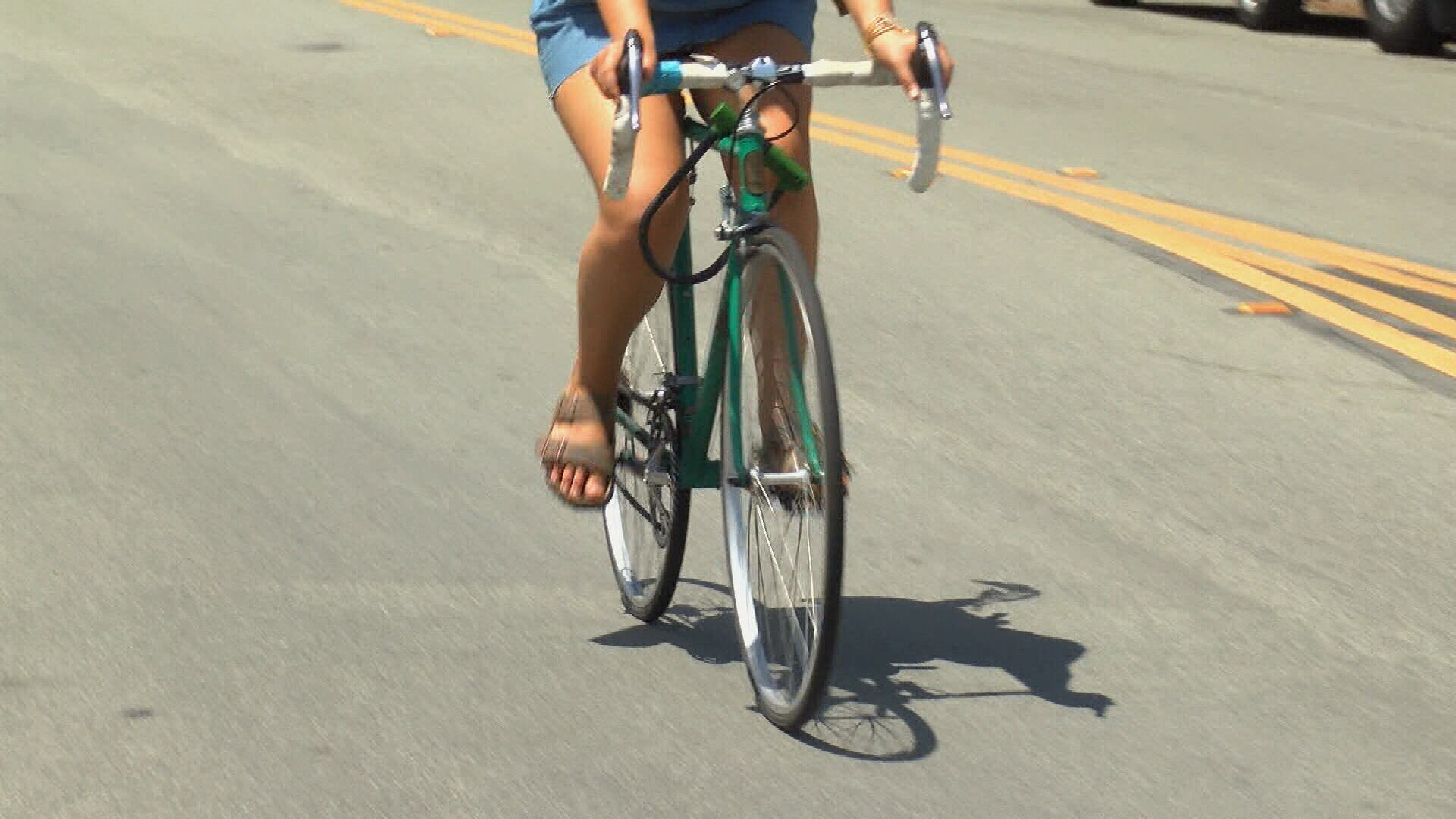 San Luis Obispo is going forward with a project that will improve bike access and calm traffic. (KSBY photo)
The San Luis Obispo City Council voted Tuesday night on a new bicycle initiative on Broad Street that would connect downtown to Foothill Boulevard.
Three options were on the table that would benefit nearby neighborhoods, bicyclists and pedestrians.
Transportation Planner Engineer Luke Schwartz said that a hybrid of three options was decided. A bicycle and pedestrian cross will be built at Foothill Boulevard and Ferrini Road. A path will connect Ramona Drive and Foothill Boulevard through the LDS Church property. A protective bike lane will also be installed on Ramona Drive between the pedestrian and bicycle path on Broad Street.
"Within this middle segment, we have a compromise where we're retaining street parking, looking at traffic calming, and slowing speeds down and making things more comfortable for drivers and cyclists to share the space," said Schwartz.
The new plan will also included street lighting and protective bike lanes on Chorro Street south of Lincoln.
The first phase, included the pedestrian and bicycle crossed, are expected to be built this year. The protective bike lanes are expected to be built next year.