Arroyo Grande police arrested a man on multiple charges Saturday after they say residents reported suspicious activity in their neighborhood.
Police say Pooyan Eslambolipour, 29, was seen hiding a box in some bushes on Via Bandolero. Officers checked the area and reportedly found a firearm in the bushes.
Police say neighbors helped officers identify the suspect and his vehicle. They say Eslambolipour then ran from officers when they tried to make contact with him, but he was taken into custody after a short chase near Walmart.
Officers say they found several items of stolen property in Eslambolipour's vehicle from vehicle burglaries in Buellton.
Eslambolipour was reportedly arrested and booked into San Luis Obispo County Jail on charges of being a felon in possession of a firearm, felon in possession of ammunition, felon committing a crime while out on bail, felony possession of stolen property, and an outstanding felony warrant for possession of stolen property.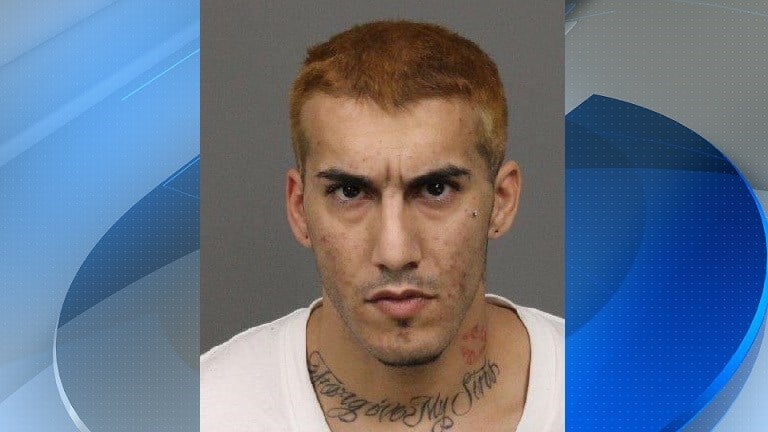 Pooyan Eslambolipour