Santa Maria police say their new crime tip line has already helped investigators catch an armed robbery suspect.
The tip line was launched last Thursday. On Friday, police say they received a call via the tip line with information related to Cruz Antonio Guillen.
Police say, in late January, Guillen and an accomplice robbed someone at gunpoint at a home in the northwest area of Santa Maria.
After receiving the tip, investigators reportedly located and arrested Guillen on the evening of March 2. He was booked into Santa Barbara County Jail on a charge of robbery.
The police department encourages anyone with information about a crime to leave an anonymous tip by first calling (805) 928-3781, then dialing extension 2677 (COPS).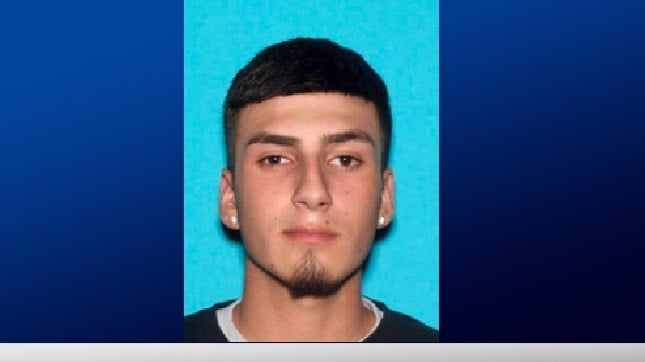 Cruz Antonio Guillen