A woman from Santa Paula is facing charges of mail theft after the Santa Barbara County Sheriff's Office says she was found with a large amount of stolen mail and packages.
Sheriff's officials say some of the stolen property was determined to be from the Montecito disaster area. They say Melissa Wheeler, 41, is also suspected of stealing mail from the Painted Cave neighborhood, Mission Canyon, West Camino Cielo, and the Foothill area, over the past few months.
Investigators say Wheeler was arrested on March 3 in the Painted Cave area. Sheriff's officials say, early that morning, a surveillance camera captured video of a woman removing mail from mailboxes in that area. The resident who installed the camera called 911.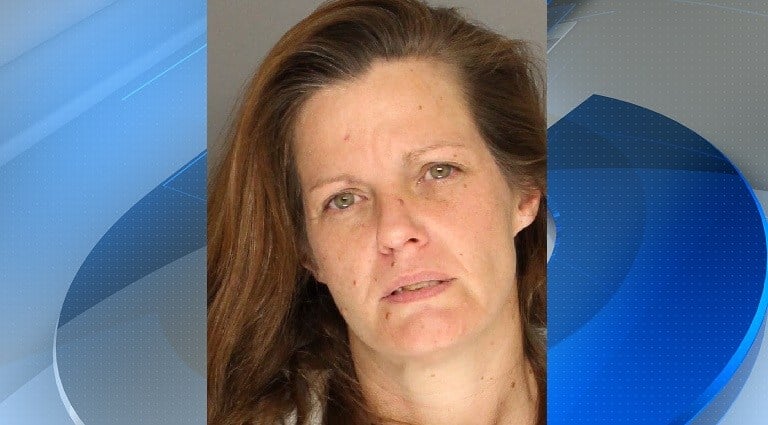 Michelle Wheeler
Deputies who responded reportedly found Wheeler in a car parked in a turnout near Highway 154, with a pile of mail in the passenger seat and packages in the back seat. Investigators say methamphetamine was also found in the vehicle.
Sheriff's officials say the recovered stolen mail and packages will be returned to their owners.
Wheeler was arrested and booked into jail on charges of stealing mail, possession of stolen property and possession of methamphetamine.