San Luis Obispo County Sheriff's officials say an inmate at the county jail attacked a correctional deputy on Tuesday.
Officials say the deputy was gathering inmates to take them to another part of the jail when Joseph Allen Baker, 27, charged at him and began punching him in the head and face.
According to the sheriff's office, the 26-year-old correctional deputy was able to subdue Baker while other deputies arrived to assist him.
The injured deputy reportedly suffered a broken nose and a broken orbital bone and was taken to the hospital for treatment.
Baker was re-arrested on charges of assault on a peace officer. He had been in jail since Feb. 25 when he was arrested by Paso Robles police on charges of violating his parole and obstructing/resisting an officer.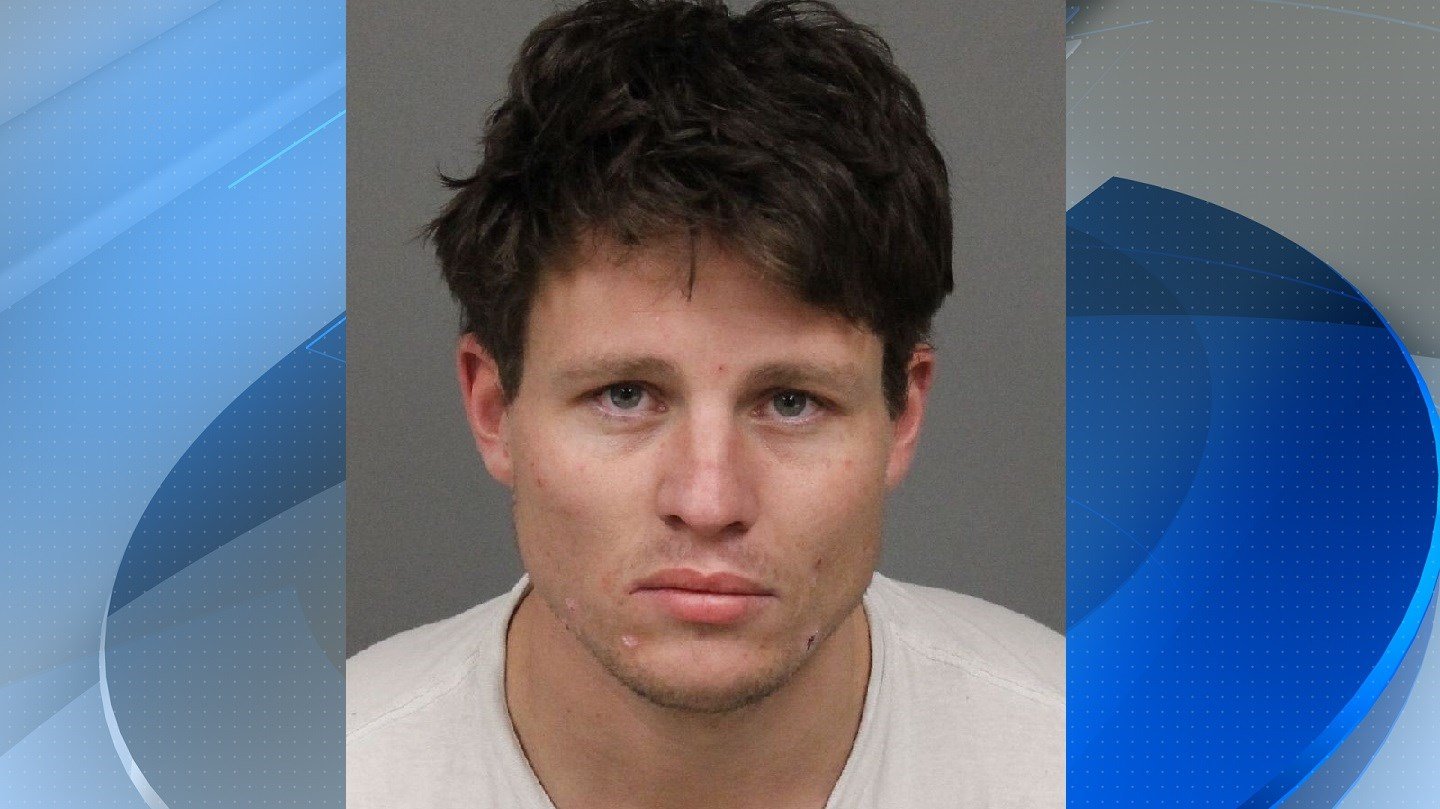 Joseph Allen Baker