The California Highway Patrol has identified the person killed in a fiery crash on Highway 41 last month as Iriana Pina, 22, of Kettleman City.
According to officials at Cal Poly in San Luis Obispo, Pina was a civil engineering student at the university.
The crash, involving a Ford Mustang and a semi-truck, happened shortly before 3 p.m. on April 30 near the San Luis Obispo County/Kern County line. The California Highway Patrol said Pina, the Mustang driver, was killed when the car crossed into the path of the oncoming truck.
According to a GoFundMe account set up in her name, Pina worked for Tulare Lake Compost in Kettleman City. So far, the account has raised more than $5,700.
Cal Poly's Civil and Environmental Engineering department is also collecting donations for her family.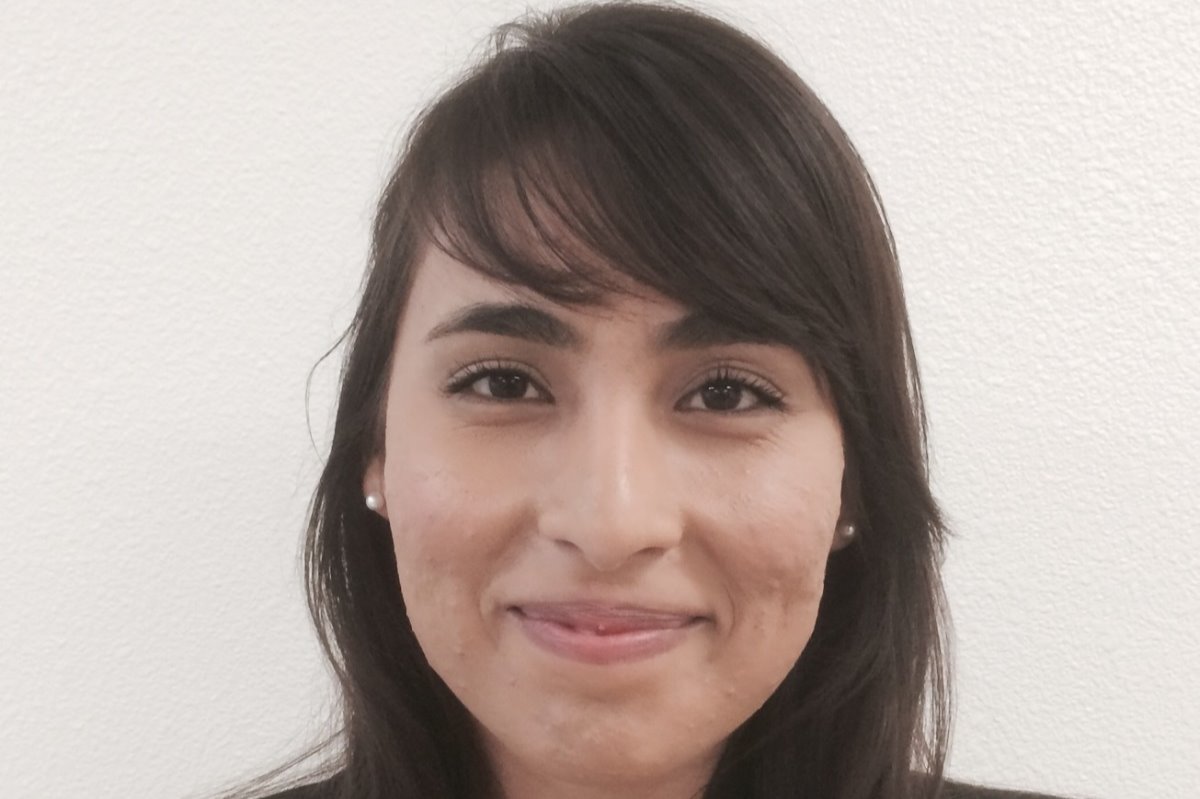 Iriana Pina (Photo from GoFundMe)