An Atascadero family is on edge after finding a man on their couch performing lewd acts.
Cierra Romero says she doesn't know the man she found in her home on Santa Lucia Road Tuesday morning. He apparently broke in sometime overnight.
"I am never going to get that picture of that happening out of my head," Romero said.
She says she came out of her room and saw the man on her couch, touching himself.
To make it worse, she says he acted like nothing was wrong.
"He was like, 'Oh, this isn't my house? This would be such a nice place to live,' and he was like quiet, mumbling about it but didn't slur or sound drunk," Romero added.
She immediately screamed, waking up her parents, who came out and pushed the man out of the house.
But he didn't run off. Romero says the man sat on their front porch until police arrived.
"They got him and he went very quietly with no issues, almost as if he wanted to be arrested," she explained.
Jose Arnoldo Cantu, 40, of Atascadero was arrested Tuesday shortly after the incident, outside Romero's home.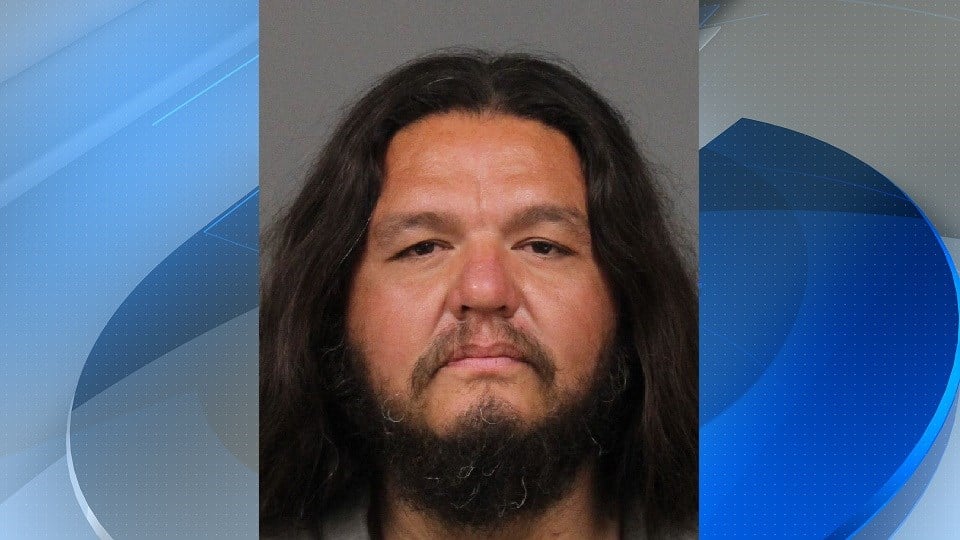 Jose Arnoldo Cantu
Police say there was no indication that he was under the influence of drugs or alcohol and they are not aware of any mental health issues.
"It seemed like he was a little confused with the entire situation, which was documented on the report. Really no motivation for why he did what he did," said Sergeant Jason Carr, Atascadero Police Department.
Police believe the man got into the home through the back sliding door.
Romero and her family have already added additional door and window locks because they fear he may return once he is released.
"These charges aren't the kind of charges that keeps a person in for an extensive amount of time," Romero added.
She says she's glad no one was hurt, but she's concerned for her two-year-old daughter who witnessed it all.
Cantu was booked into San Luis Obispo County Jail on charges of felony indecent exposure and unauthorized entering a property. His bail is set at $20,000.