A man convicted of murdering his roommate nearly three years ago was denied a new trial Thursday and sentenced to 26 years-to-life behind bars.
In June, Charles Giese was found guilty of first-degree murder for the death of Walter Vallivero, 54, who was found dead in November 2015 in the mobile home the two men shared on Rancho Oak Drive in San Luis Obispo.
His death was the result of an apparent fight with Giese. Vallivero's cause of death was determined to be blunt force trauma to the back of his head.
Giese was scheduled to be sentenced Thursday, but his new attorney first requested a new trial.
After about two hours in closed session where San Luis Obispo County Superior Court Judge Jacquelyn Duffy conducted interviews and looked into the case, she ultimately denied the request for a new trial and proceeded with sentencing.
Giese told Judge Duffy he never wanted to cause suffering to Vallivero's family or his own.
Giese said he made a huge mistake, never wanting to hurt Villivero, and was truly sorry, saying, "I ask for forgiveness every day. I pray he understands I'm sorry."
A restitution hearing is scheduled for November.
Judge Duffy recommended Giese serve his sentence at the California Men's Colony in San Luis Obispo.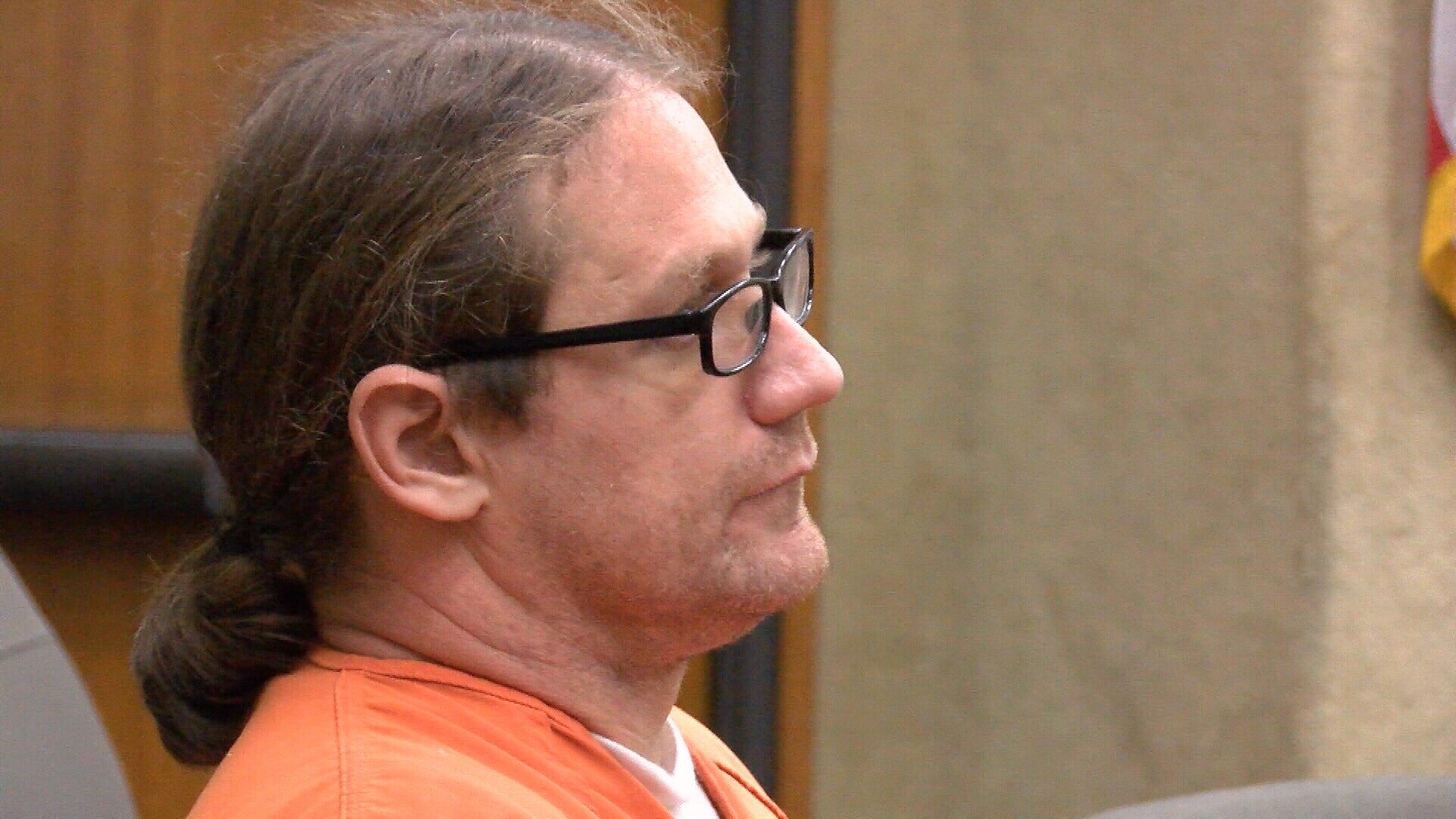 Charles Giese during sentencing Thursday. (KSBY photo)