A man was taken into custody Thursday night, suspected of lighting a dumpster on fire behind an Arroyo Grande business.
Arroyo Grande police say officers along with the Five Cities Fire Authority responded to the 1500 block of East Grand Avenue at 11:45 p.m. to reports of the fire behind Yogurt Creations.
Police say witnesses provided them with a description of the suspect and his clothing.
Officers say Christian Michael Almodova was located a short time later and admitted to using lighter fluid to start the fire.
He was booked into the San Luis Obispo County Jail on suspicion of arson.
Jail logs show the 24-year-old remained in custody Friday morning in lieu of $25,000 bail.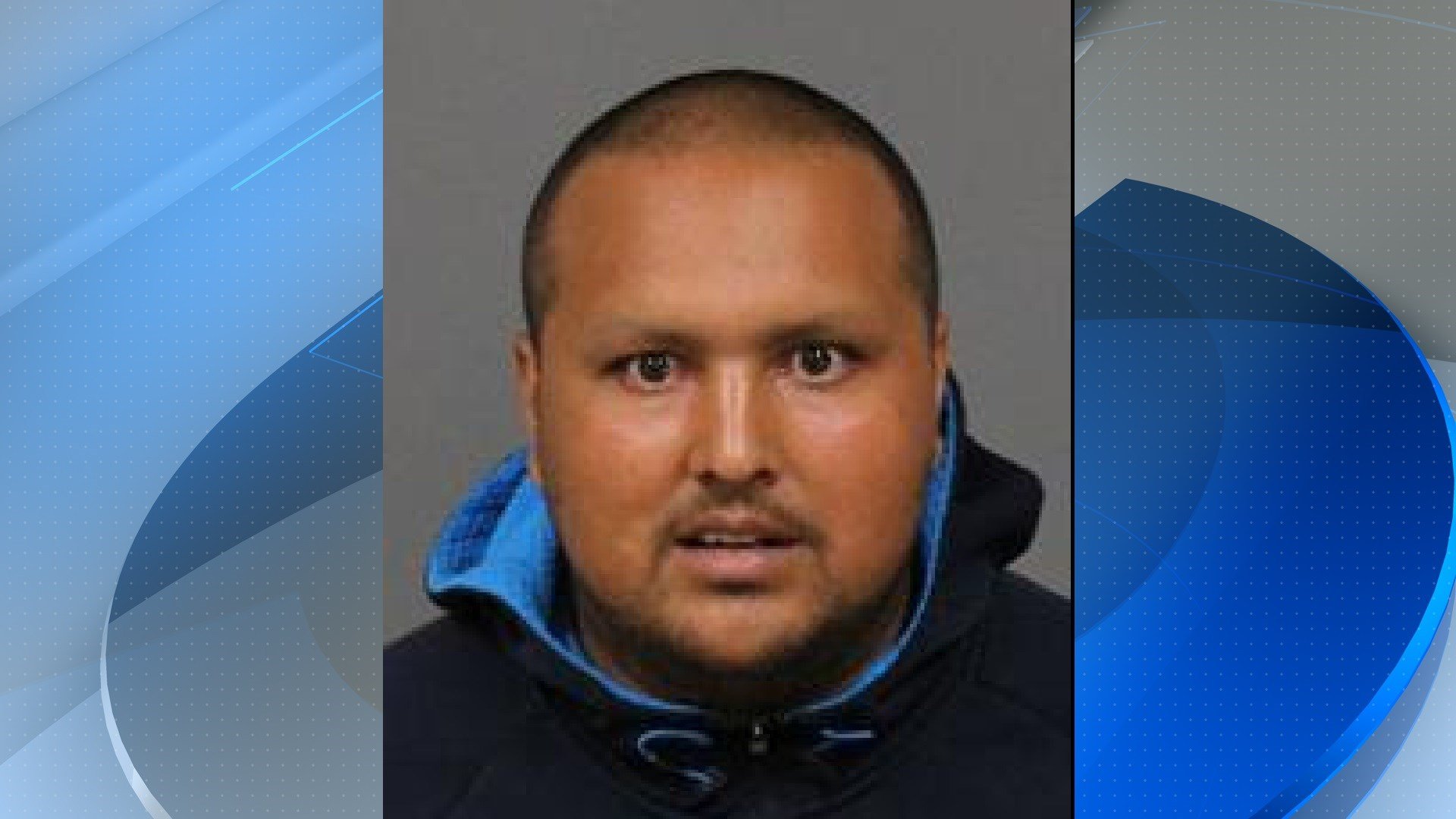 Christian Michael Almodova