One man made an emotional trek Wednesday through the mud in Montecito on a frantic search for his mother, then tragically learned she passed away.
Montecito resident Hayden Gower was searching through debris, asking questions and looking for clues to his mother's whereabouts. By nightfall, he had found an answer, but it wasn't the one he'd wanted.
For Hayden Gower, even the search was too much to bare. He returned to his home with hopes that his 69-year-old mother, Josie Gower, would still be there.
Instead, he found the house half gone, a tree through the garage and his mother nowhere to be found.
"I told her to stay on the second floor but she went downstairs and opened the door and just got swept away," said Hayden Gower.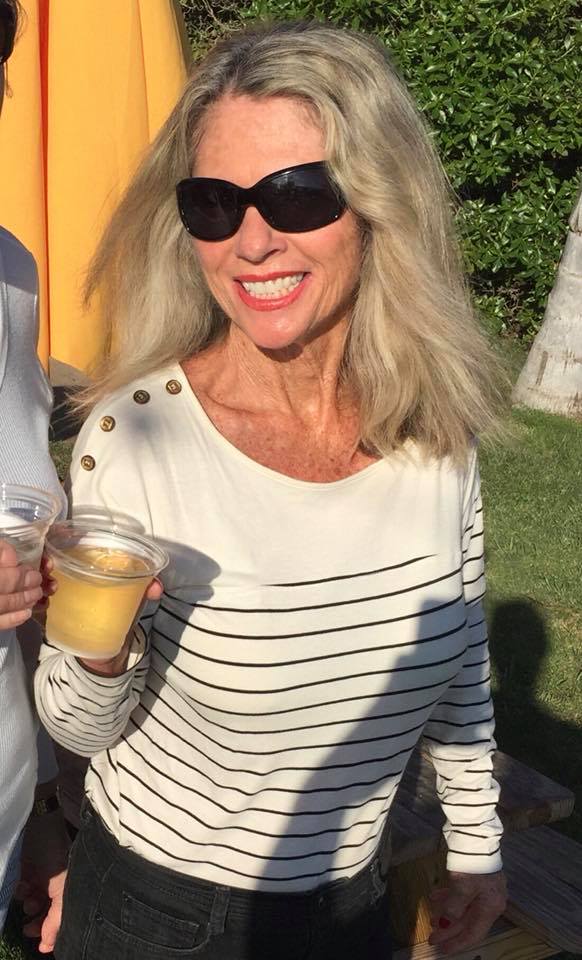 Josie Gower
"We want to find her. We are trying to follow the path of the mud," Diane Brewer, Josie's best friend, explained during the day's search.
Josie went missing early Tuesday morning when the massive mudslide swept through. Her boyfriend, who was rescued by first responders, was the last person to see her.
"Last time he saw her was holding onto the door," said Hayden. "I should have just told her to leave. You just don't even think that this is possible."
Wednesday night, Josie's son-in-law confirmed to KSBY News that first responders had found her body near Highway 101.