Former Santa Maria youth soccer coach Francisco Sanabria was sentenced Wednesday to 270 days in county jail and five years felony probation for committing sex crimes with a child under 18.
In March, Sanabria pleaded guilty to a misdemeanor charge of molesting a child under 18 years of age and a felony charge of contacting a minor for sex.
He was arrested in 2017 while he was an assistant soccer coach at Santa Maria High School and a coach for a club soccer team. Detectives said the minor involved played on one of his teams at one point.
As part of his sentencing, Sanabria will also have to register as a sex offender, complete sex offender therapy, stay away from the victim and minors under the age of 18, and pay fines.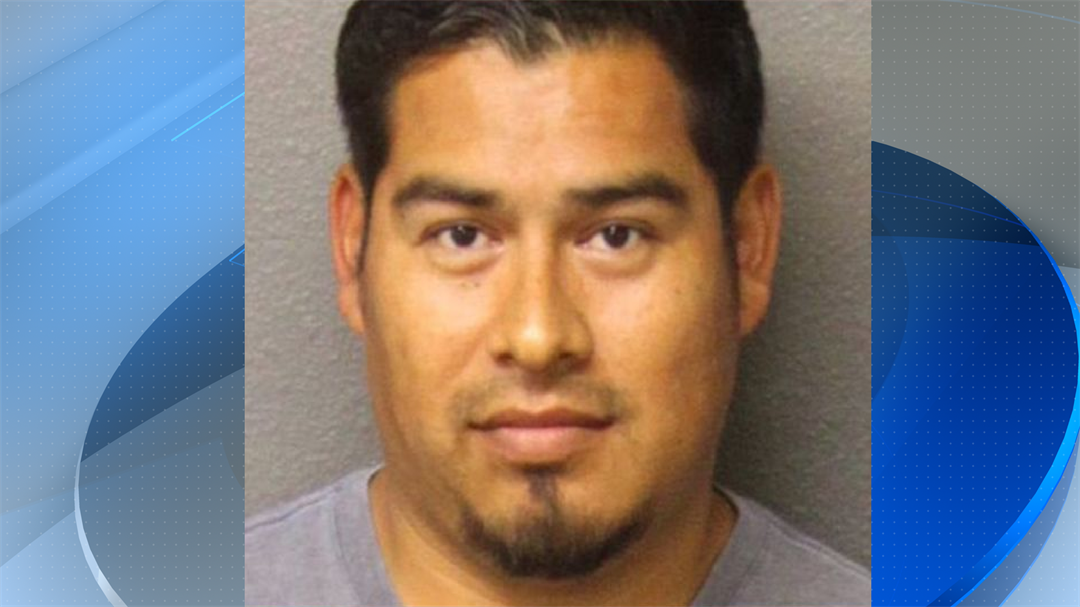 Francisco Sanabria