It was an emotional day in court for the families of two women killed in a DUI crash last year in Orcutt.
During Monday's sentencing for Cameron Oliver, family members of Leann Stauffer and Tricia Jensen, both 47, spoke before the judge sentenced Oliver to 24 years-to-life in prison. He was also ordered to pay fines and restitution.
Oliver was arrested following the February 6, 2017 crash near the intersection of Orcutt Road and Highway 135.
Stauffer and Jensen were both passengers in his car. A third passenger survived. Authorities said Oliver's BAC was over .15% at the time and that he was driving at least 30 miles per hour over the speed limit. He also reportedly had a previous DUI conviction.
Monday's sentencing came after Oliver entered into an agreement with the Santa Barbara County District Attorney's Office in February of this year, pleading guilty to multiple charges including second-degree murder, gross vehicular manslaughter while intoxicated and assault with force likely to cause great bodily injury.
District Attorney Joyce Dudley said in a previous press release that a "life sentence is the appropriate sentence in this heartbreaking case."
KSBY reporter Megan Abundis was in court for the sentencing and will have more on this story Monday night at 5 and 6.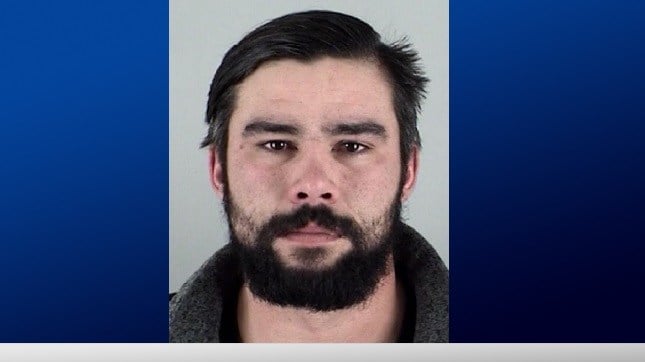 Cameron Oliver