Two koalas will soon be on exhibit at the Santa Barbara Zoo.
Edmund, on loan from the Los Angeles Zoo, and Thackory, on loan from the San Diego Zoo, will go on view beginning Saturday, April 28 and stay at the zoo for one year.
Since koalas are solitary by nature and male koalas are territorial, the two will be housed separately in adjacent outdoor covered enclosures, separated by a wall. Their exhibit will be located near the zoo train station.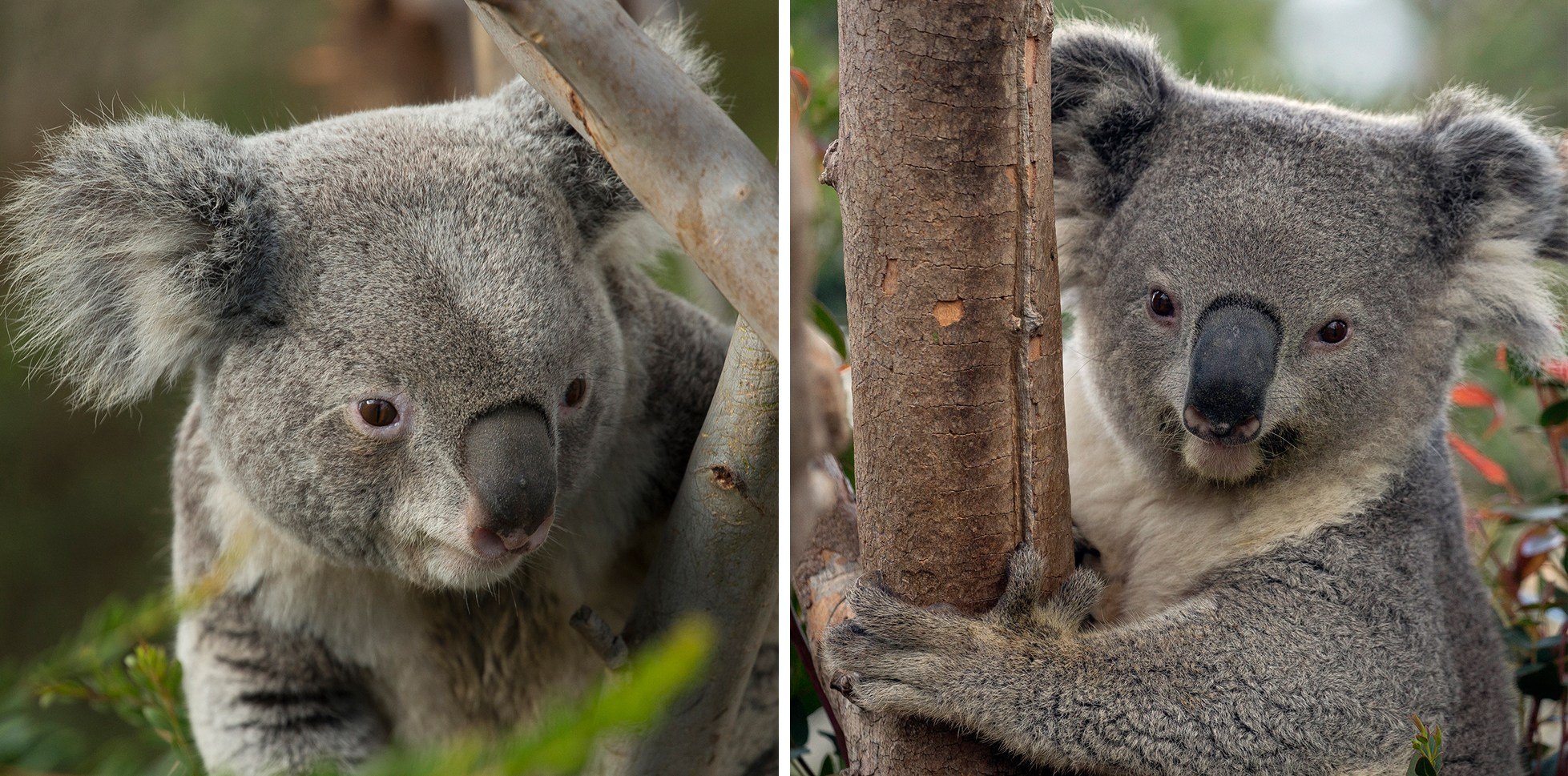 Koalas Thackory (I) and Edmund (r). (Photos courtesy Santa Barbara Zoo)
Zoo visitors will not be allowed to hold the koalas.
During their stay in Santa Barbara, the zoo has committed $2,500 per month to Australian koala habitat conservation. The zoo hopes their visit will help increase awareness of the challenges facing koalas and other native Australian species.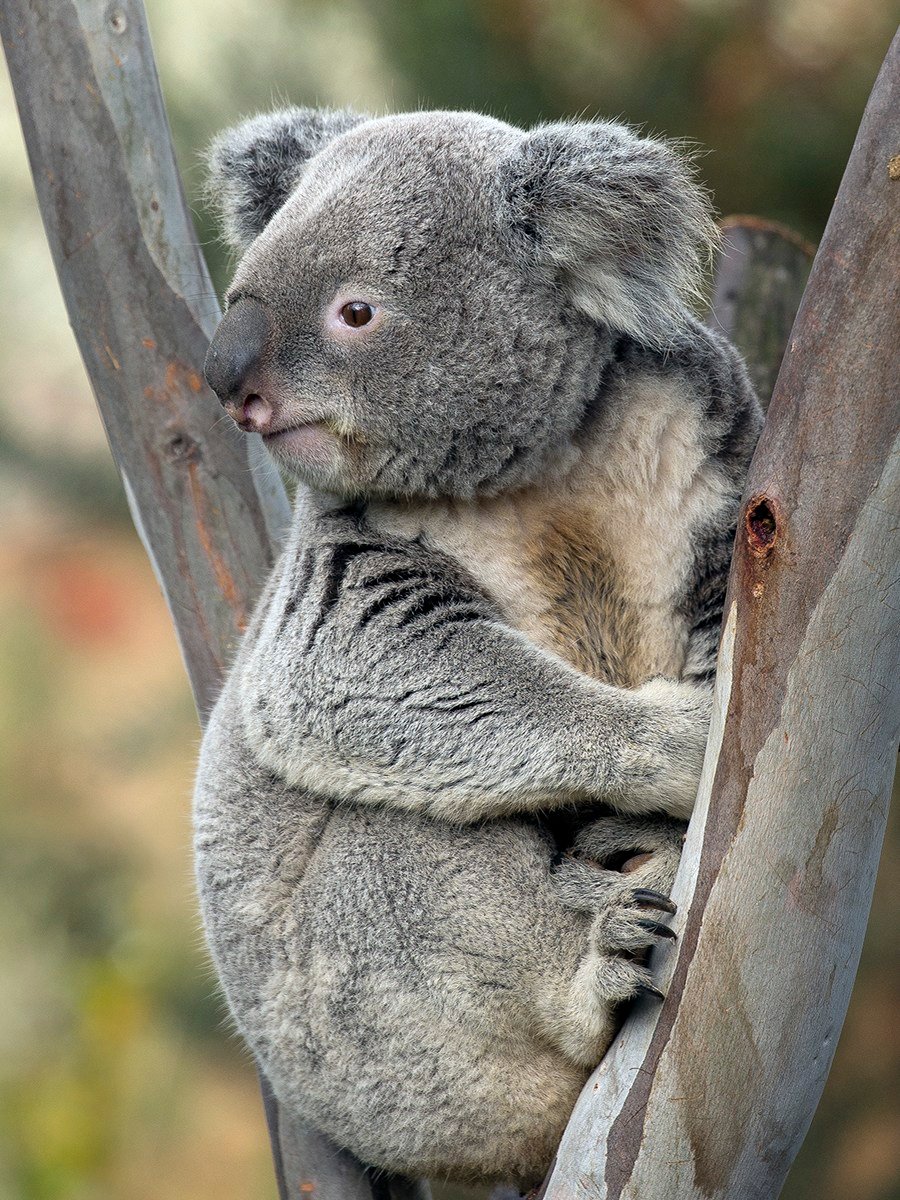 Thackory (Photo credit San Diego Zoo)
The Santa Barbara Zoo is located at 500 Niños Drive. It is open daily from 10 a.m. to 5 p.m. Admission is $18 for adults, $13 for seniors 65+, $10 for children 2-12, and children under 2 are free. Parking is $8 on weekdays and $11 on weekends.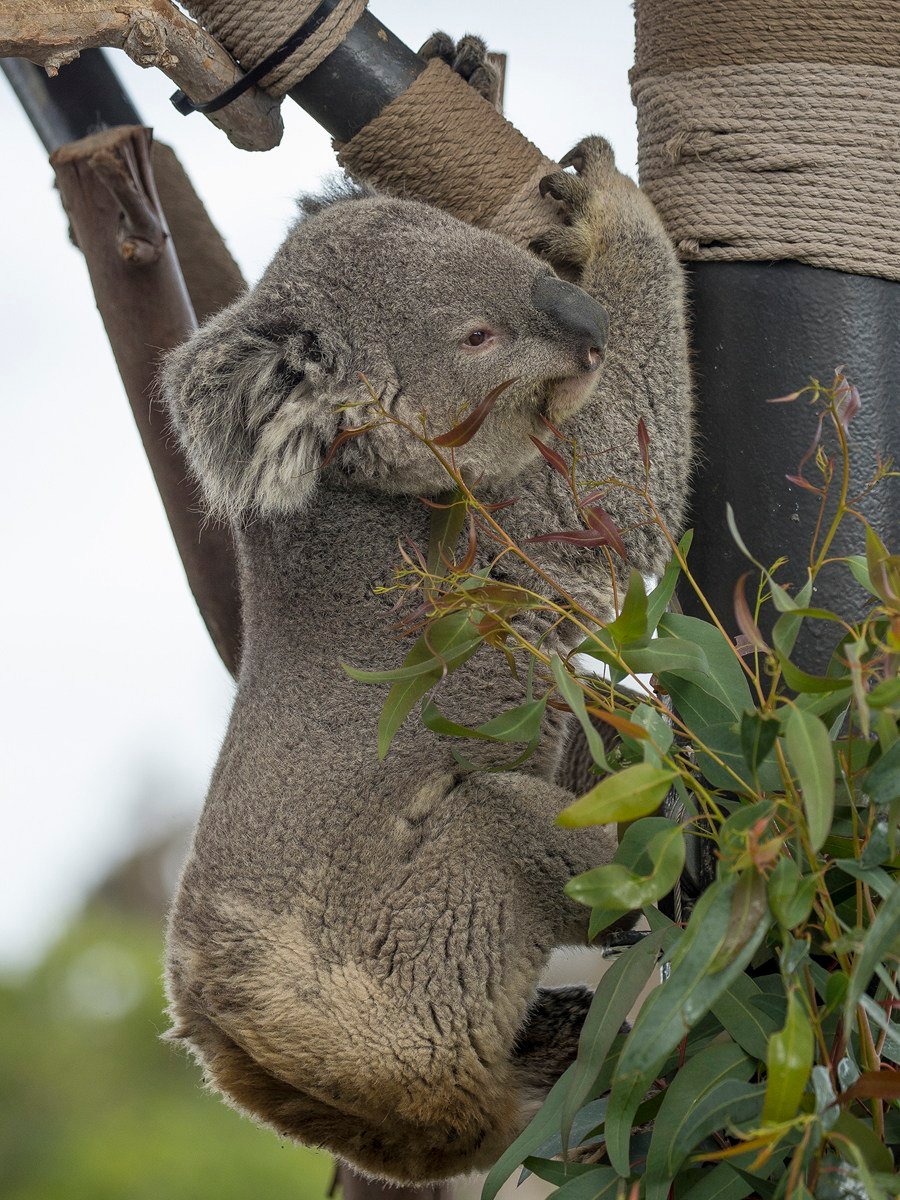 Edmund (Photo credit San Diego Zoo)