A man Arroyo Grande police say was found wearing a ski-type mask and with numerous tools was booked into jail this week. Arroyo Grande police say the 23-year-old may be responsible for a rash of thefts from unlocked vehicles in the city.
Police say an officer patrolling the 1200 block of Ash Street early Tuesday morning where burglaries and thefts from unlocked vehicles had recently occurred noticed a man riding a bike.
Police say the officer stopped the bicyclist for not having proper lighting and for riding on the wrong side of the road.
It was at that time that officers say they noticed the man, identified as Robert Galarza of Grover Beach, wearing dark clothing, a ski-type mask and latex gloves.
Officers say Galarza gave the officer permission to look into his backpack and that's when the officer reportedly found a variety of tools including window punches, bolt cutters, and other tools they say are commonly used for home or vehicle burglaries.
Police say the officer believed Galarza had or was about to commit a burglary and took him into custody for possessing burglary tools and having an outstanding misdemeanor warrant.
Jail logs did not show him in custody at San Luis Obispo County Jail as of Thursday morning.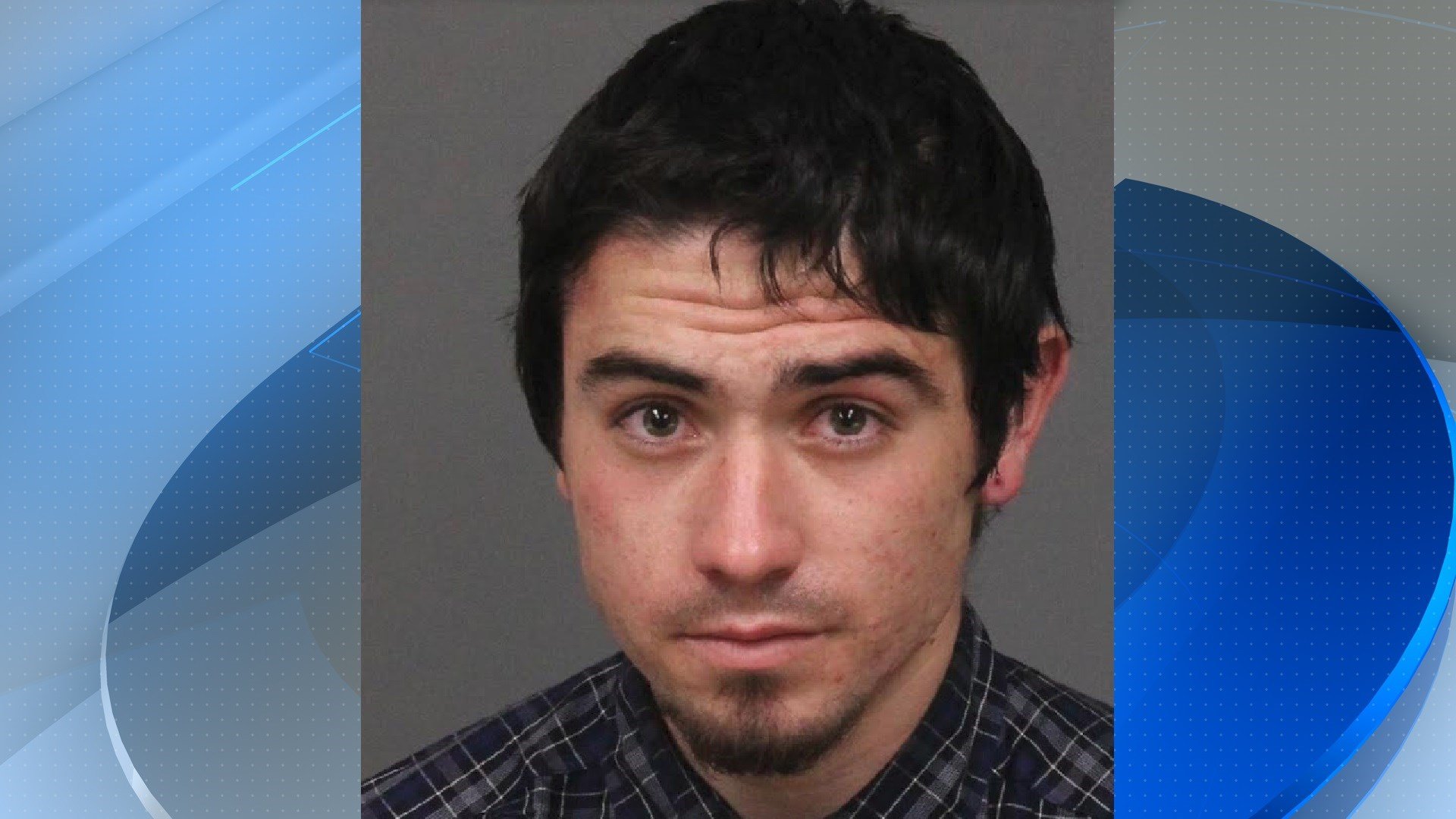 Robert Galarza