San Luis Obispo police arrested two people in connection with a recent string of residential burglaries near Cal Poly.
Police say the burglars took laptop computers, iPads, backpacks, other electronics, and even a puppy.
After surveillance photos of one of the suspects were released, police say a Pismo Beach police officer recognized the man in the photo during a traffic stop on Monday and detained the two people in the car.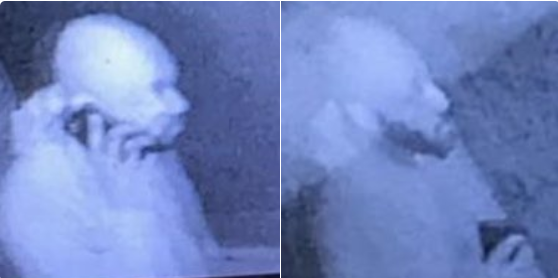 Surveillance photos of burglary suspect. (Photo courtesy San Luis Obispo Police Dept.)
Police identified the driver as Veronica Weitz, 37. The passenger was identified as Christopher Jones, 29. Both are reportedly from Oakland.
Police say a search of the vehicle found numerous laptop computers and other electronic equipment, as well as the stolen puppy.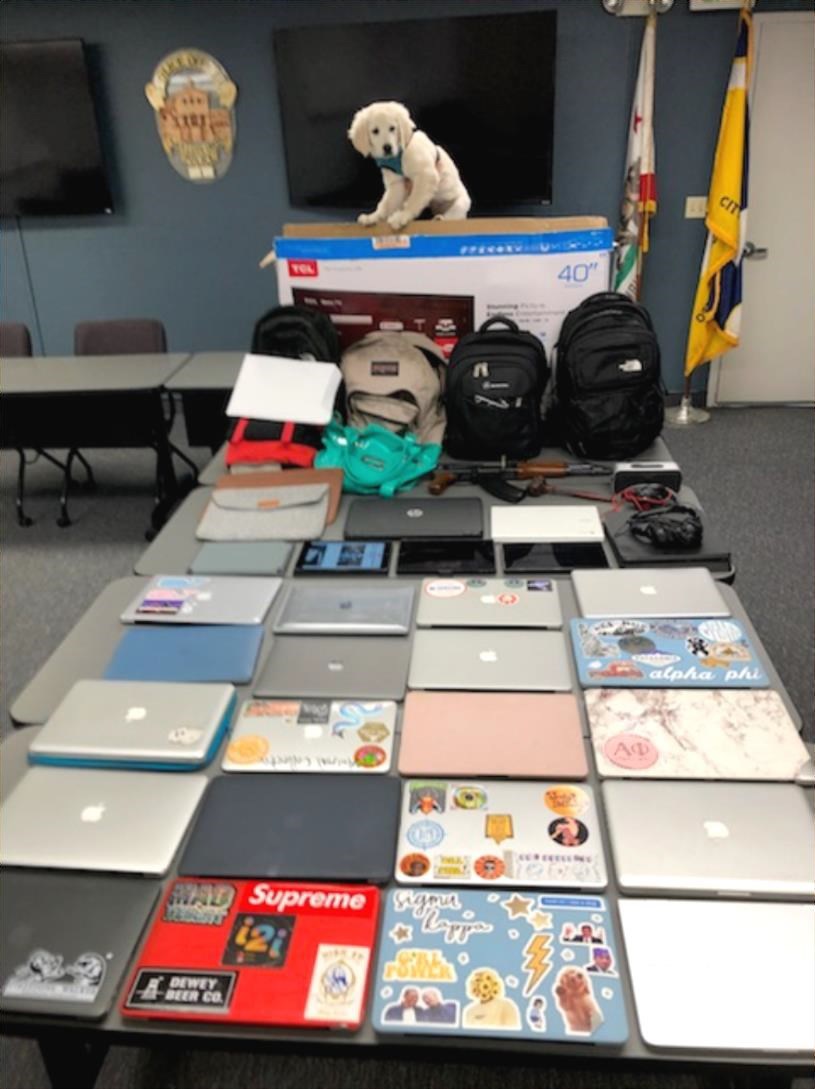 Stolen items recovered by police. (Photo courtesy San Luis Obispo Police Dept.)
Detectives were able to identify some of the property as stolen through serial numbers and descriptions provided by the victims, but officers are still trying to identify the owners of some of the items.
Police believe the suspects were targeting areas near Cal Poly, especially fraternities, sororities and dormitories where doors are commonly left unlocked.
Weitz was booked into San Luis Obispo County Jail on a charge of receiving stolen property and is being held on $20,000 bail. Jones was booked on charges of burglary, receiving stolen property and a misdemeanor bench warrant. He's being held on $65,000 bail.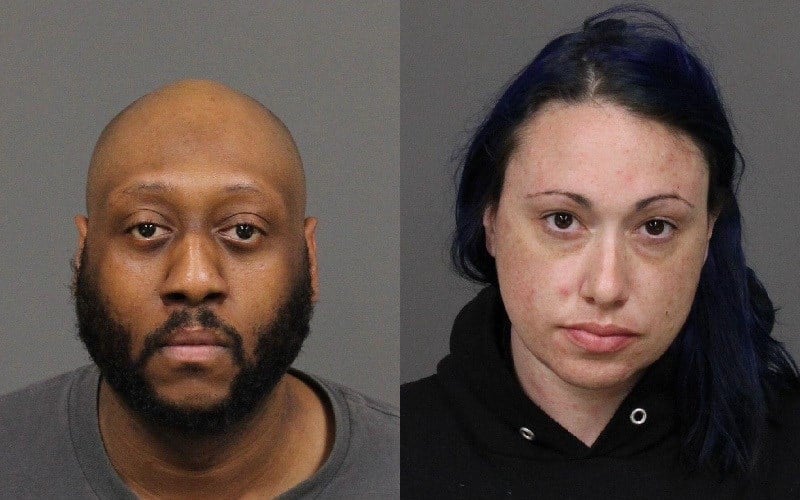 Christopher Jones (l) and Veronica Weitz (r)