A Lompoc man convicted in March of first-degree murder was sentenced Wednesday to life in prison without the possibility of parole.
In 2014, Clay Murray shot and killed 37-year-old Rebecca Yap at his home on the 300 block of N. Daisy Street.
Before Yap died, she reportedly told police that Murray shot her. Murray claimed Yap attacked and tried to rob him and that he shot her in self-defense; however, home surveillance video obtained by police showed the opposite had occurred.
Santa Barbara County Supervising Deputy District Attorney Stephen Foley says the surveillance video, shown in court, also revealed that Murray had rehearsed the assault the day before the incident.
Foley says Murray and Yap were friends and often did drugs together. Murray reportedly suspected Yap of stealing from him and invited her over for dinner on the night of the deadly shooting.
"It's sad to think that had he not had a home surveillance system, he probably would have been able to get away with it," Foley said.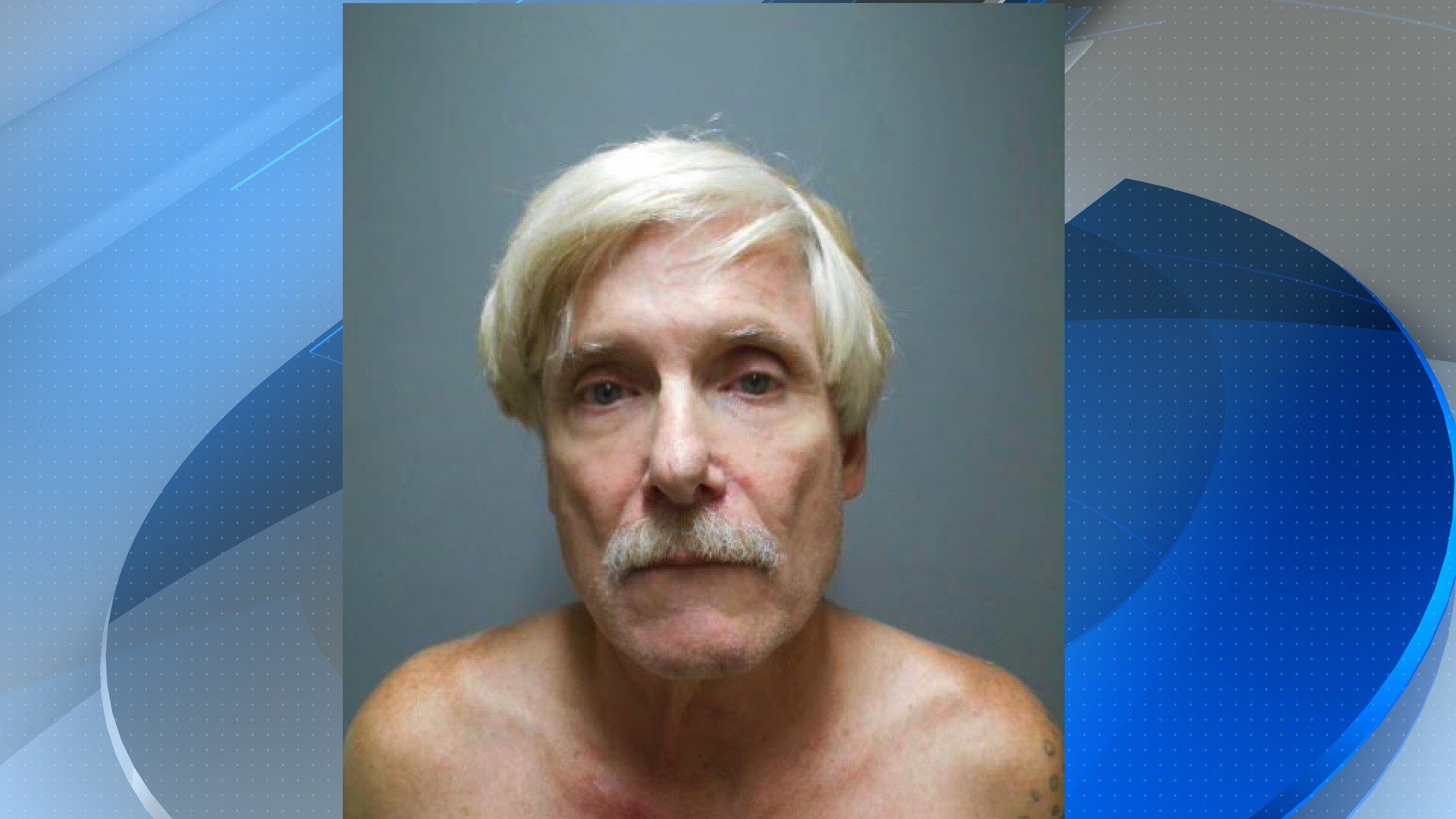 Clay Murray
Previous coverage:
Jury convicts Lompoc man of kidnapping,murderingwoman in 2014