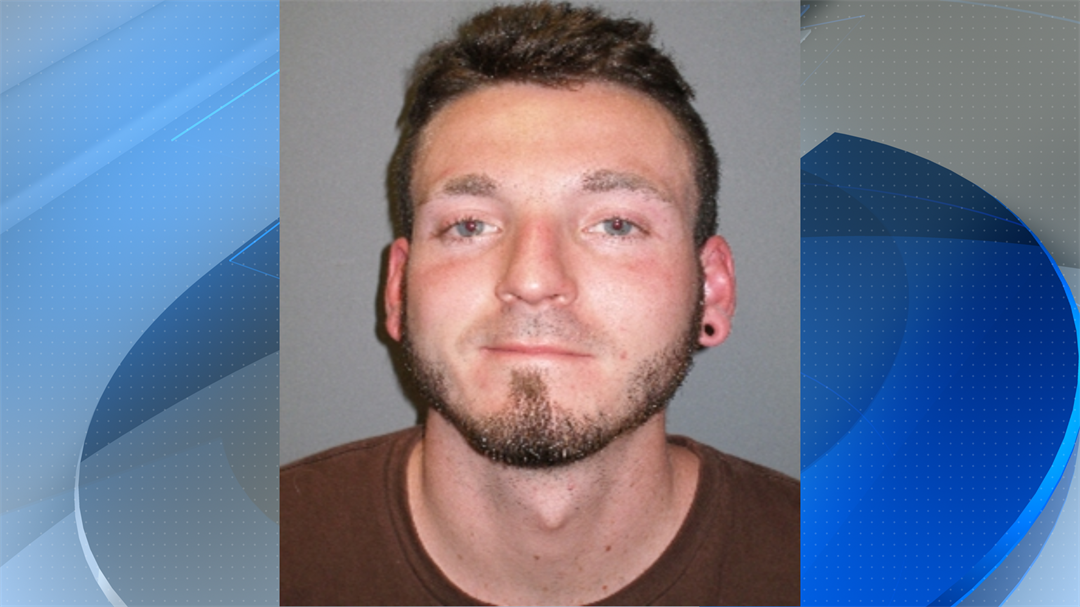 Kenneth Whalen (Photo courtesy of Lompoc Police)
Lompoc Police Detectives say they've arrested a man in connection with a homicide case in April.
Kenneth Whalen, 30, is in custody on a charge of homicide. He is being held on $1 million bail. Whalen was seen leaving a residence at Cherry Ave. and X Street when officers say they arrested him.
On April 3, officers said that Theopheus Bennett, 33,  called 911 after being stabbed multiple times at Barkin Park in Lompoc. He died in the hospital. Investigators said that Bennett was a transient who had been living at the Bridge House Shelter.
Investigators are still looking for more more information about this case. Anyone with information is asked to call Detective Lamar at (805) 875-8124.