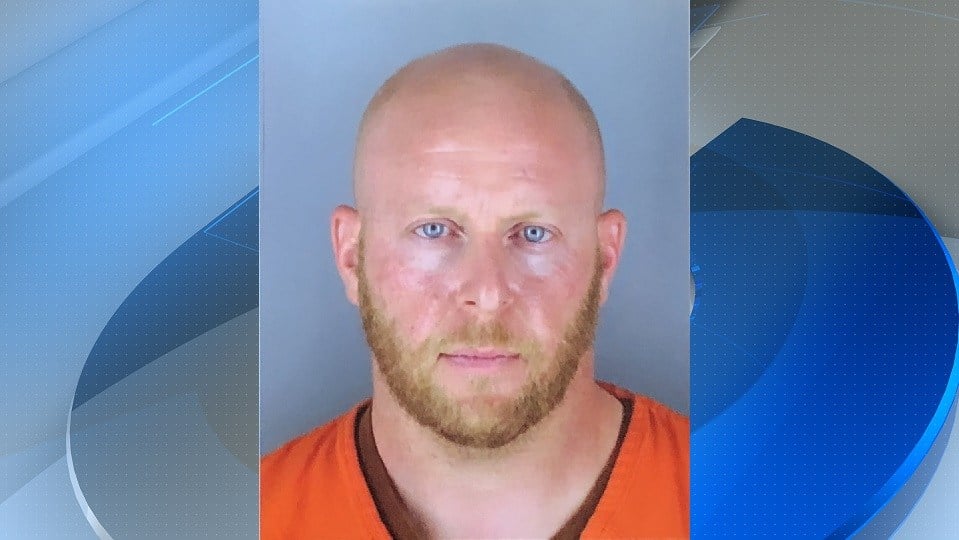 Robert Koehler
The man arrested in Minnesota on suspicion of killing a San Luis Obispo woman has been brought back to the Central Coast.
Robert Koehler is being held in the San Luis Obispo County Jail, according to the jail's website. He was booked just after 9 p.m. Thursday.
Koehler was arrested Wednesday, May 16 in Rogers, Minnesota. He and his wife were at a truck stop off Interstate 94. Investigators believe the couple were on their way to Michigan, where Koehler's wife has family.
Koehler waived extradition last week, according to San Luis Obispo County Assistant District Attorney Eric Dobroth.
Arraignment is expected to take place next week.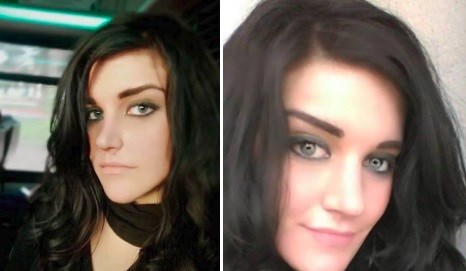 Kristen Marti
WATCH: San Luis Obispo Police Dept. press conference on Koehler arrest
Related content: