A decision last week to release a hospitalized San Luis Obispo County inmate from custody for "compassionate reasons" will be reviewed at a hearing Tuesday morning.
Last Friday, the San Luis Obispo County Sheriff's Office stated other inmates alerted custody staff that Bruce McKnight, 65, was unresponsive in his cell, not breathing and with no pulse. The medical emergency transpired on May 22.
According to a press release, life-saving measures — including seven minutes of CPR — were performed. When inmates told authorities McKnight may have obtained an illegal substance, emergency crews also administered Narcan, a medication to reverse an opioid overdose.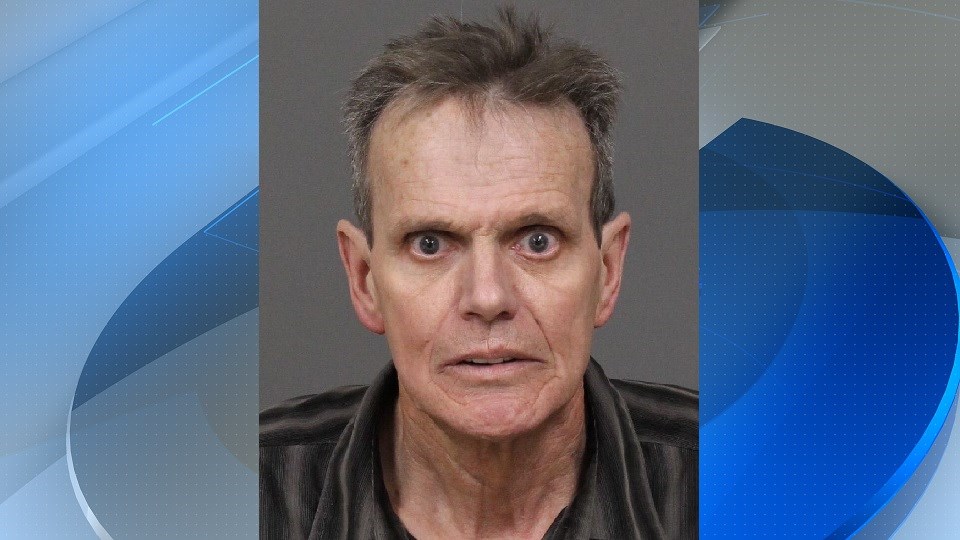 Bruce McKnight
McKnight regained consciousness and was transported to a local hospital in critical condition. A subsequent search of McKnight's cell did not result in the discovery of any illegal drugs, authorities said.
Ten days later, the sheriff's office stated McKnight was released from custody — with court approval and under compassionate release conditions. Prior to the May 22 potential drug overdose, McKnight had been taken to the hospital three times for other medical issues since he was jailed in mid-April.
McKnight's condition improved over the weekend. He remains in the hospital in "good condition," a hospital spokesperson confirmed to KSBY News this afternoon.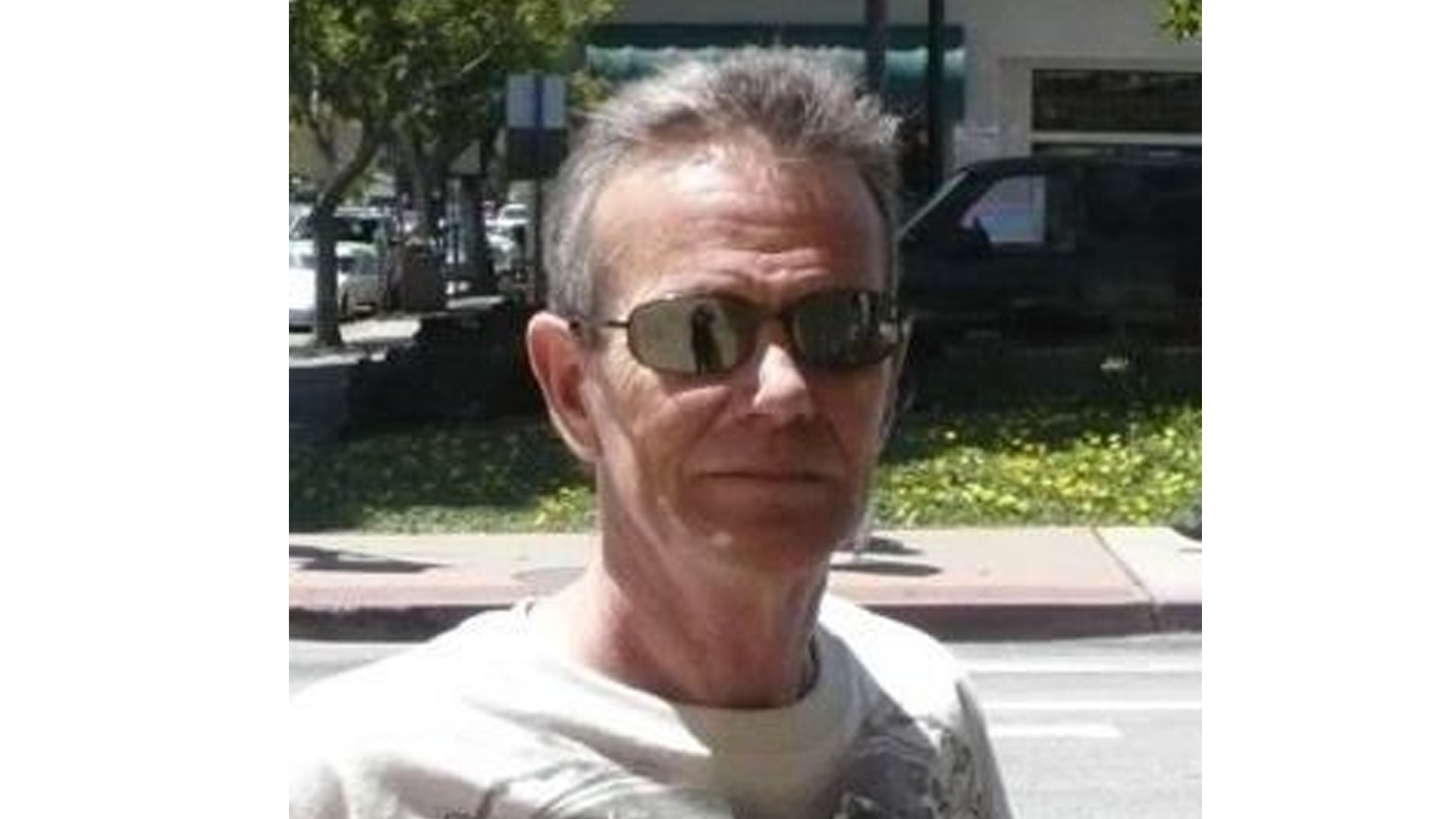 Bruce McKnight (Courtesy: Facebook)
Late in the day Monday, Judge Ginger Garrett held a hearing about what transpired over the weekend with regard to McKnight's release. After speaking to two nurses and a representative from the sheriff's office in her chambers last Friday, Garrett said she had denied granting an official compassionate release due to a lack of written and medical documents. Garrett also indicated she was told McKnight's condition was grave and that he may not survive the weekend.
While she believed the situation needed compassion, Garrett said, "I did not believe I had authority" at that time to grant the release without further information. The original judge in McKnight's case was Jacquelyn Duffy. She was unavailable on Friday as she was presiding over on ongoing murder trial.
At the hearing, Garrett stated she found out on Saturday through media reports that McKnight was granted release on "O/R" — his own recognizance. She stated she found out on Monday that Sheriff Ian Parkinson had called retired San Luis Obispo Superior Court Judge Michael Duffy later Friday afternoon, who then granted the O/R release. The sheriff's office refused comment Monday night about Garrett's hearing, referring KSBY back to the original press release sent out last Friday.
SLO County Counsel Rita Neal said Parkinson only called Judge Michael Duffy in an effort to reach Jacquelyn Duffy, to whom he is married. Neal says her office was involved in trying to obtain McKnight's release from custody as he was "not expected to survive through the weekend."
Neal says after the discussion in chambers with Judge Garrett, the county realized the official "compassionate release" did not apply to McKnight as such releases are granted only to inmates serving sentences for crimes. KcKnight has yet to be sentenced. When the county realized O/R releases could be obtained for those awaiting sentencing, Neal says Parkinson gave notice to the DA's office and the public defender and was trying to reach Jacquelyn Duffy to sign off on the O/R. Neal says when Michael Duffy learned of the issue and the notifications, he signed off on the release.
"There was no effort to go around Judge Garrett," said Neal.
District Attorney Dan Dow says McKnight is scheduled to face a sentencing hearing for his drug convictions on June 14.
Garrett stated a hearing on the status of the custodial release will be conducted in front of Judge Craig Van Rooyen on Tuesday at 8:30 a.m.
Inmate care has been at the center of the SLO County Sheriff's race for incumbent Ian Parkinson.
His challenger, Greg Clayton, is running on jail reform. Clayton is backed by the family of Andrew Holland, a mentally ill inmate who died of a blood clot while in custody at the SLO County Jail last year after being strapped to a restraint chair for 46 hours.
Related content:
Inmate in critical condition after medical emergency at San Luis Obispo County Jail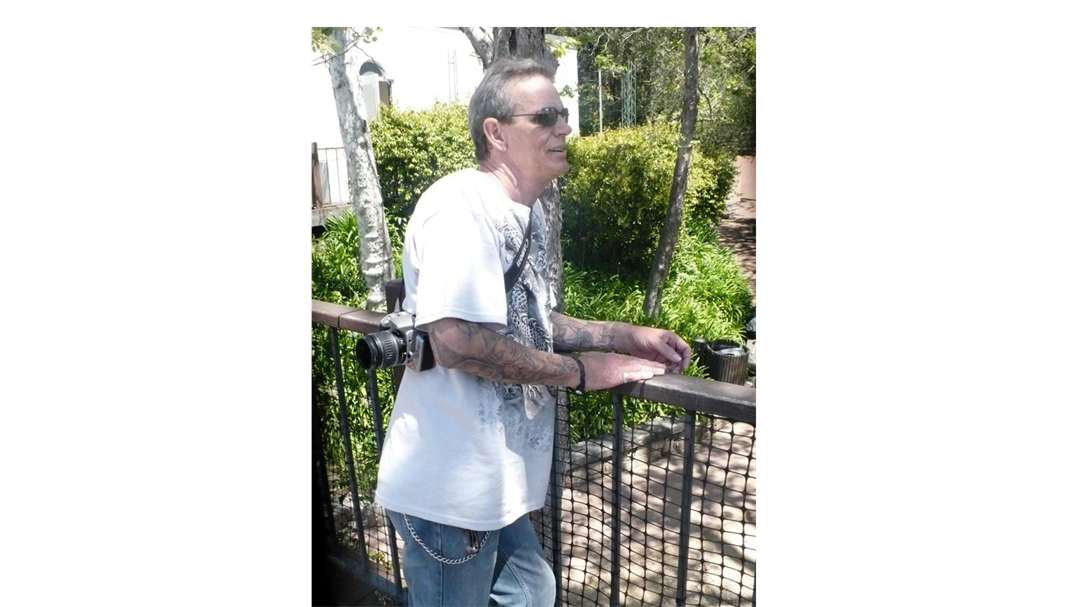 Bruce McKnight (Courtesy: Facebook)