Thousands of dollars worth of camera equipment was stolen from a San Luis Obispo business early this week, according to San Luis Obispo police.
Police say officers responded to The Photo Shop on the 1000 block of Marsh Street just minutes after receiving a call from the alarm company but the burglars were already gone.
According to posts on the store's Instagram page, it happened Monday at about 3:30 a.m.
Police say three people with hoods and masks covering their faces smashed a window on the front door and took a "significant" amount of camera equipment before getting back in their vehicle, described as a white sedan, and taking off.

(Photo: The Photo Shop/Instagram)
Surveillance videos and photos posted on social media by the business show the broken glass from the door, emptied display cases and people rummaging through the store and cash register.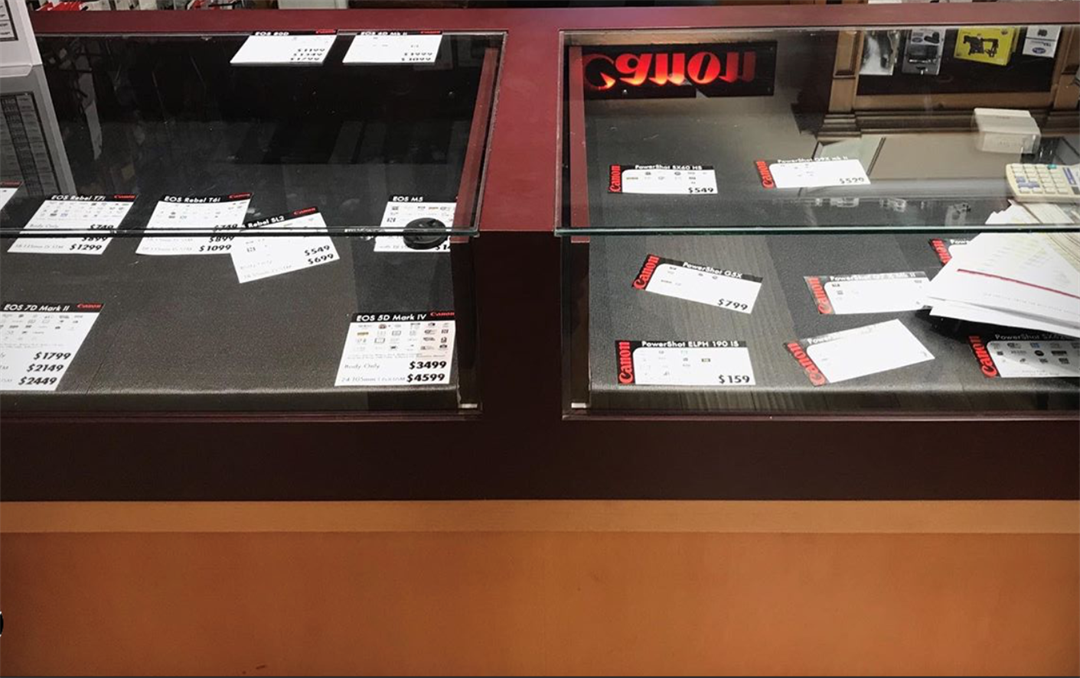 An empty display case at The Photo Shop following the early-morning breakin. (Photo: The Photo Shop/Instagram)
Police say it appeared the crime was a coordinated and planned effort by the burglars.
The store's Instagram asked people to "Please keep an eye out for our camera gear both film and digital including a Mamiya C330, Canon M5, Rebel SL2, T6i, T7i, 80D and various lenses." They say they have serial numbers for everything.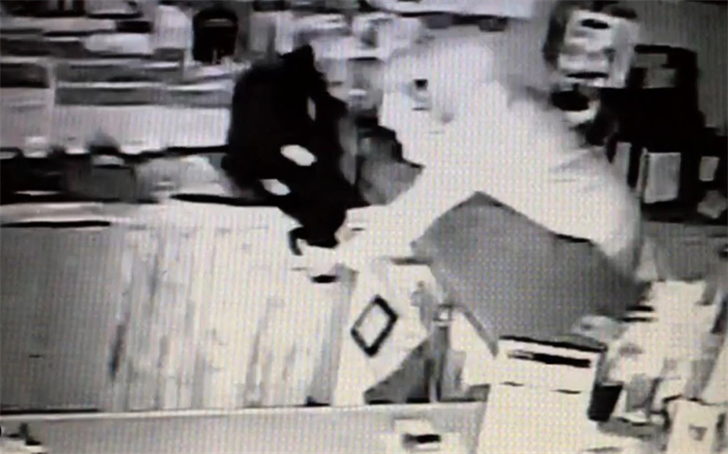 A surveillance picture shows one of the burglars inside the store during the breakin. (Photo: The Photo Shop/Instagram)
Anyone with information is asked to call San Luis Obispo police.