A San Luis Obispo jury on Wednesday found Charles Giese guilty of first-degree murder in the death of his roommate.
Walter Vallivero, 54, was found dead in the mobile home the two men shared on Rancho Oak Drive in San Luis Obispo back in November 2015.
His death was the result of an apparent fight with Giese. Vallivero's cause of death was determined to be blunt force trauma to the back of his head.
Giese faces 27 years to life in prison when he is sentenced on July 12.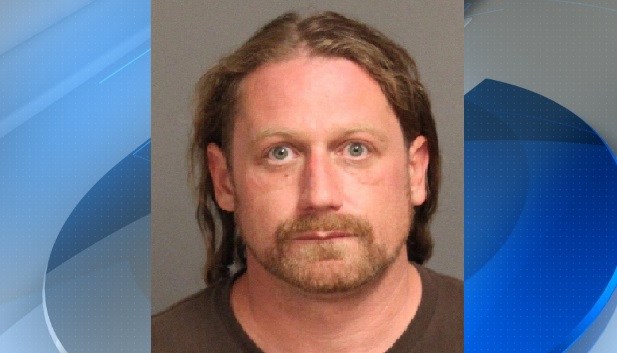 Charles Giese