Construction crews broke ground on a new drought-resistant water supply basin on Friday in Templeton.
The "Upper Salinas River Basin Conjunctive Use Project" will capture existing wastewater that is currently being released outside of the Atascadero Basin and return the water to the Meadowbrook Wastewater Treatment Plant.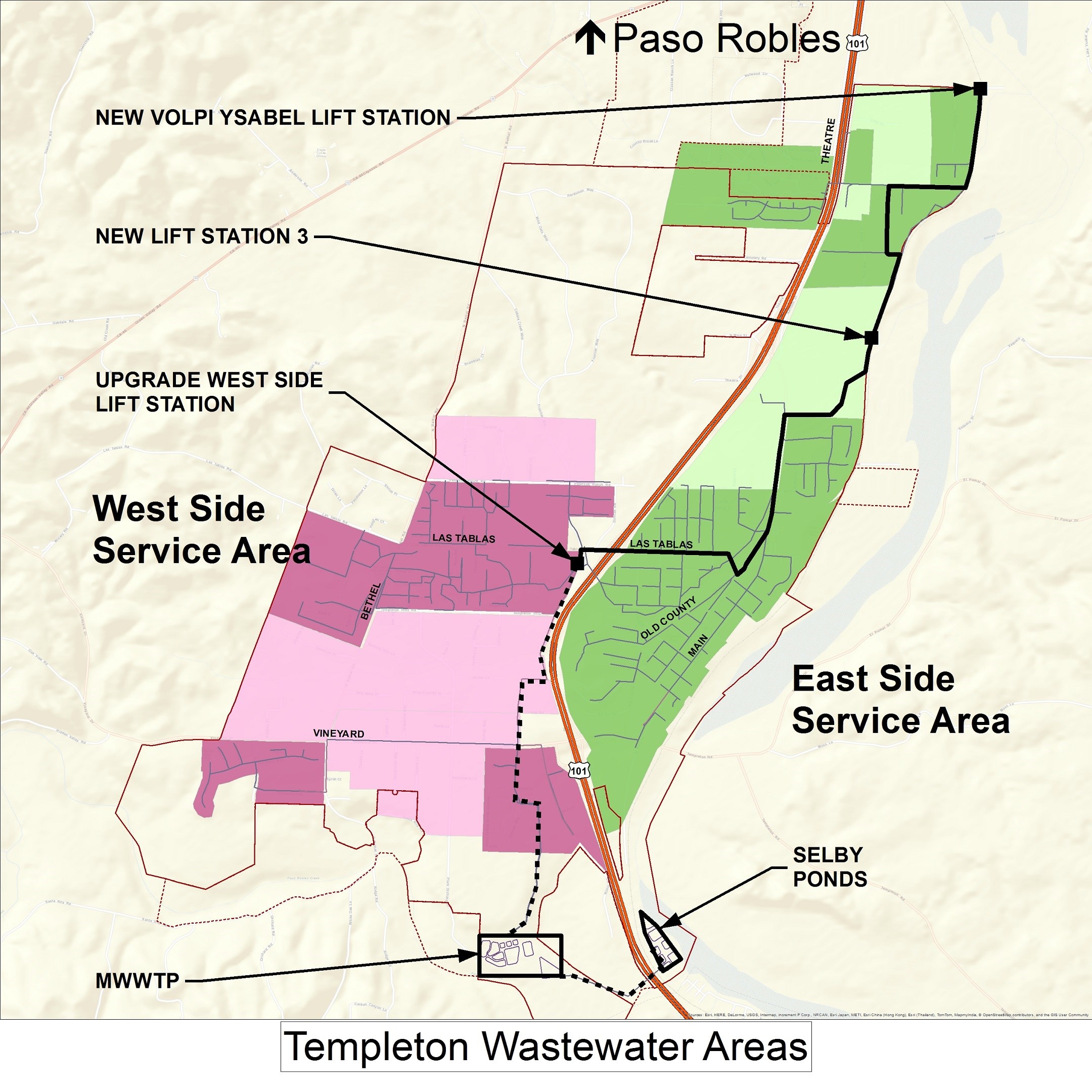 Templeton Community Services District officials say this essentially increases the water supply by an additional 242 acre-feet per year.
"Right now it just leaves the district and we don't have the benefit of that water any longer so by bringing that water back, we'll be able to treat it and then retreat it," said Tina Mayer, District Engineer for the Templeton CSD.
The infrastructure improvements will include two new lift stations and 16,800 feet of sewer pipeline to catch and redirect the water to the west side collection system.
"It's a good thing for our community, it's a good thing for our economy, it's increasing our water supply, increasing out sustainability and I'd love to see a dozen more projects like this," said District 35 Assemblyman Jordan Cunningham.
Construction is estimated to be done by December 2018.