Mission Hills residents are buzzing about plans for a new supportive housing facility called Brisa Encina.
The County of Santa Barbara posted a sign on the 1400 block of Rucker Road and Burton Mesa Blvd. for public notice.
According to the developer, Frank Thompson with Firebird Properties, it is slated to be a care home for seniors, veterans, emancipated minors, and those with mental and physical disabilities. Exactly who the facility will be serving is broad right now, but it will house low-income people who have a disability and need services.
"I was pretty shocked to find out that they are suddenly going to put in 70-units and it's in a 3 1/2 acre lot just next to our market here in Mission Hills," said Christopher Smith, a Mission Hills resident.
The developer says it's designed as a one-story facility, with 70 small 436-square-feet studio-type rooms, each with one window and no patios.
Thompson says two-thirds of the property will be developed. It will include a parking lot, clinical and medical services, a cafeteria and dog park.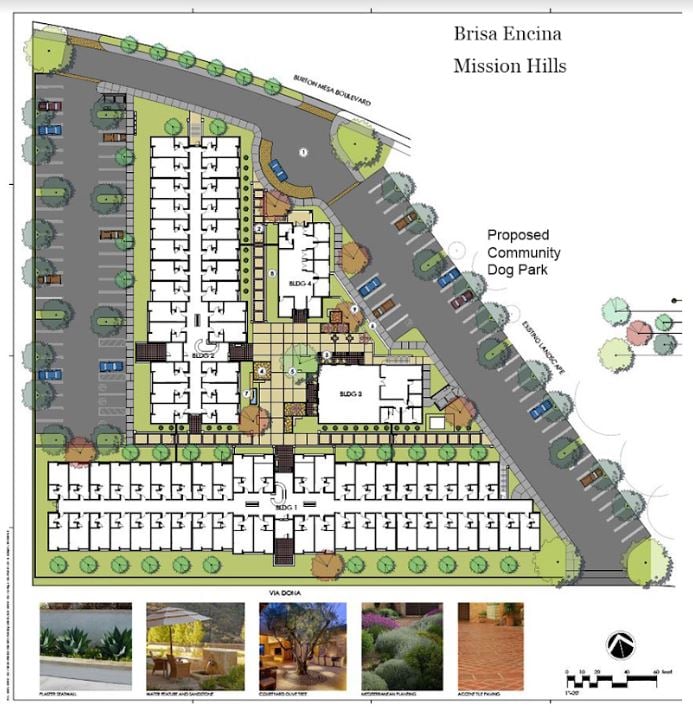 It's specifically for those who have a state-recognized disability and receive SSI or SSA funds. However, some neighbors are leary, citing crime, an increase in traffic and distance from the city of Lompoc.
"I'm worried. It's a lot more traffic for our development here and it's super high density and it wouldn't be the right decision to help someone who needs help," Smith said.
"It is quiet here but I don't know if it is going to get rowdy or what kind of demographic of people is going to show up," said Shermaine Cox. "But you know, people do need help."
Some neighbors do not support the planned project.
"I don't like the idea of them putting a facility up here when they have so many vacant buildings downtown," said Denise Rojas, Mission Hills resident. "Where are these people going to find places to work? This is a residential area and we only have a small shopping center."
Other neighbors are on board with the planned development.
"I kind of like the idea," said Kathy Palmer, Mission Hills resident. "We have a pretty big homeless population in Lompoc. We have to do something, at least with the people who want to be helped."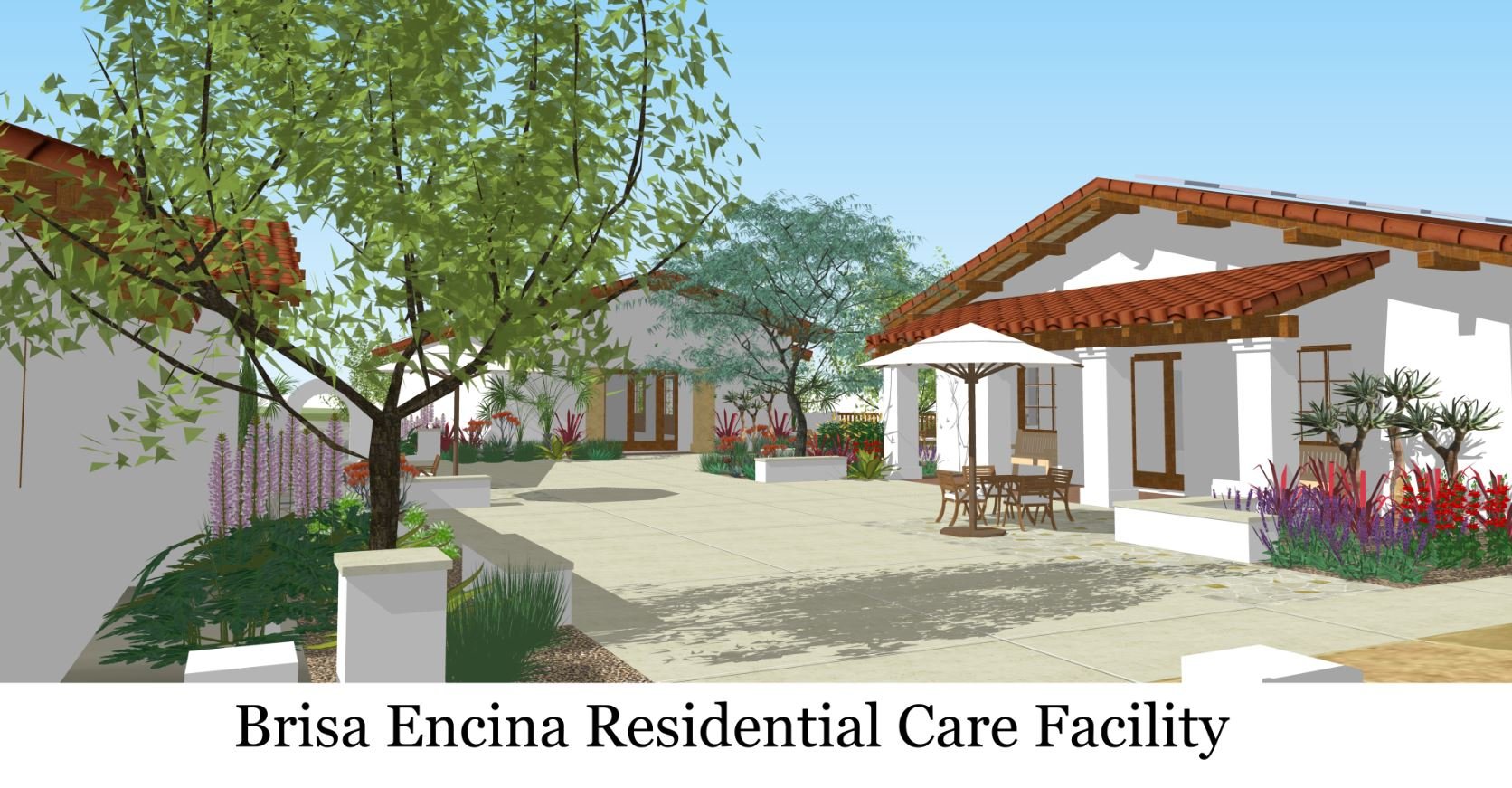 "Brisa Encina is a residential care development that is designed with architecture reminiscent of the nearby La Purisima mission. Seventy residential care units of supportive housing are proposed along with two free-standing supportive services buildings and a Community Dog Park. Each unit is wheelchair accessible and has its' own kitchen and bathroom and is considered permanent supportive housing," Thompson said in a statement to KSBY.
Rent for the small room would be $800 a month, including utilities.
Thompson said there will be only one entry and 24/7 staff on site. He says they don't have a provider for the site as of yet and are still studying the needs of the community.
The developer says they will walk the neighborhoods and continue to knock on doors to explain the facility.
Right now, the project is in the early stages and is up for an architectural conceptual design review on Friday morning. Mission Hills residents are invited to attend the meeting to give public comment on the proposed project.
The meeting is in Santa Maria at 624 West Foster Road in the Planning and Development Conference Room at 9 a.m.
Currently, the vacant lot is zoned for a shopping center. No changes to zoning will be needed to fall into compliance with the care home facility.
Thompson says for those who want to live there, there will be a live application. Eventually, if it fills up, others will be put on a waiting list.