Santa Barbara County Sheriff's deputies arrested a Santa Barbara man early Wednesday morning after they say he was found trespassing inside a Carpinteria home.
At about 12:20 a.m. on June 20, deputies were called to a home in the 700 block of Rincon Hill Road for a report of a break-in.
Officials say deputies saw Salvador Navarro, 37, leaving the house and took him into custody. Investigators reportedly determined he had entered the home through an unlocked door but didn't have a chance to steal anything.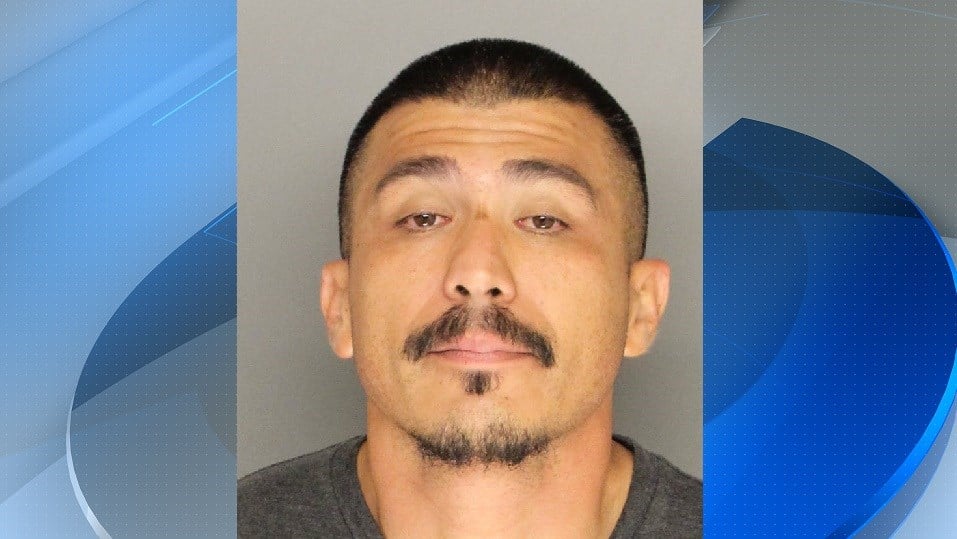 Salvador Navarro
The 72-year-old homeowner was home at the time of the incident but was not hurt.
Navarro was booked into Santa Barbara County Jail on charges of prowling and trespassing and for three misdemeanor warrants related to narcotics violations.