The man charged with homicide for the death of a transient in Lompoc in April has pleaded not guilty.
The plea was entered into Thursday by Kenneth Whalen, 30.
He was arrested in May, weeks after Theopheus Bennett, 33, called 911 after being stabbed multiple times at Barkin Park in Lompoc. He died in the hospital. Investigators said that Bennett was a transient who had been living at the Bridge House Shelter.
Jail logs show Whalen remains in custody at Santa Barbara County Jail. Bail is set at more than $2 million.
He is due back in court July 26.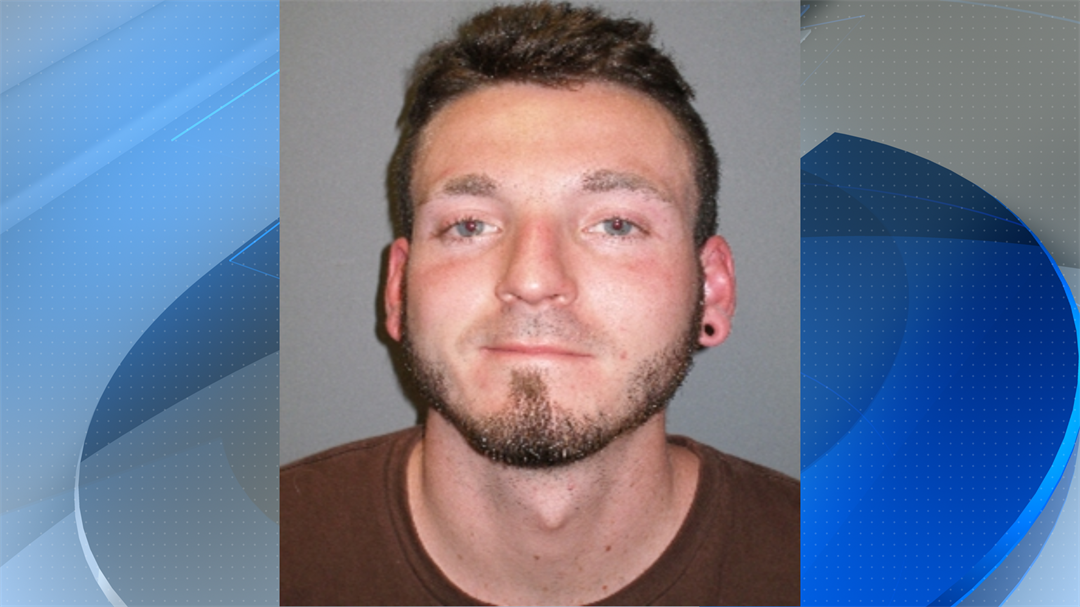 Kenneth Whalen