More than 110 years after it was built, the famous Dorn Pyramid in the San Luis Obispo Cemetery was sealed Friday in a special ceremony.
In 1905, Frederick Adolphus Dorn commissioned the huge granite pyramid as a mausoleum for his wife and infant son, but the tomb was never finished. A door was left open so Dorn himself could be buried inside, but family members say Dorn moved to San Francisco and was buried in the Bay Area.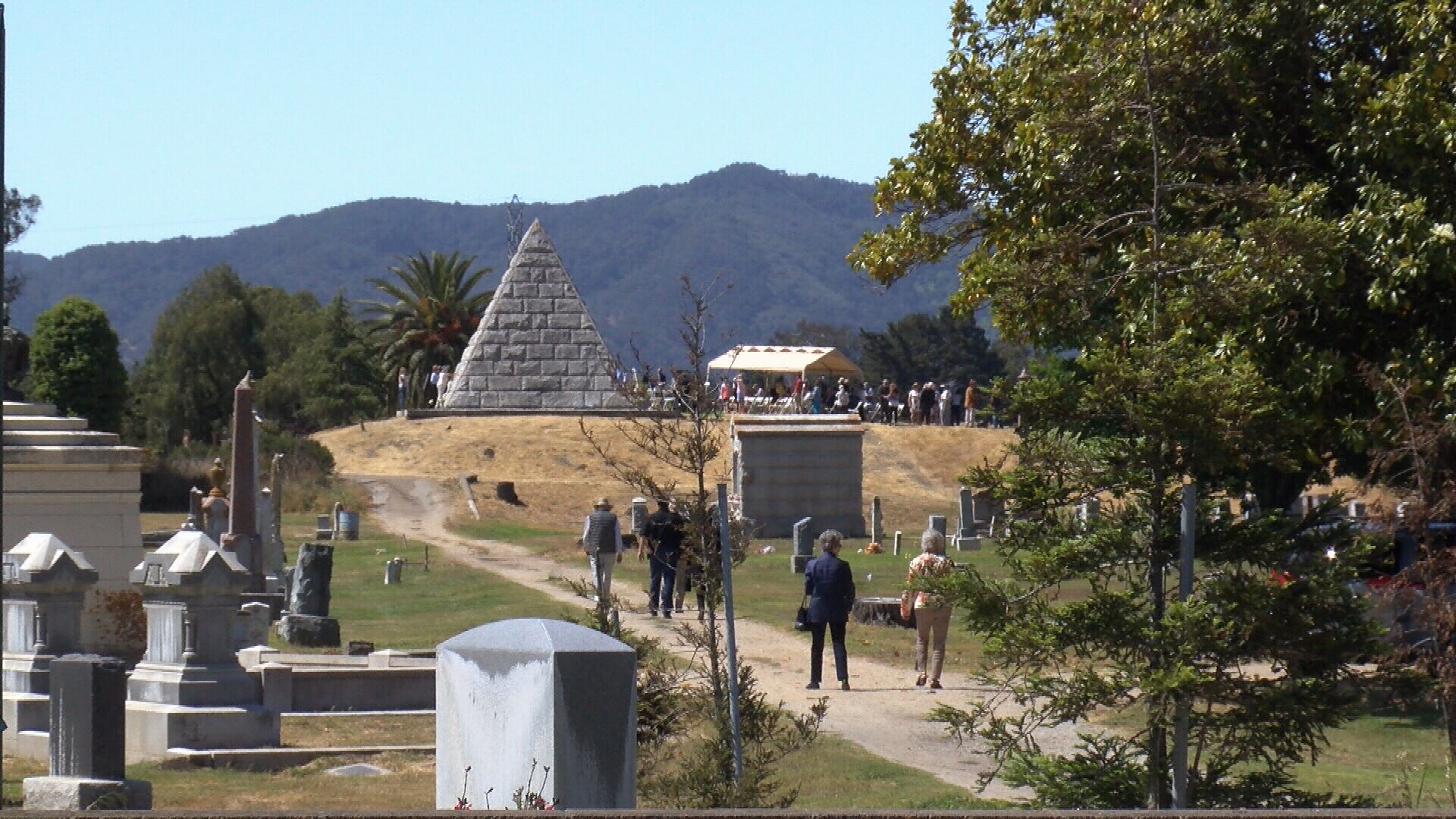 The Dorn Pyramid in the San Luis Obispo Cemetery. (KSBY photo)
"The pyramid had never been sealed in anticipation that he would eventually be buried here and when that didn't happen, it just kind of went on and on and on until the lodge made a request to the family, to the Dorn family, that they be able to seal it," said Carolyn Scott, Dorn's grand-niece.
Dorn was Master of King David's Masonic Lodge in San Luis Obispo in 1891 and 1892.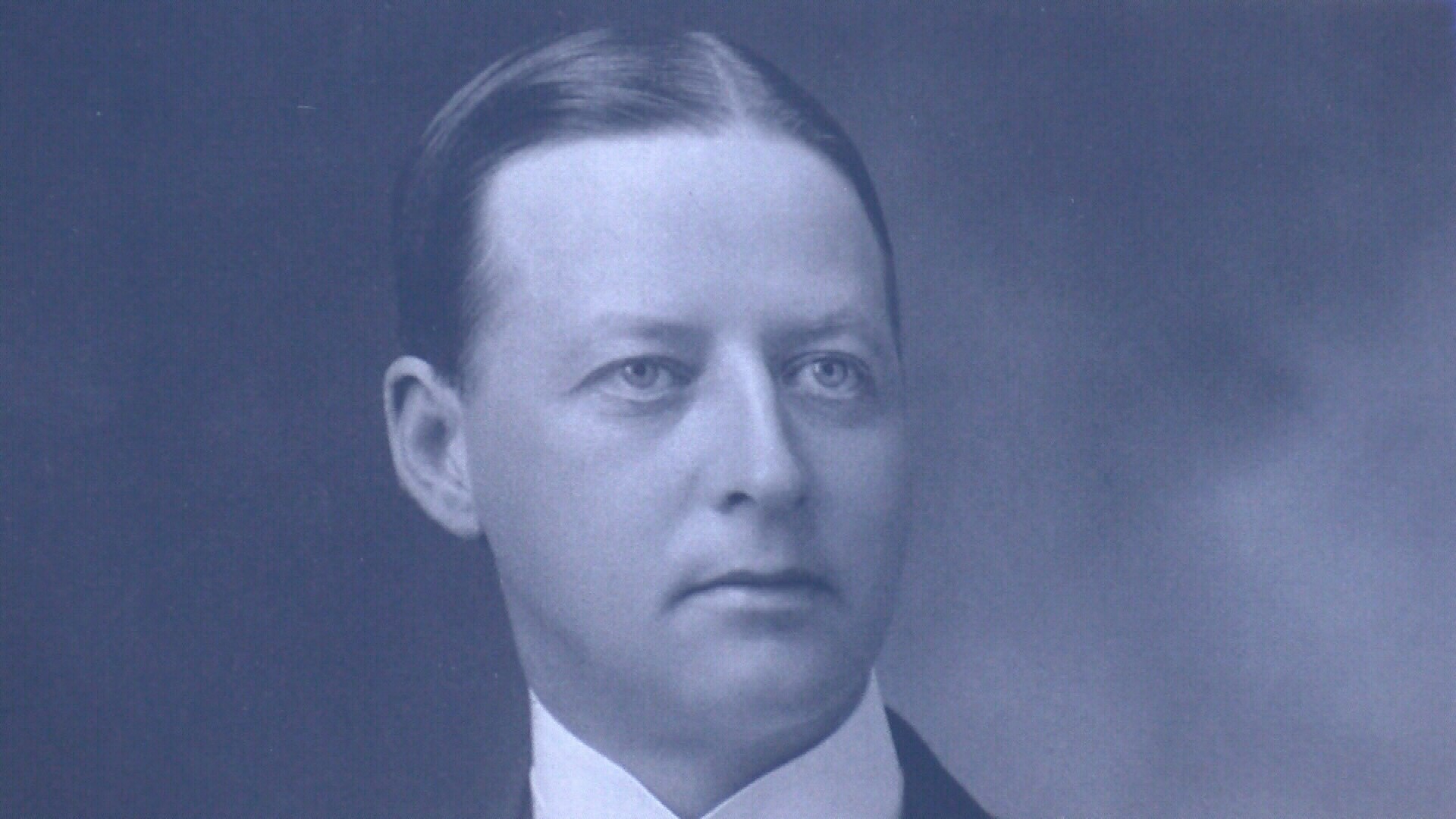 Frederick Adolphus Dorn
In January, stonemasons hired by the lodge added the final stones to the pyramid. During Friday's ceremony, mortar was placed between the stones, sealing them in place.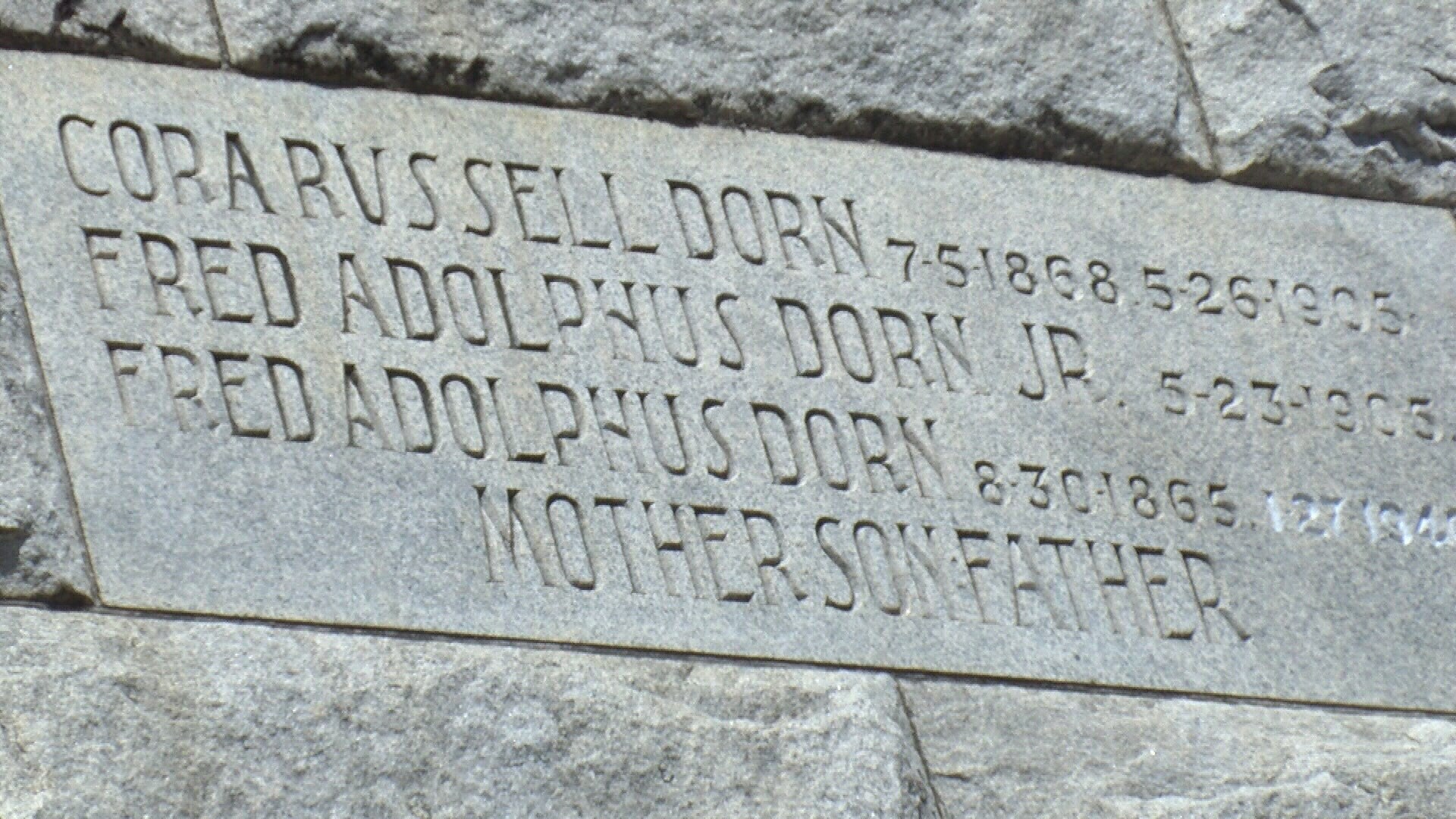 While Frederick Adolphus Dorn's name is engraved on the side of the tomb, his body is buried in a cemetery in Colma. (KSBY photo)