Many residents in Mission Hills are voicing opposition to a proposed care home. The project was up for an architectural review on Friday and dozens of residents drove the 20 miles to the meeting to voice their concerns.
When they got to the county building, it was standing room only as more than 50 Mission Hills residents packed the room. Every seat was taken. It was so full that some were forced to stand outside the doorway.
Frank Thompson, the developer of the "Brisa Encina" project, addressed the Santa Barbara County Board of Architectural Review.
"Well, I think it's a little bit unusual to have this level of participation from the neighborhoods," Thompson said. "So I think it demonstrates the depth of feeling that they've got."

One by one, dozens of Mission Hills neighbors voiced their opinions.
"It is a beautiful project," said one man who lives one street over. "I love the architecture, but this is the wrong location for this place, for the people you are trying to target."

Developers want to take a plot of land on the corner of Rucker Road and Burton Mesa Boulevard and turn it into a 70-unit care home for those who need in-home medical and social services. To live there, a person will have to have a certified disability and make less than $3,500 a month. Rent for the studios will be $800 per month.
No one spoke in support of the project on Friday during the public comment portion. Instead, they cited decreasing property values, wildfire evacuations, safety concerns, transportation issues to Lompoc, and noise.
"I am not in favor of this," said one woman. "I am in total opposition. You are in my backyard. I am not happy about this. I will be sending my complaint to the planning commission. This is not a good idea."
At the meeting, the developer announced that each room could house two people. That would double the proposed community's population to a possible 140 people. That number does not include workers on site.
"140 people potentially with 91 parking spaces?" asked one man. "That puts 50 cars on the streets around there!"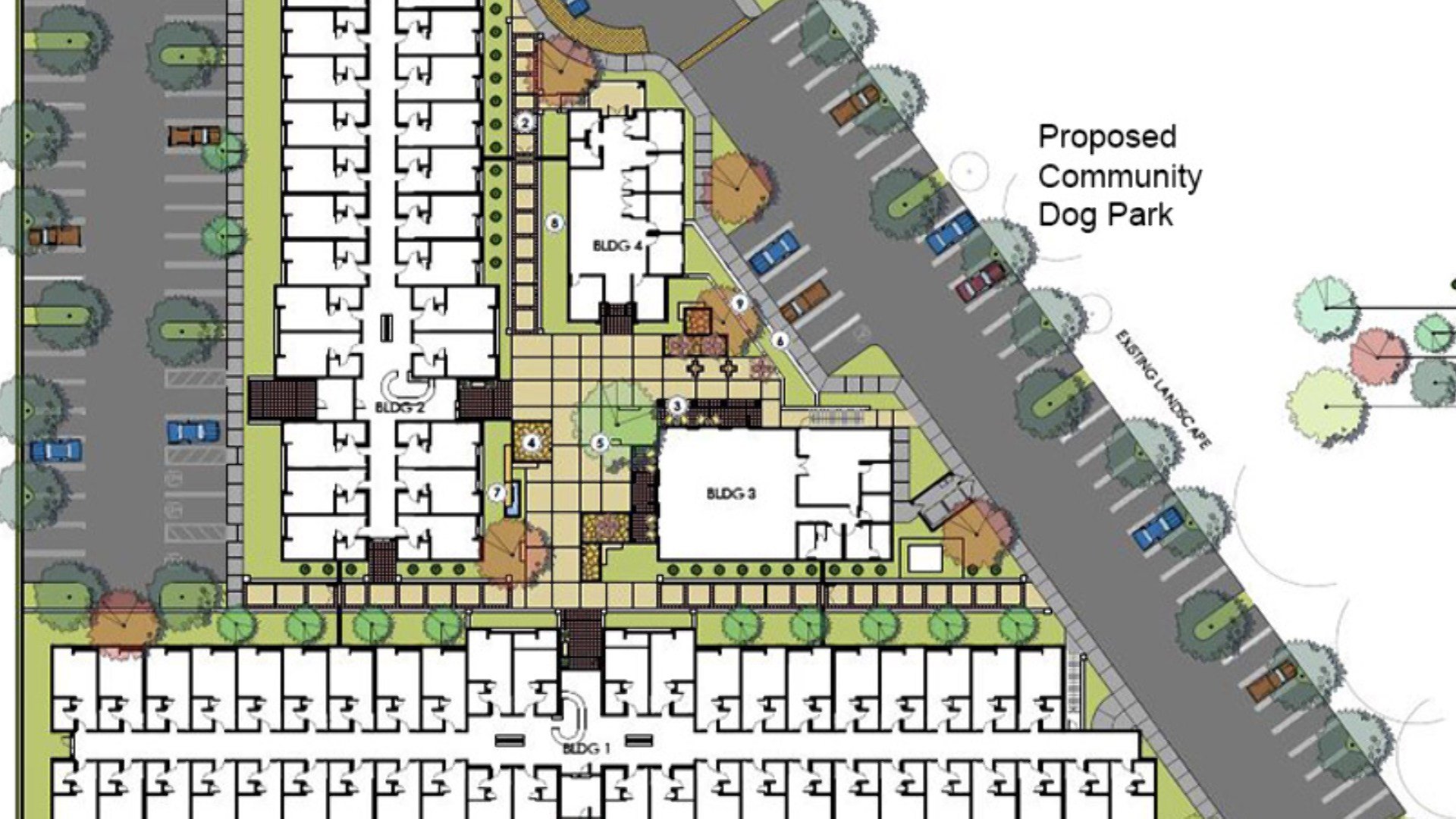 However, the developer says he will continue to push the project through the hoops.
"There are some things that we disagree about," Thompson said. "I don't know that they'll change my mind or we'll change theirs, so probably we will continue through the process."
This meeting was just advisory and no action was taken. However, the board members say they will be visiting the site in person to understand the project and put story poles up for neighbors to see the layout.
Residents are demanding more meetings.
Previous coverage:
Neighbors concerned over proposed low-income care facility near Lompoc