Sentencing for a former San Luis Obispo County Jail inmate released on his own recognizance due to his medical condition at the time was continued once again Monday.
The attorney for Bruce McKnight says the 65-year-old is now out of the hospital and in the care of a nursing home in San Luis Obispo County.
Kirk Endres says McKnight is in the same medical state he was in a little over a week ago when his sentencing was first postponed for the drug charges he pleaded to earlier this year, calling it a "very complicated medical issue."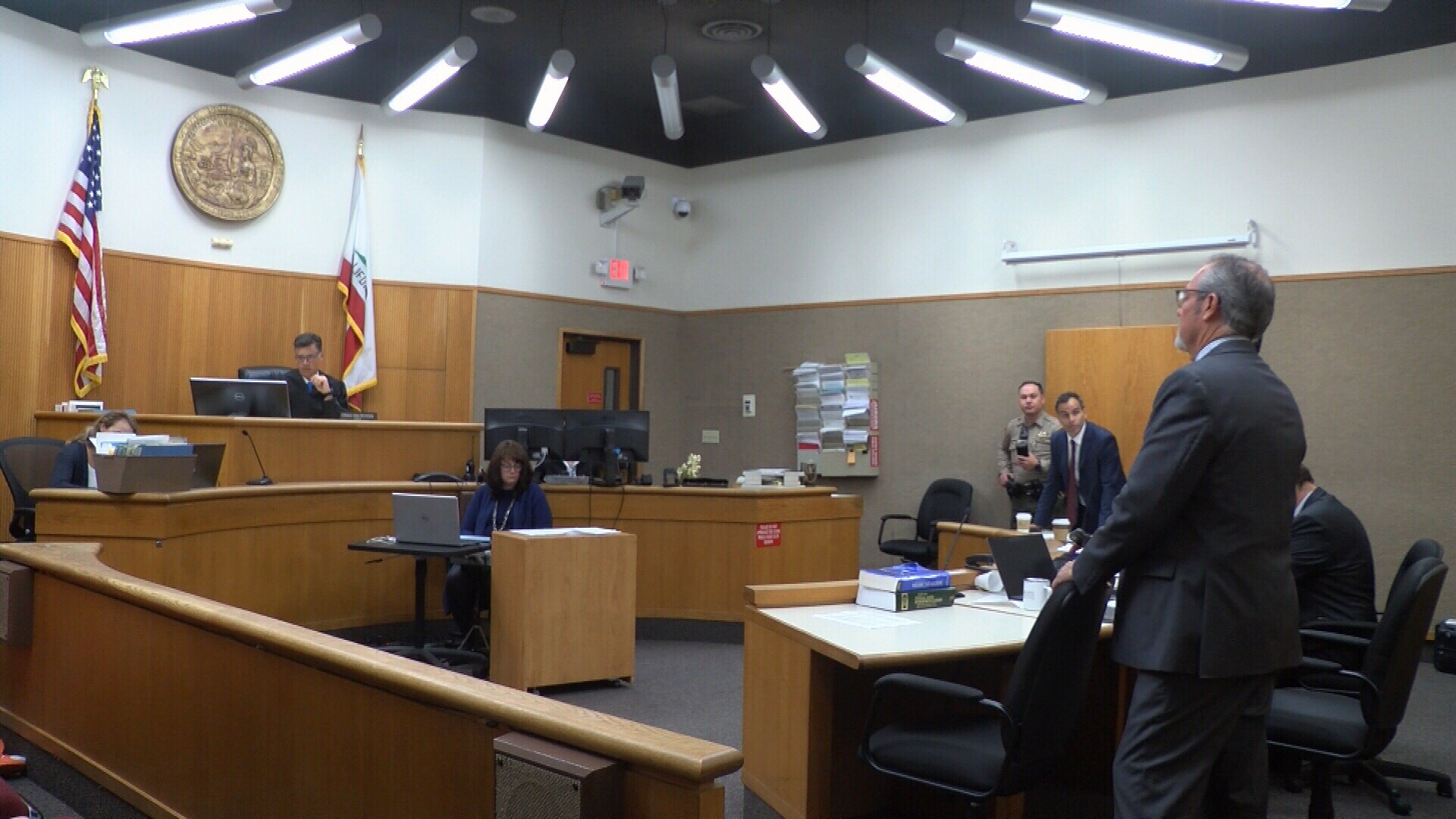 Bruce McKnight was represented by his attorney in court Monday for his sentencing, which was continued to July. (KSBY photo)
Endres believes the reason for the latest continuance was due to both sides needing some additional information before the judge could make a ruling.
McKnight was granted the O/R release earlier this month after being found unresponsive in his cell, not breathing and without a pulse on May 22.
The original reason the release from custody was requested, according to the sheriff's office, was under compassionate release conditions to "allow him to see his family and focus on his health."
Sentencing is now set for July 16. ?
Related:
Questions raised over 'compassionate release' of SLO County Jail inmate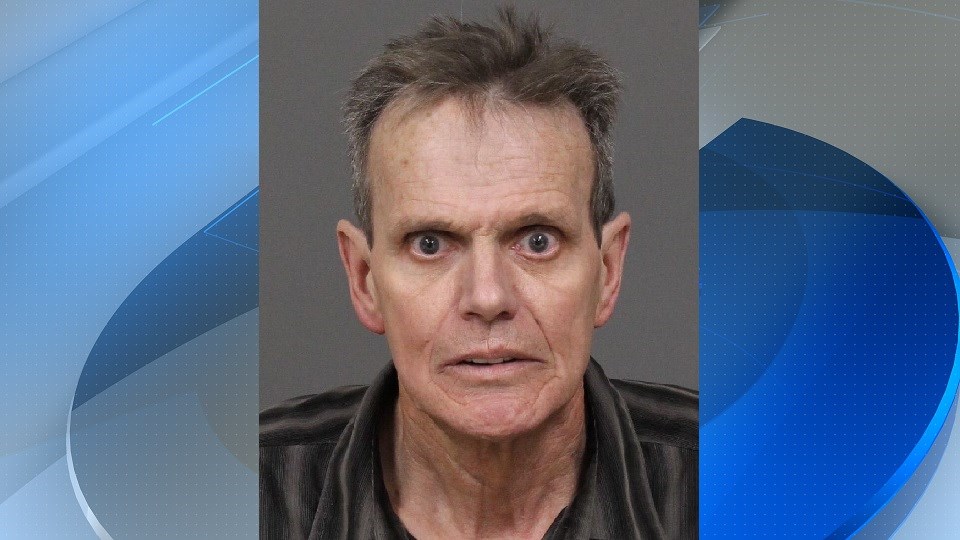 Bruce McKnight