Safe and Sane fireworks go on sale in Lompoc on Thursday.
These non-profit organization will be selling fireworks daily from 9 a.m. to 9 p.m.
First Apostolic Church: 729 North H St. (Vons)
Lompoc Valley Parks, Rec & Pool Foundation: 1124 W. Ocean Ave. (Dollar General)
Lompoc Valley Baptist Church:1500 North H St. (Albertsons)
Lompoc Valley 4-H Club:701 W. Central (Foods Co.)
Lompoc Employee Development Association: 1009 N. H St. (Sears)
Only Safe and Sane fireworks are allowed in the city from 9 a.m. To 10 p.m. on July 4.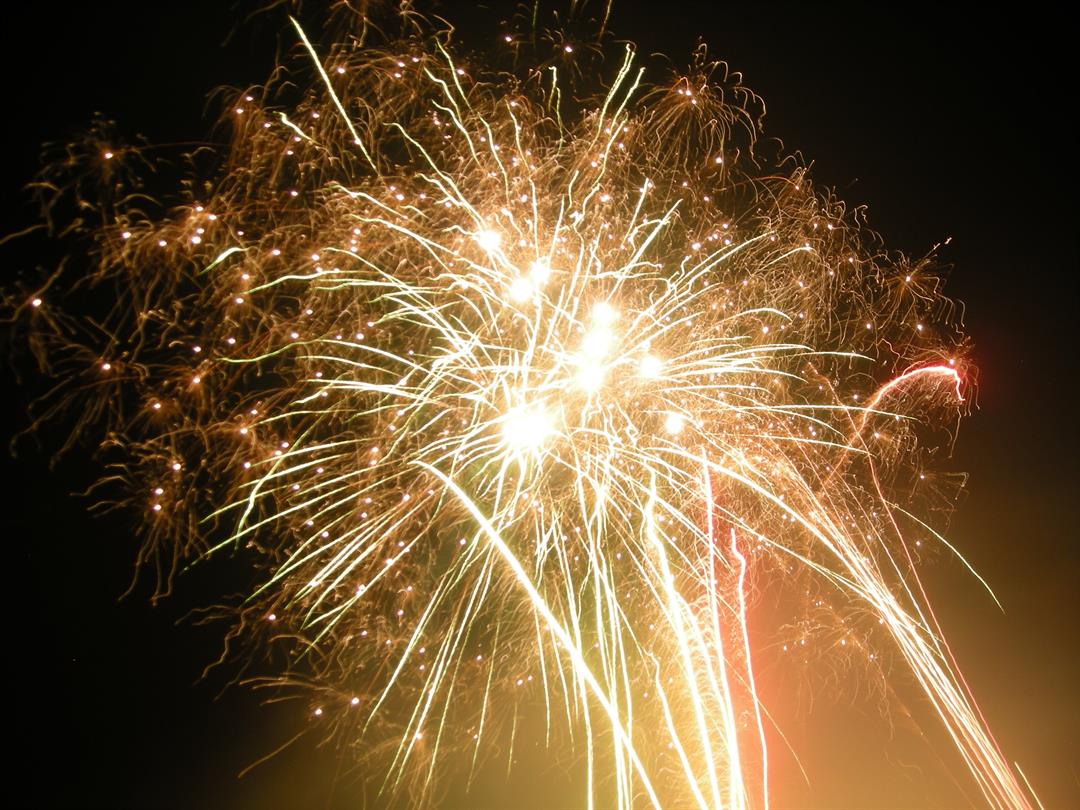 Safe and Sane fireworks cannot be ignited on or over another person's property. They cannot be lit or discharged within 10 feet of a residence, 500 feet of a firework sales booth or in a public area.
Minors are not allowed to ignite or posses fireworks without the presence of an adult.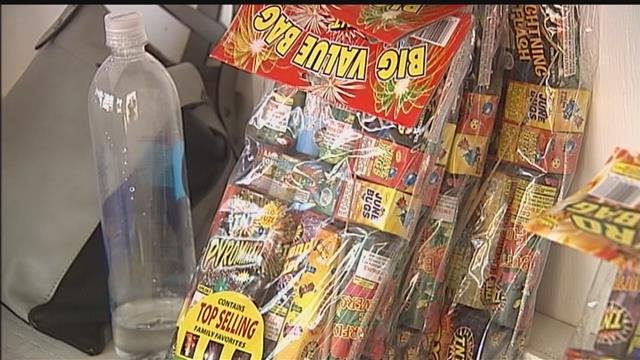 Lompoc fire and police departments will be enforcing firework laws and violators will be cited and fined.
The Lompoc Fire Department encourages people lighting fireworks to keep in mind of dry brush in the area and to stay away from places with dry brush.